Valeska Soares
Belo Horizonte, Minas Gerais, 1957 – lives in New York, United States of America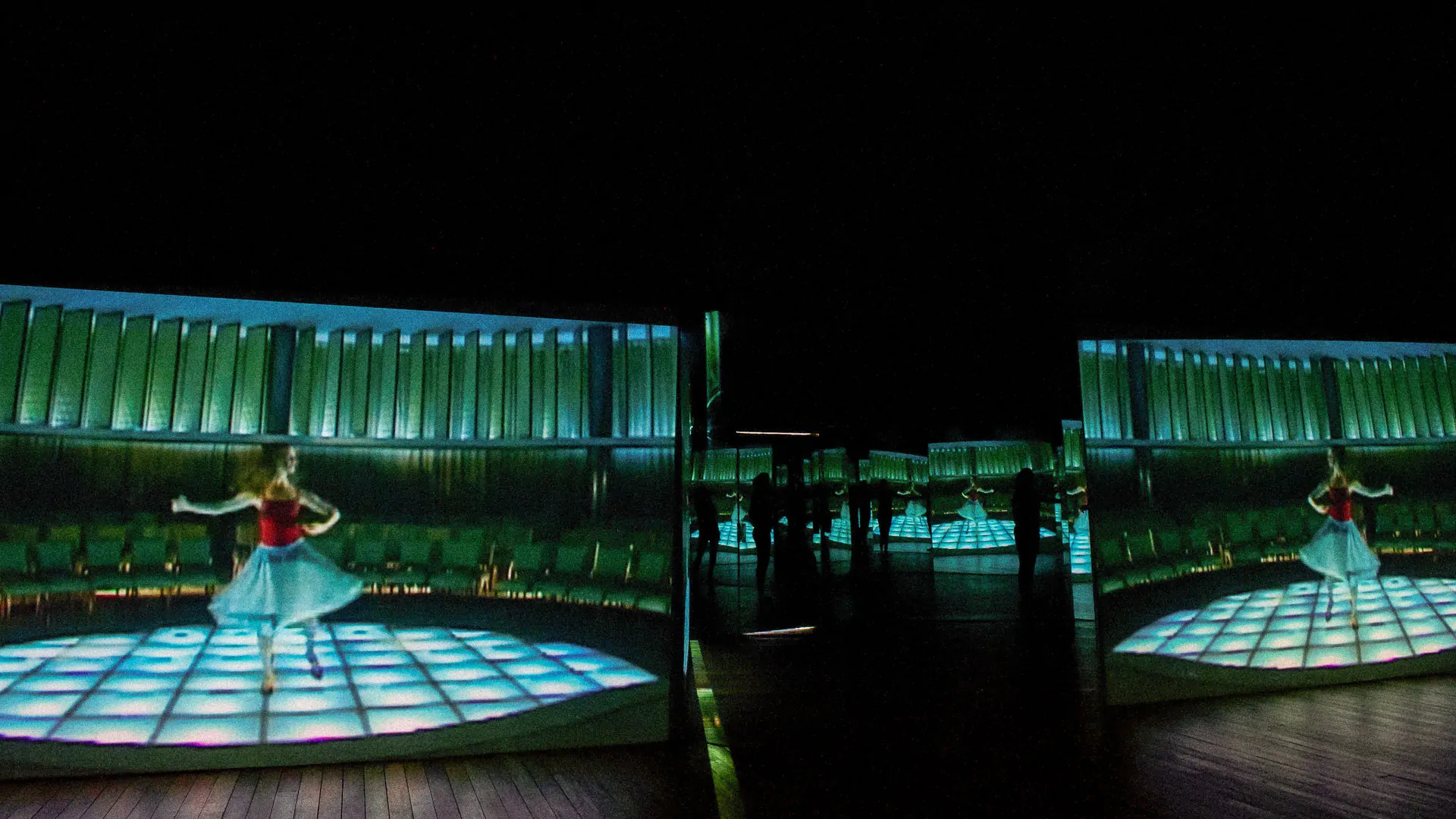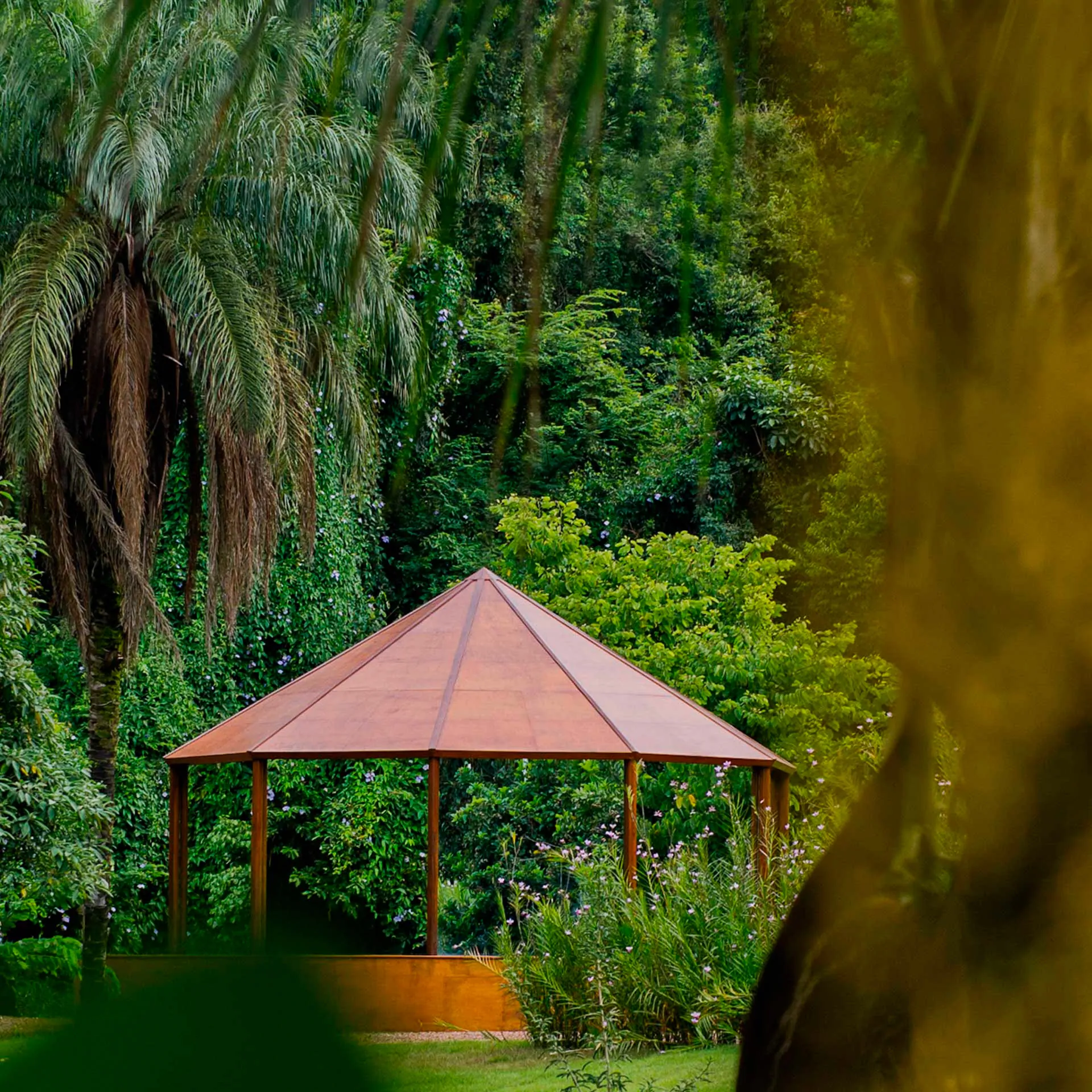 Valeska Soares has an interdisciplinary background comprising studies in domains as diverse as architecture (Universidade de Santa Úrsula – RJ), art history (PUC-RJ), and fine arts (New York University). Time, affective memory, and literary fiction are among the main starting points of her sculptures, videos, and installations. The recurring presence of mirrors and reflexive materials in her work tightens up the relationship between the individual and the collective, organic and synthetic.
In her occupation and reframing of spaces, Soares makes use not only of sound but also of architectural thinking. Her first solo exhibition in a museum took place at PICA – Portland Institute for Contemporary Art (USA), in 1998, and her first retrospective was presented in Museu de Arte da Pampulha, in Belo Horizonte (Brazil, 2002). Recently, she also showed her works at Pina Estação, São Paulo (Brazil, 2018).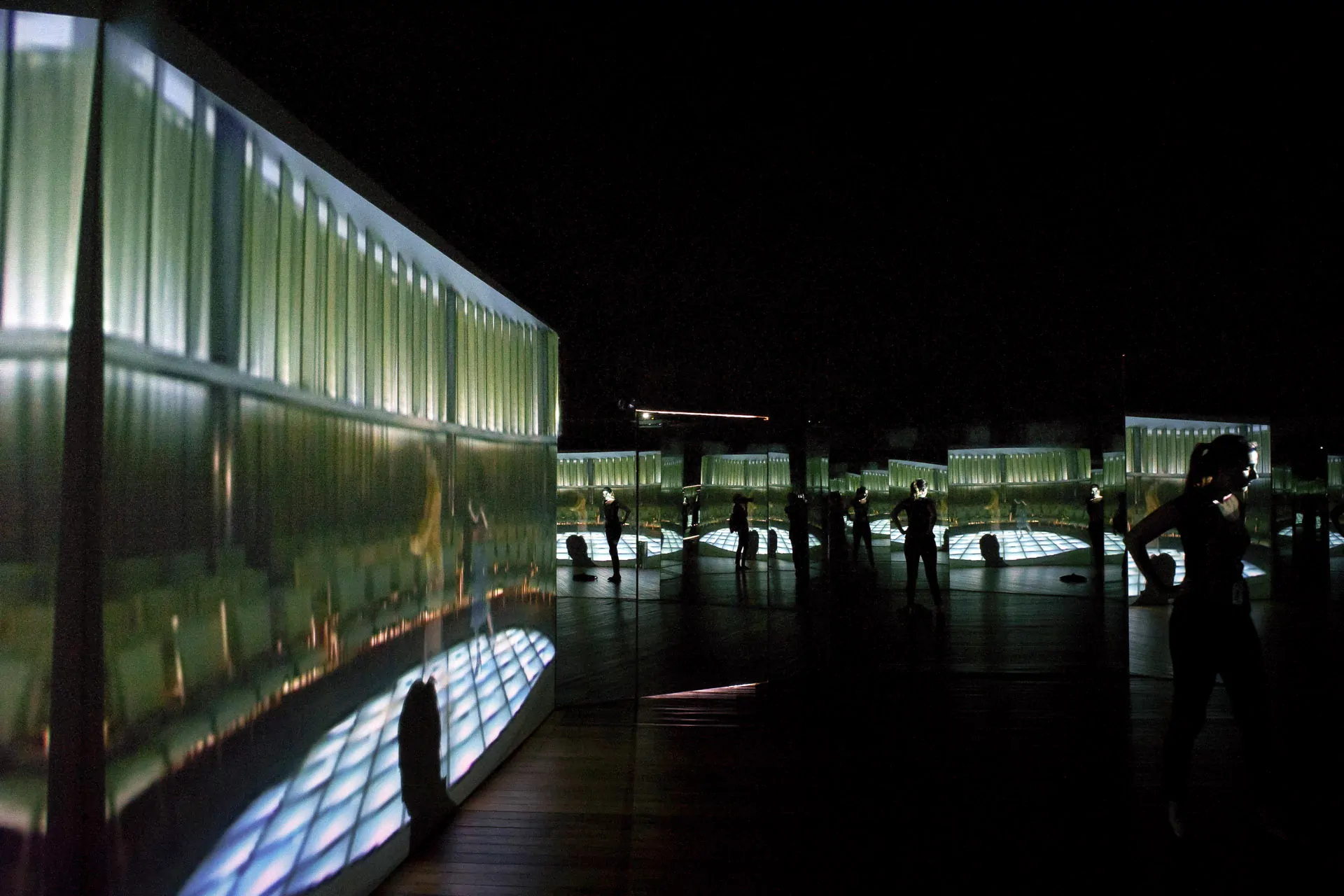 Get to know the artist's gallery at Inhotim.