Botanical Garden
Walking by the gardens of Inhotim is more than simply contemplating their luxuriance. Inserted in a remaining woodland area of Atlantic Forest and the tropical savanna of Cerrado – two of the most threatened biomes of the planet and, at the same time, among the richest ones in terms of biodiversity –, the Institute is a pulsating field for scientific research, as well as a tool for environmental preservation and education.
In 2010, Inhotim was recognized as a Botanical Garden, a title attributed by the National Commission of Botanical Gardens (CNJB, in Portuguese). With a project by Pedro Nehring, responsible for the landscape design of Inhotim yet today, the gardens started to be built back in the 1980s. Between 2000 and 2004, Luiz Carlos Orsini signed the landscape design of 25 hectares. Nowadays, the Institute is a national and international reference in tropical contemporary landscape design.
In total, there are more than 140 hectares for visiting, in addition to an extension of 250 hectares of Private Natural Heritage Reserve (RPPN in Portuguese). The Botanical Garden of Inhotim manages the botany collections composed of more than 4.3 thousand native Brazilian species and other exotic specimens from several parts of the world, in addition to activities of research and monitoring the Institute's natural heritage.
In 2021, Inhotim Institute was certified by Grant Awarded – BGCI's Global Botanic Garden Fund, an international incentive that recognizes and supports projects works for environmental conservation.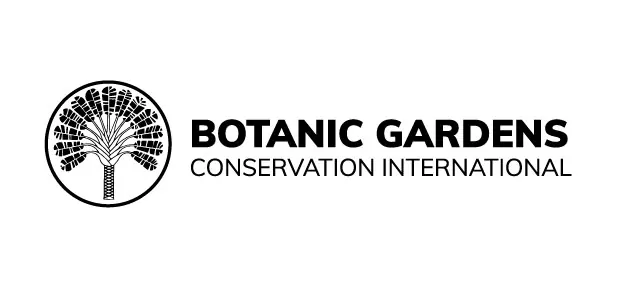 Botanical Garden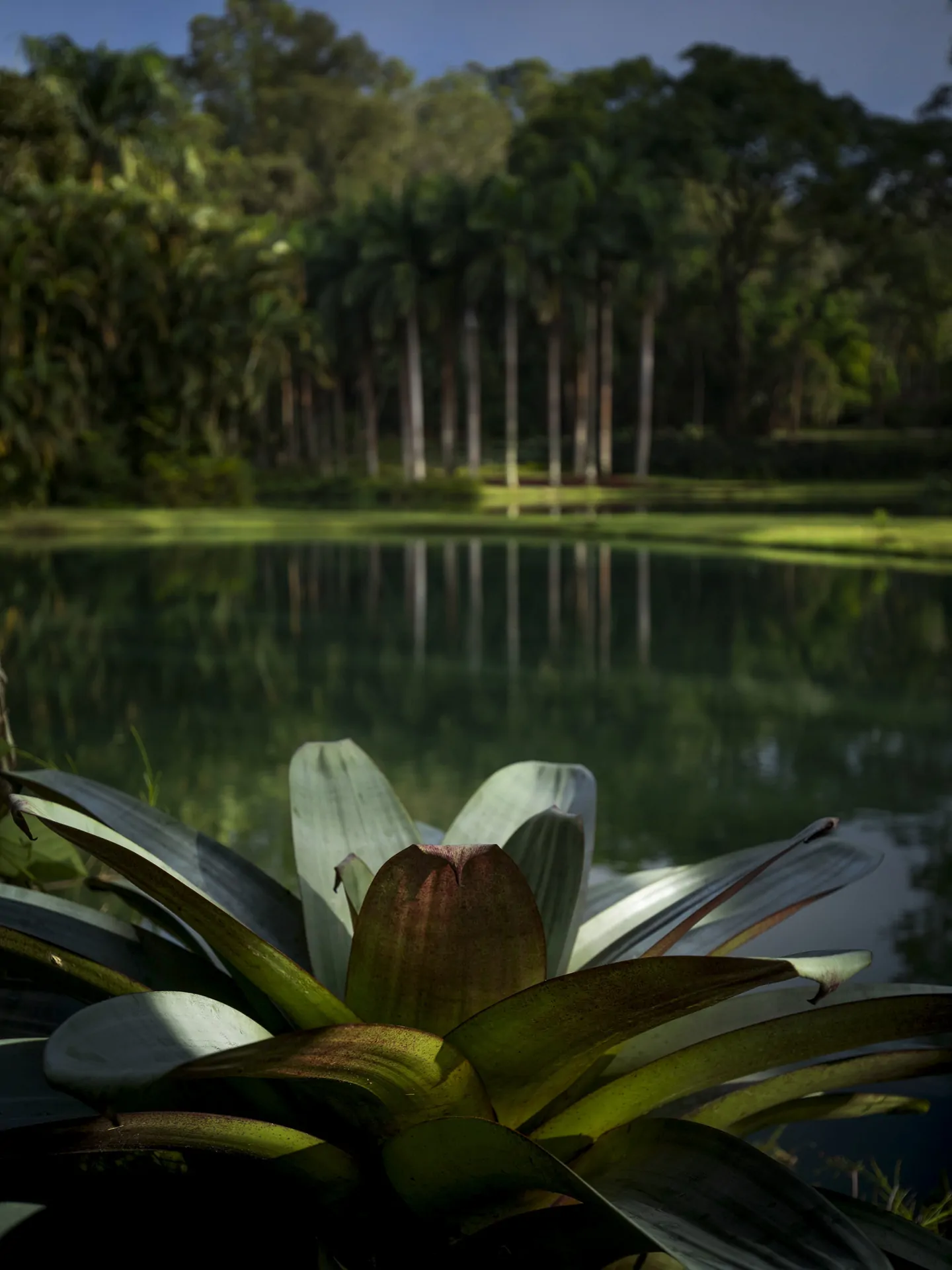 Bromeliaceae, Jardim Botanico Inhotim. Foto: João Marcos Rosa/Nitro