Panoramic Guided Tour
Learn more about Inhotim's art and botany collections, and the museum's history by taking part in the Panoramic Tour mediated by the Inhotim's Educational team.
Tours are free and have a 90-minute duration. The panoramic tour takes place every day and leaves from the Reception at 10:30 am. Visitors must register in advance, on site. Spots available: 25.
Guided visits
Panoramic Guided Tour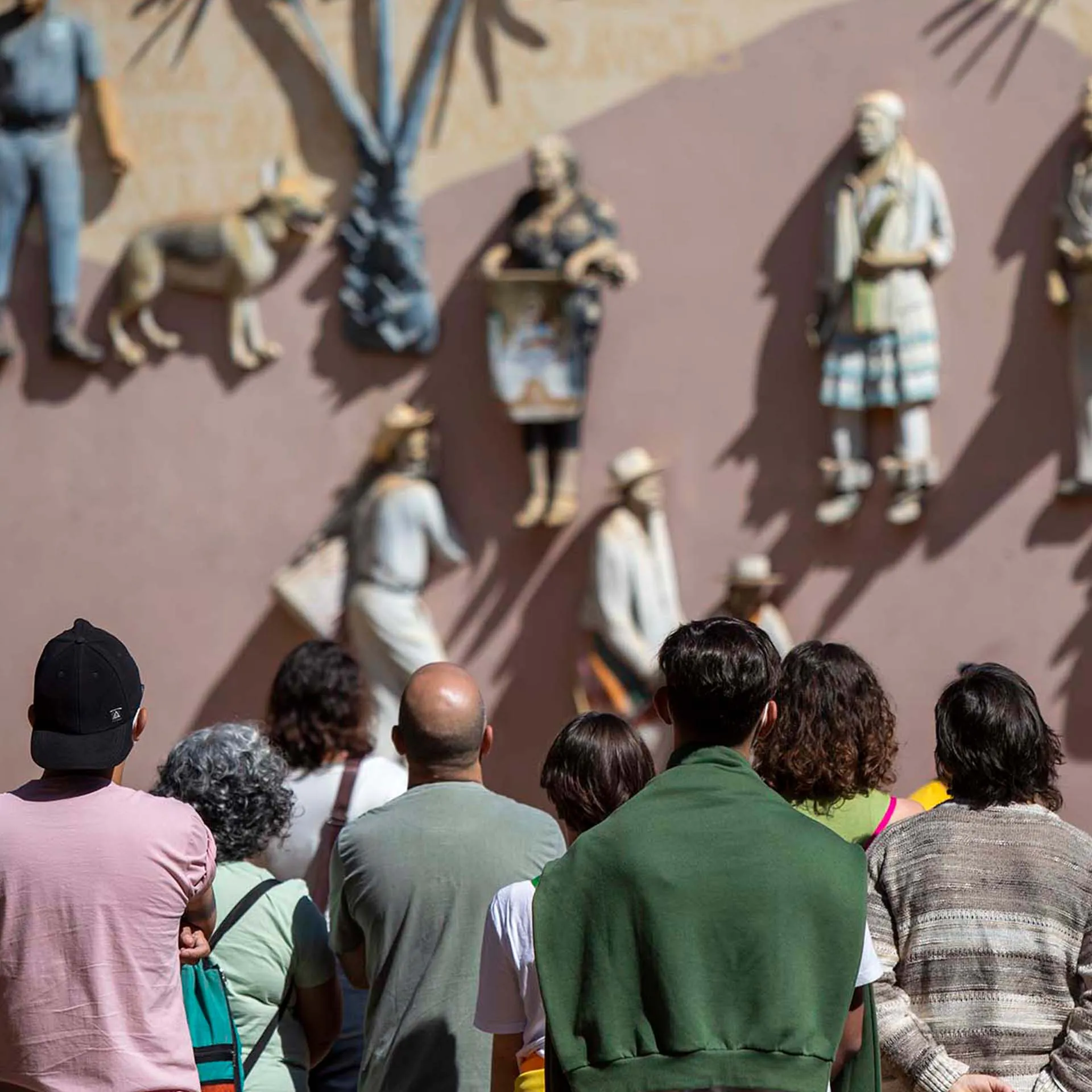 As visitas têm como ponto de partida as reflexões e mediações compartilhadas pelas Educadoras e pelos Educadores do Inhotim. Foto de Fernando Pilatos
Visita mediada Panorâmica
De quarta a domingo, às 10h
Saída da Recepção