Chris Burden
Boston, United States of America, 1946 – Topanga Canyon, United States of America, 2015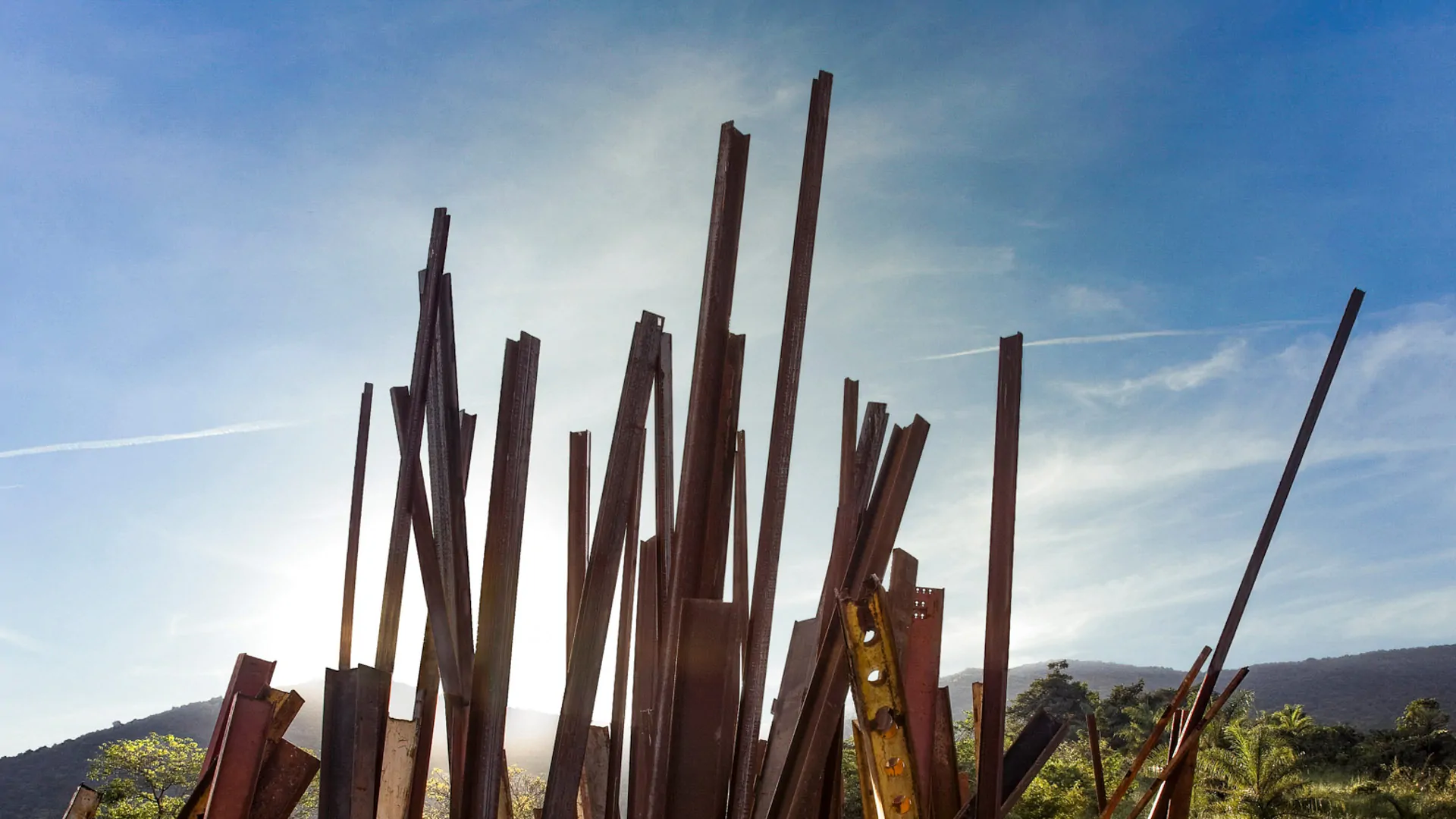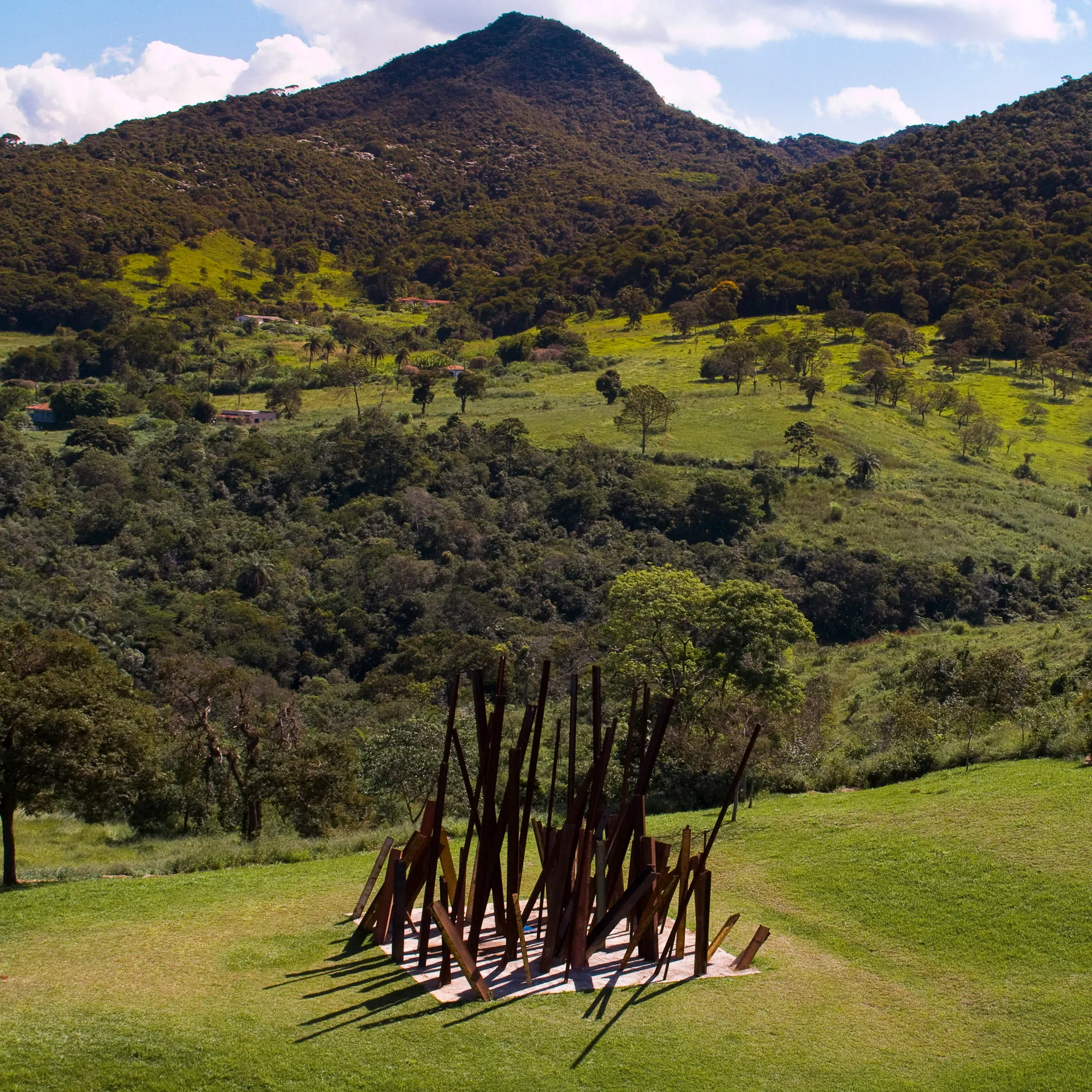 Get to know the artist's work at Inhotim.
Chris Burden is one of the exponents of body art, in which the body becomes the support or means of expression. His art education first started at Pomona College (California), followed by a master's degree at the University of California, where he was a student of Robert Irwin. In the 1970s, he developed a series of actions, like Shoot (1971), in which he received a nonlethal shot inside a gallery.
During the following decades, he pursued his interest in unveiling the violence and risk involved in different relationships, both inside and outside the art world. From the 1980s on, he developed large-scale installations, such as Beam Drop (1984), Samson (1985), Ode to Santos Dumont (2015), among others. His works have been shown in renowned institutions, such as the Whitney Museum of American Art (New York) and the Los Angeles County Museum of Art.