Abdias Nascimento
Franca, SP, Brazil, 1914 – Rio de Janeiro, RJ, Brazil, 2011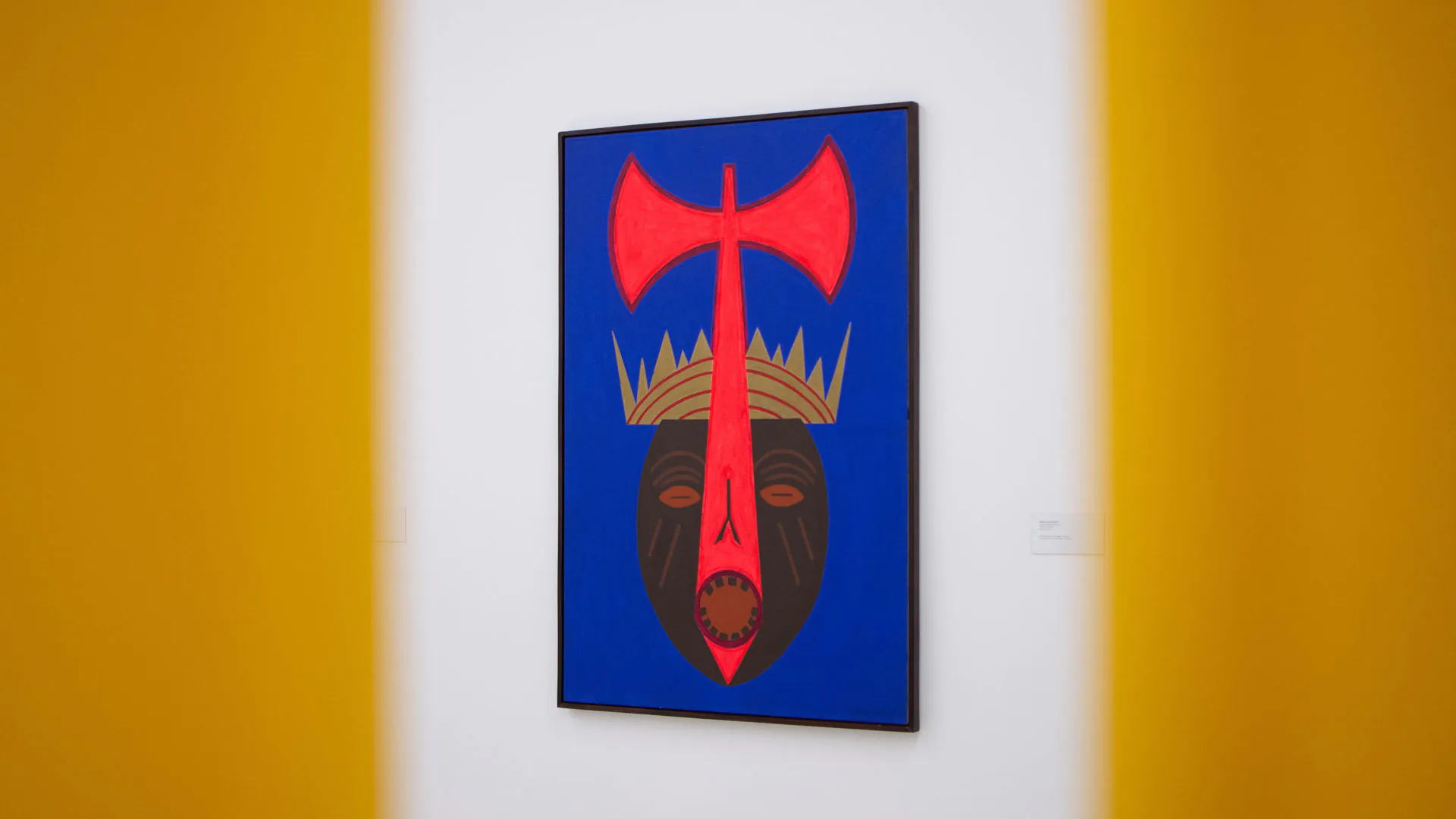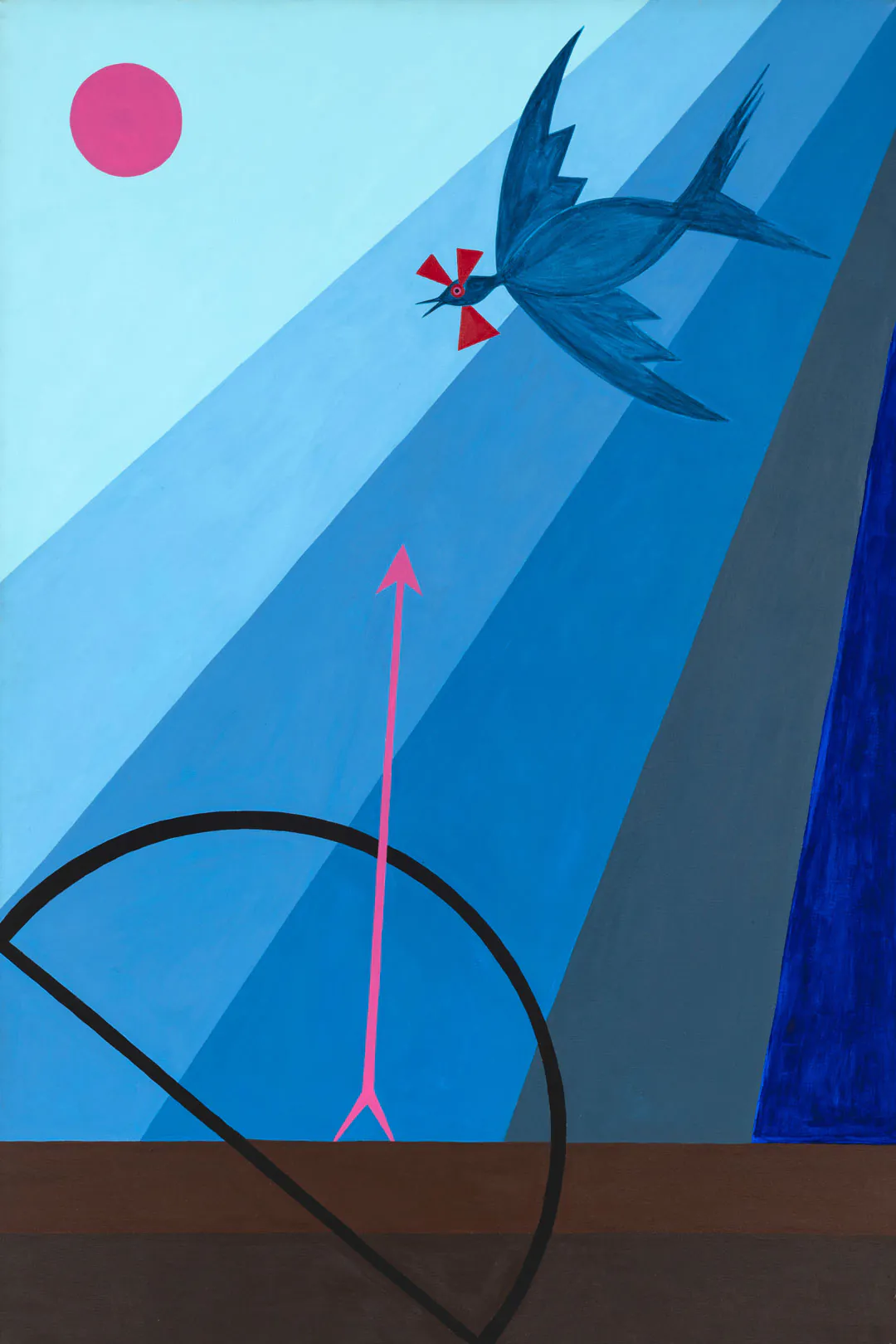 Abdias Nascimento was a poet, writer, playwright, curator, visual artist, university professor, pan-Africanist and politician. Officially nominated for the Nobel Peace Prize in 2010, he had a long trajectory in activism and in the fight for the appreciation of black people and Afro-Brazilian culture, through art and education.
With this banner he launched pioneering projects such as the Black Experimental Theater (Teatro Experimental do Negro – TEN) and the Black Art Museum (Museu da Arte Negra – MAN)—an initiative that brought together works by both Brazilian and foreign artists, with the mission of disseminating the African influence in Western modern art and showcasing the multidimensional aspect of the black artistic production, and that now has selected pieces from its collection shown at Inhotim to a wider audience. He also founded the Institute for Afro-Brazilian Research and Studies (Instituto de Pesquisas e Estudos Afro-Brasileiros – IPEAFRO)—an institution that is also co-curator of this exhibition—and creator of the Zumbi Memorial and the Unified Black Movement (Movimento Negro Unificado – MNU).
During his exile due to the military dictatorship in Brazil, he worked as professor at universities in the US and Nigeria. Back in Brazil, he served as federal deputy and senator, as well as secretary for the government of the state of Rio de Janeiro.
Learn more about the First Act of the Black Art Museum in Inhotim