First Act – Abdias Nascimento, Tunga and the Black Art Museum, 2021
Learn more about the exhibition Primeiro ato – Abdias Nascimento, Tunga e o Museu de Arte Negra [First Act – Abdias Nascimento, Tunga and the Black Art Museum]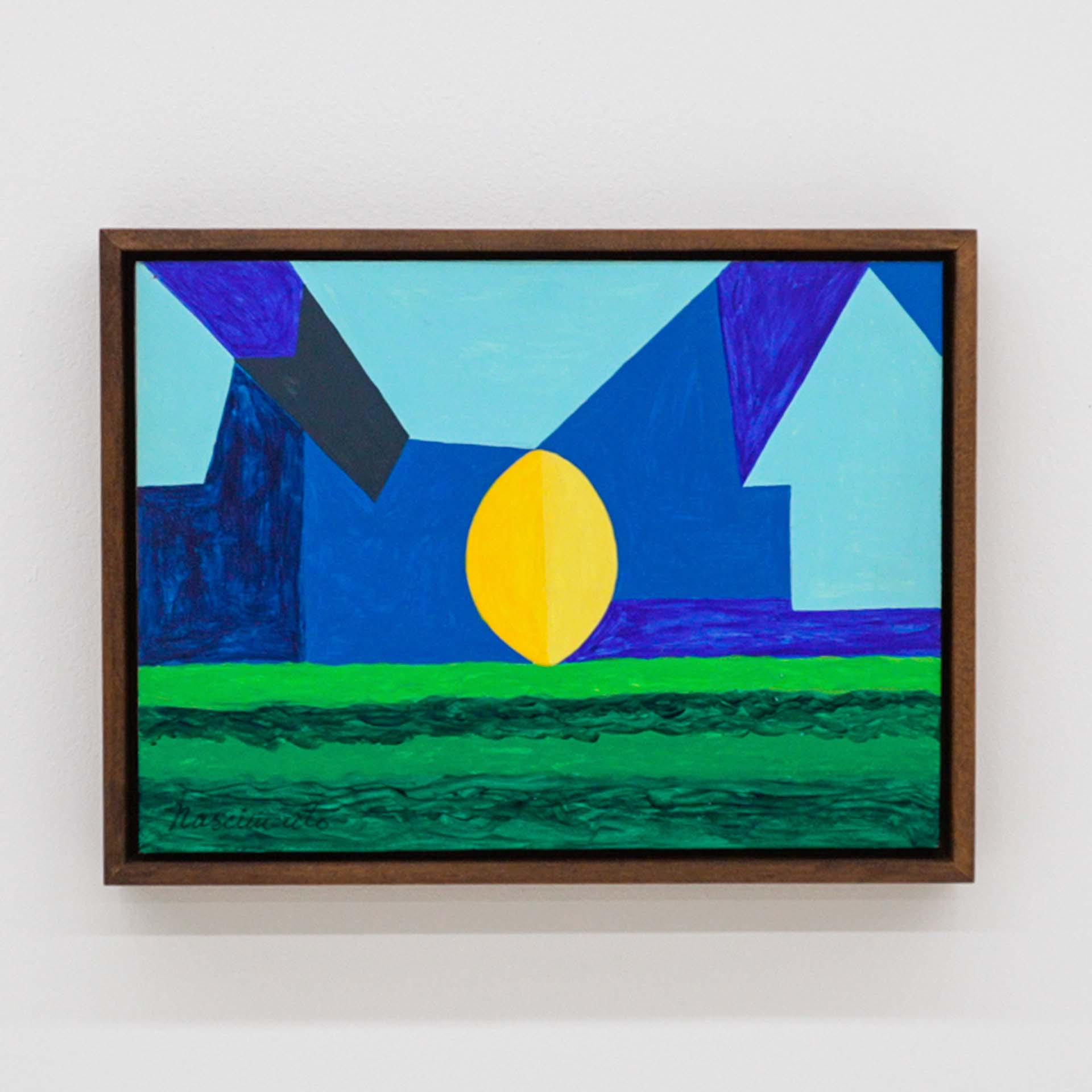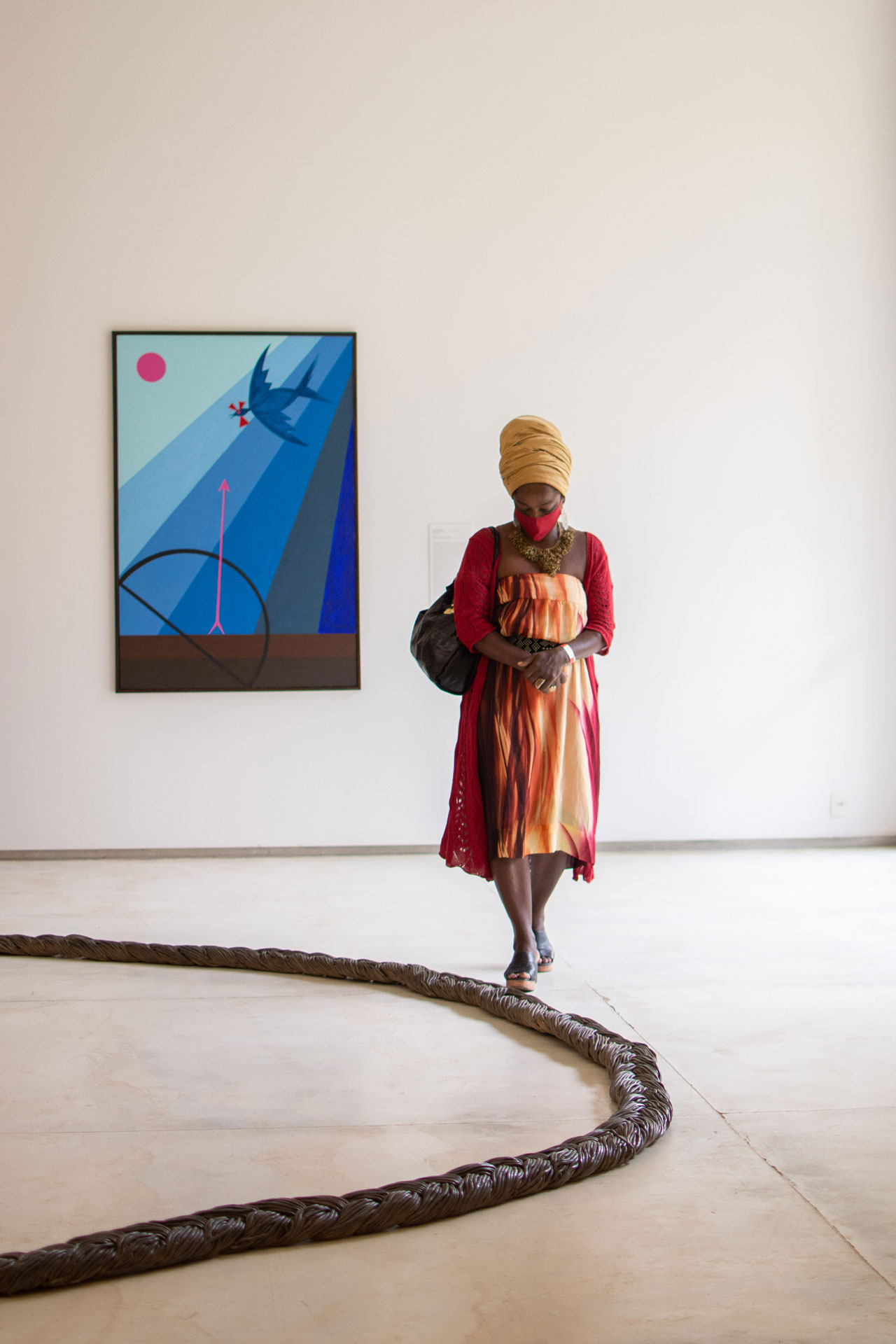 Em uma curadoria conjunta com o Jointly curated with IPEAFRO (Institute for Afro-Brazilian Research and Studies), the Inhotim Institute hosts a museum within the museum, with the exhibition Abdias Nascimento and the Black Art Museum. An exhibition in four acts, which occupy, every six months, the Mata Gallery, Inhotim's first gallery.
In Primeiro Ato: Abdias Nascimento, Tunga e o Museu de Arte Negra" [First Act: Abdias Nascimento, Tunga and the Black Art Museum, with selected works such as paintings, drawings, photographs and installations, which reveal the dialogue between the MAN-IPEAFRO collection, and the legacy of Abdias Nascimento and Tunga—one of the most emblematic artists in the collection and in the history of Inhotim—, who grew up close to Nascimento, a friend of his family and an inspiration for his work. This long-standing relationship, permeated by affection and a deep artistic connection, sets the tone for the exhibition.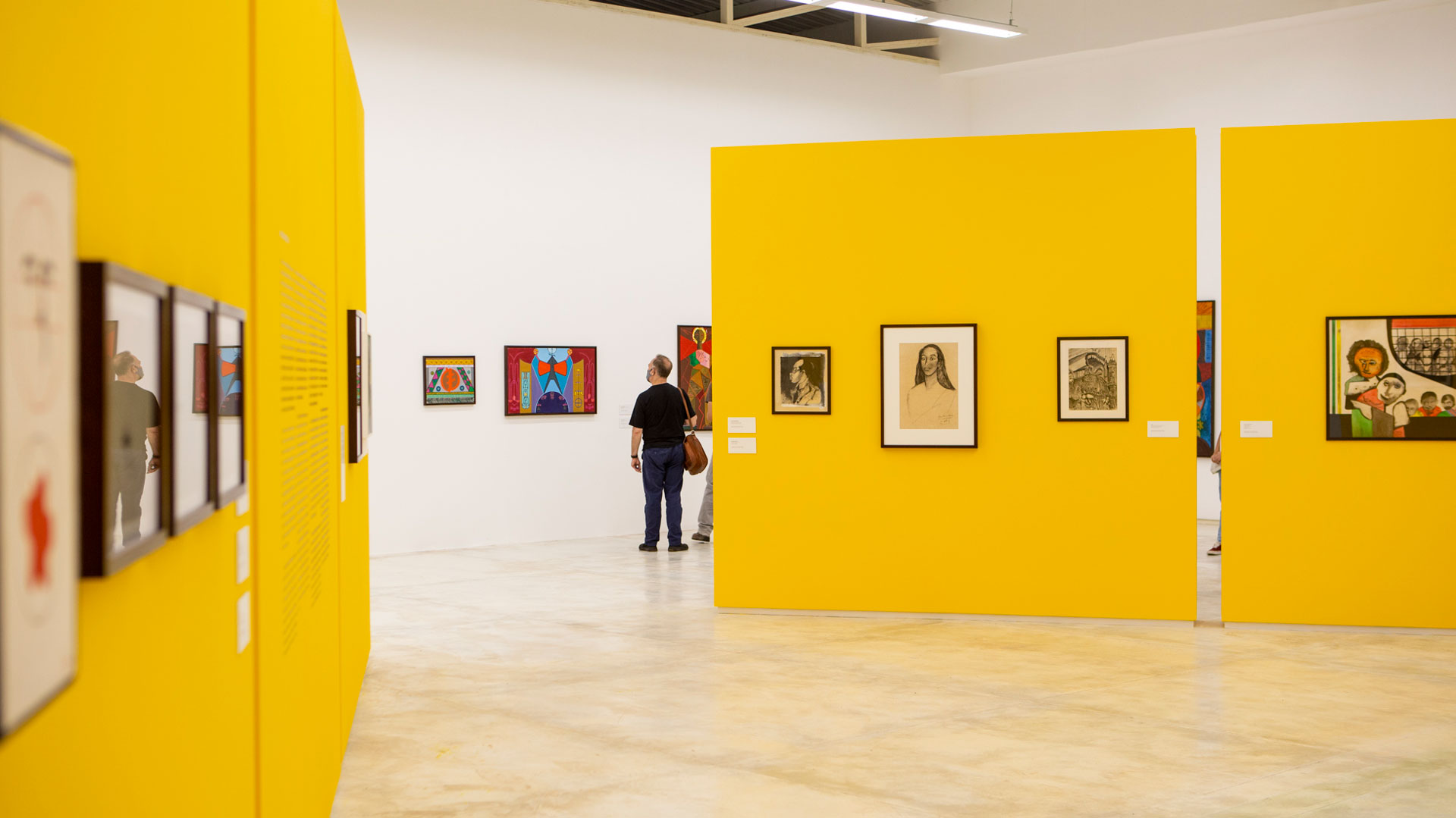 Nascimento was a poet, writer, playwright, curator, visual artist, university professor, Pan-Africanist, parliamentarian and founder of the Black Experimental Theater, a project that resulted in the Black Art Museum.

The exhibition is part of the program Território Específico, research axis orienting the whole program of Inhotim over 2021 and 2022..