Cildo Meireles
Rio de Janeiro, Brazil, 1948 – lives in Rio de Janeiro, Brasil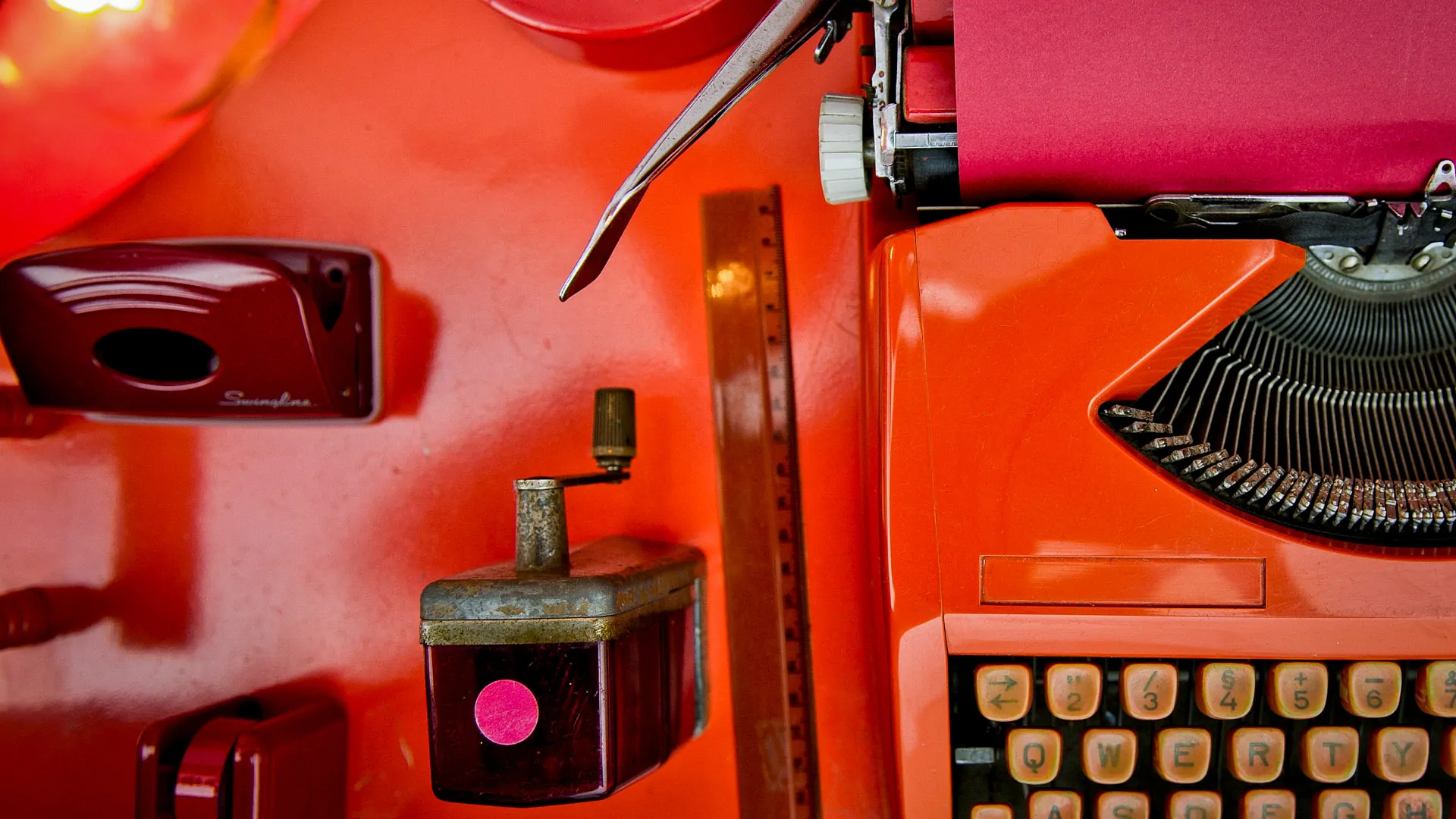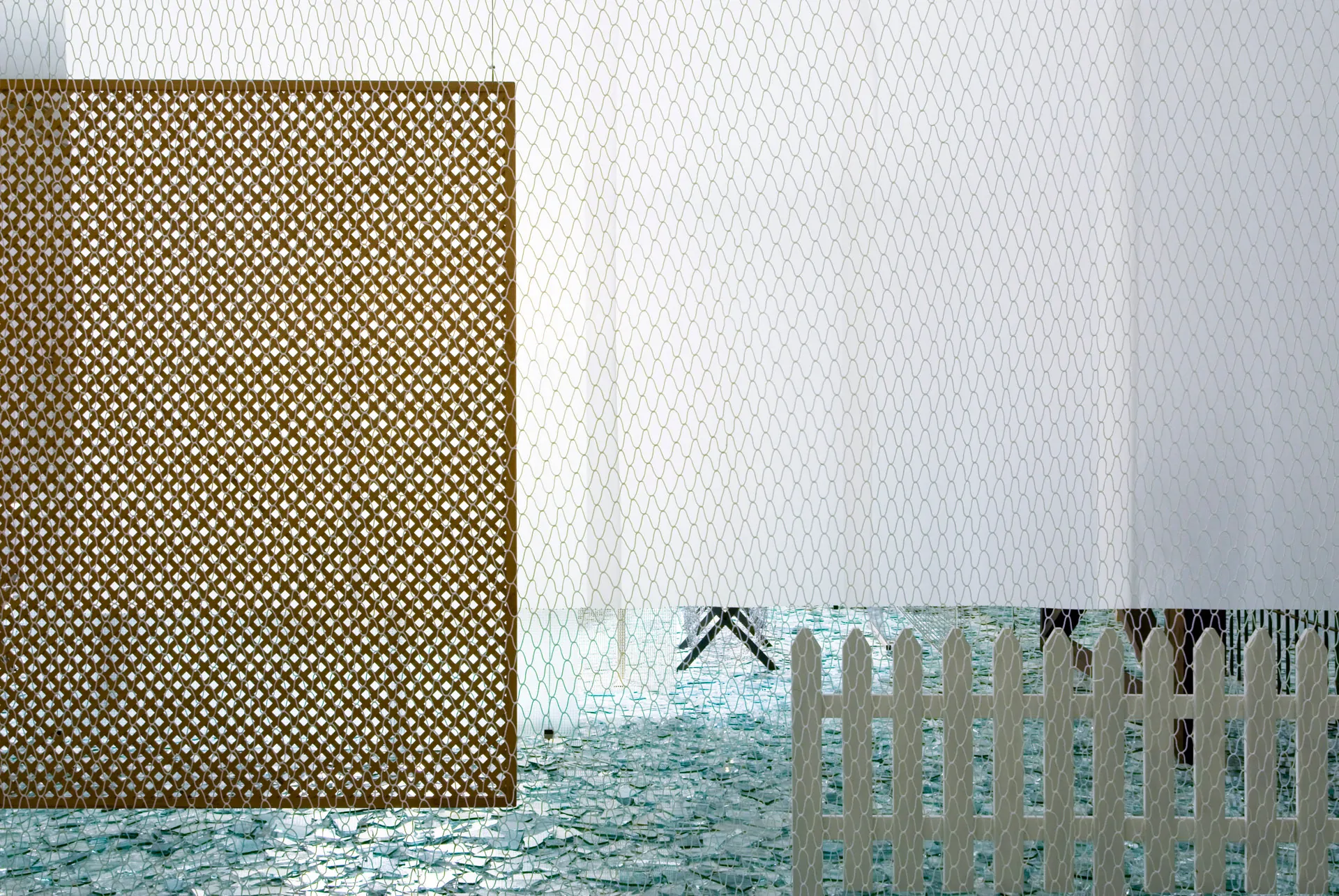 Cildo Meireles constructs an artistic production interested in social, political, economical, and historical issues, concerning both art and Brazil. His art education started in 1963, at Fundação Cultural do Distrito Federal (Brasília). He is part of the generation of Brazilian artists influenced by conceptual art from the late 1960s on.
His objects and installations comply with different scales, and have daily actions and small displacements as points of departure. He has made exhibitions in several important museums, being the second Brazilian to have a retrospective at Tate Modern (London) in 2008, second only to Hélio Oiticica. Throughout his career, he participated in editions of Documenta in Kassel (Germany), Venice Biennale (Italy), and São Paulo Bienal (Brazil).
Get to know the artist's gallery at Inhotim.