Cristina Iglesias
San Sebastián, Spain, 1956 – lives in Torrelodones, Spain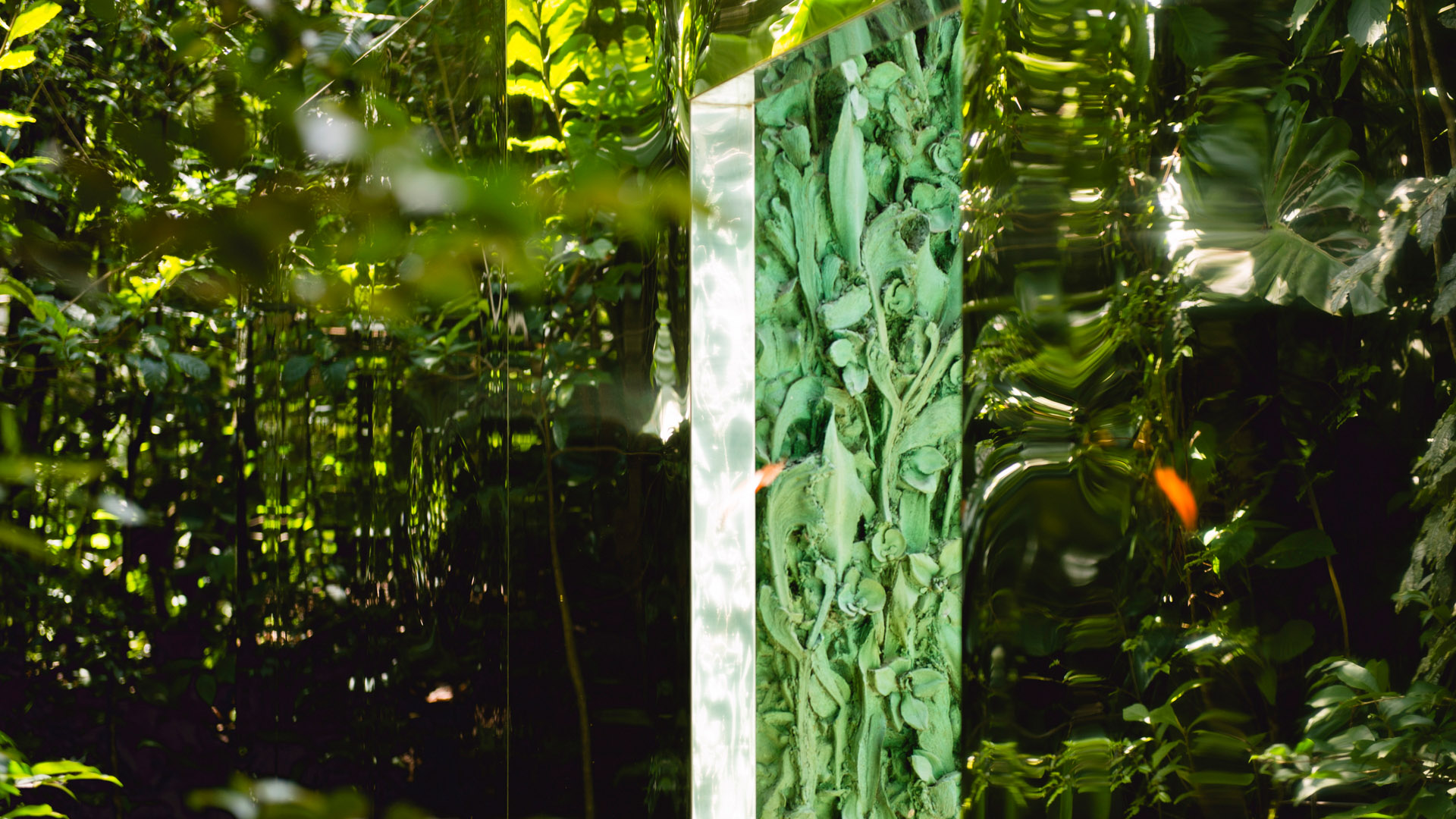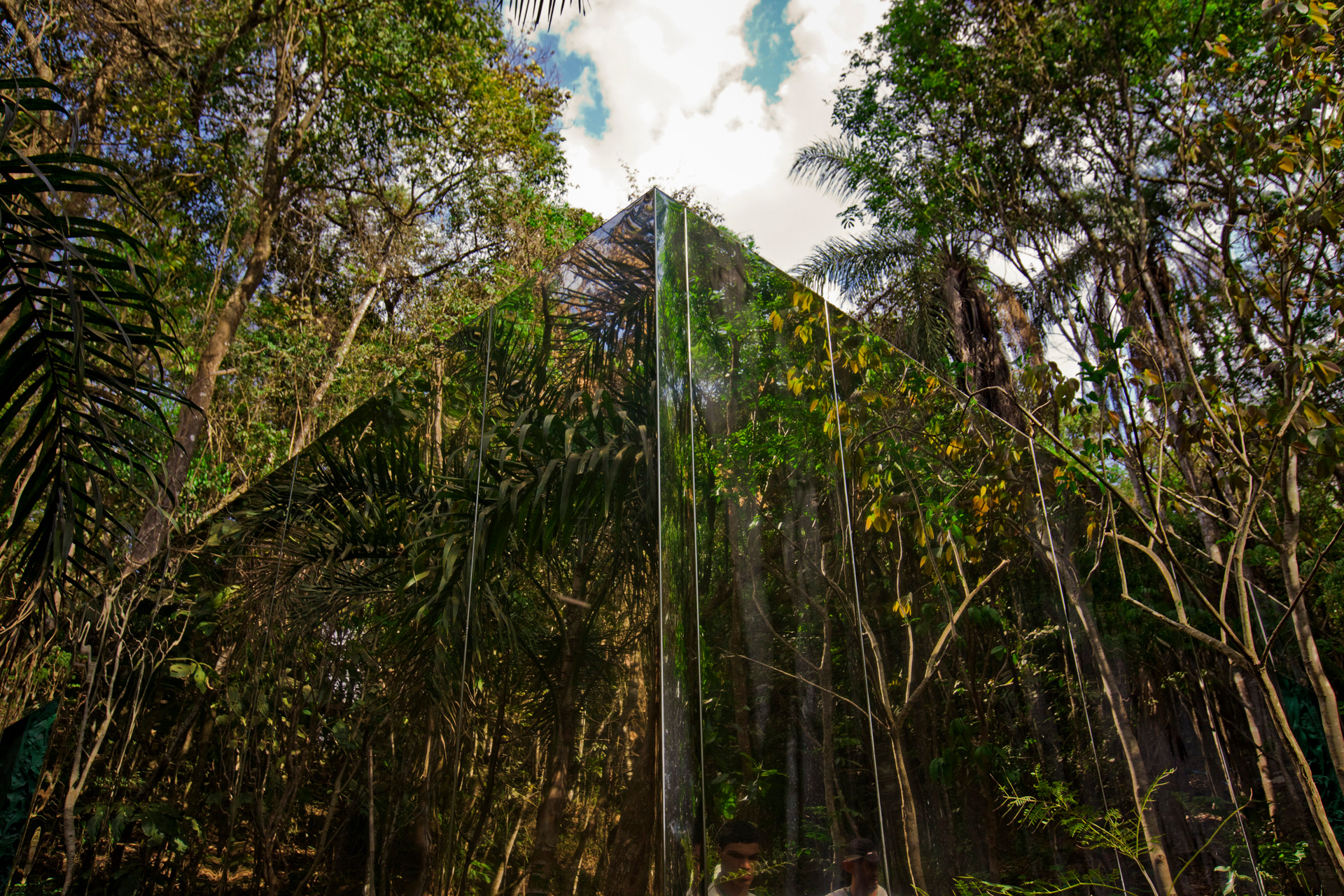 Get to know the artist's gallery at Inhotim.
Cristina Iglesias first started her sculpture studies at the Chelsea College of Art (England), in 1980. Ever since, she works with installations, sculptures, and site-specific pieces, taking interest from both public and art spaces. The artist makes use of several materials, such as steel, water, bamboo, and straw, challenging the perception of the spectator with organic and artificial shapes. In her work, there are strong references to conceptual elements coming from the baroque universe, such as movement, the maze, and the illusion of infinity.
In 2020, she was awarded the Royal Academy Architecture Prize, in London. Her main solo exhibitions took place at Musée de Grenoble (France, 2016); BOZAR – Centre for Fine Arts (Belgium, 2014); Museo Nacional Centro de Arte Reina Sofía (Spain, 2013); and Casa França-Brasil, Rio de Janeiro (2013).