Claudia Andujar
Neuchâtel, Switzerland, 1931– lives in São Paulo, Brazil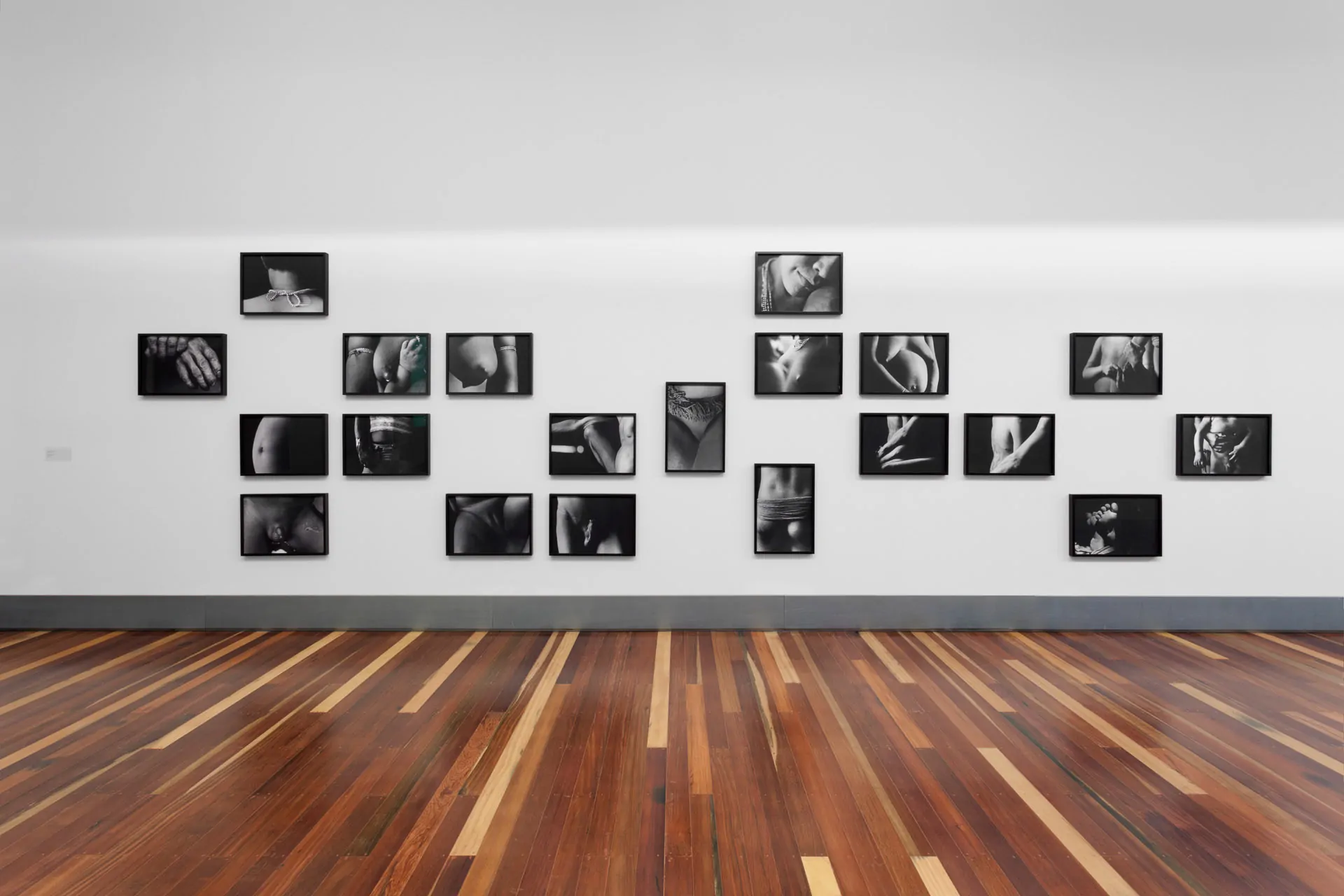 In 1948, after witnessing the persecution of her family during World War II, Claudia Andujar moved to New York (USA), where she studied humanities at the Hunter College and worked as a guide for the United Nations. From 1955 on, she settled in São Paulo and, during this period, she traveled over Brazil and Latin America, developing her experience in photographing marginalized groups.
In 1971, a special issue of the magazine Realidade about the Amazon led her to the Yanomami people and, ever since, the indigenous traditions and way of life compose the core of her production. Andujar had active participation in the Commission for the Creation of the Yanomami Park (1978-1992). Her works have been exhibited in numerous institutions, such as Instituto Moreira Salles, Fondation Cartier pour l'Art Contemporain (França) and São Paulo Bienal.
Get to know the artist's gallery at Inhotim.