Carlos Garaicoa
Havana, Cuba, 1967 – lives in Havana and Madrid, Spain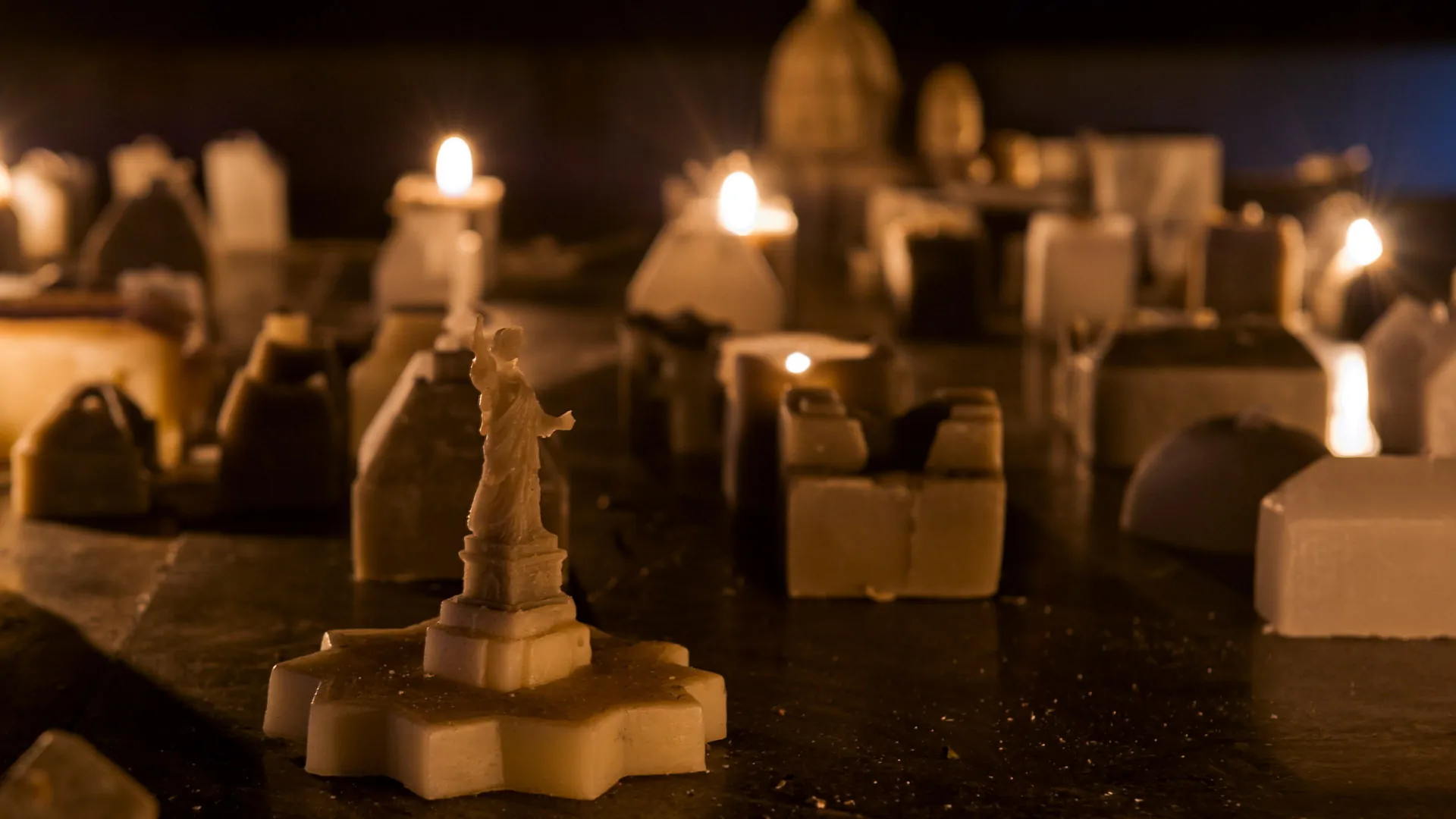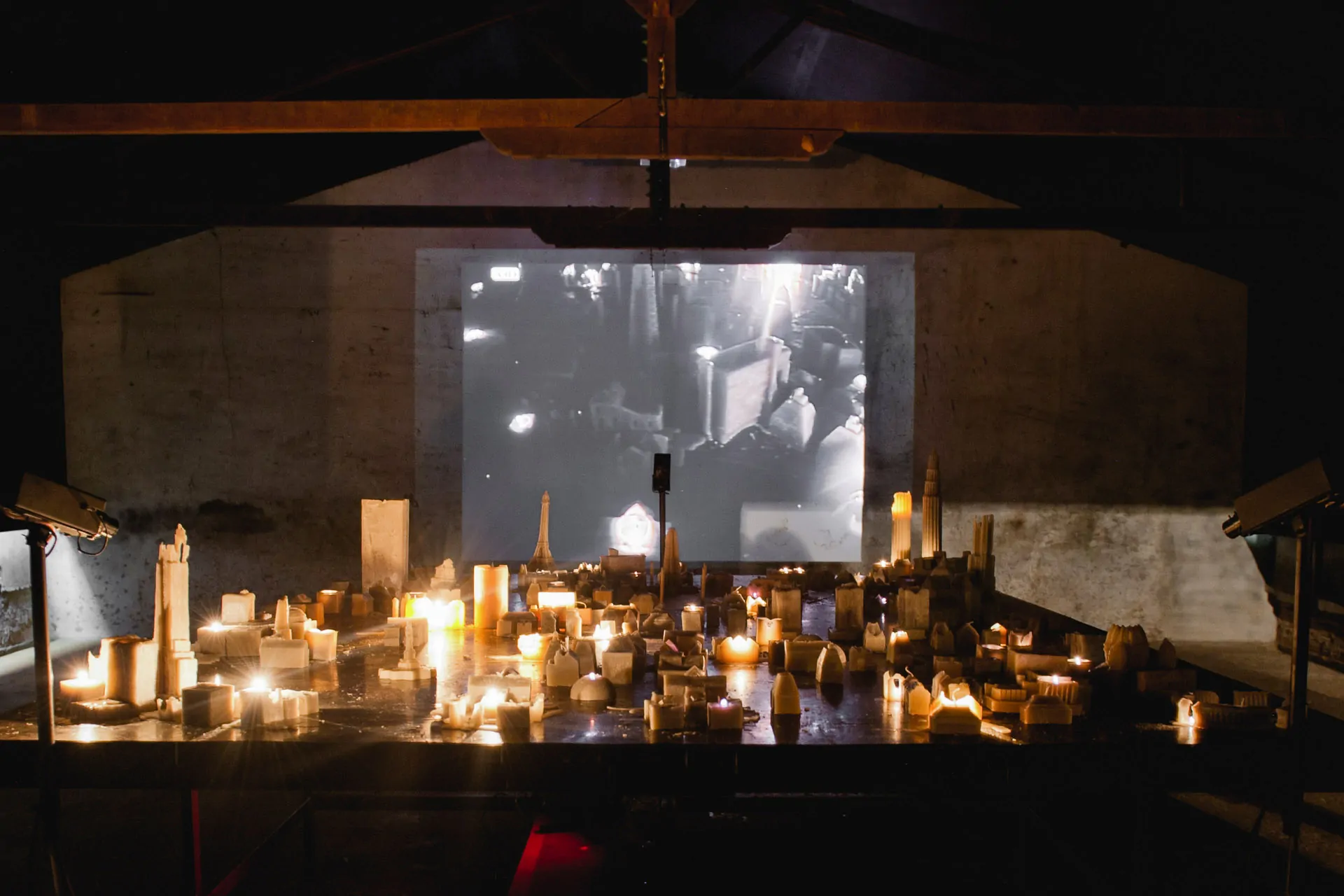 Carlos Garaicoa estudou termodinâmica e pintura no Instituto Superior de Arte, em Havana (1989-1994). Nos anos 1990, sua produção começou a se destacar internacionalmente, dado o interesse de incorporar nas suas obras "técnicas artesanais", como a carpintaria.
Outra marca de seus trabalhos é a abordagem multidisciplinar para tratar de questões de cultura e política, particularmente cubanas, por meio do estudo da arquitetura, urbanismo e história. Nas últimas décadas, o artista realizou exposições em grandes instituições estrangeiras, como o Museum of Contemporary Art (Los Angeles), o Solomon R. Guggenheim Museum (Nova York) e a Tate Modern (Londres).
Get to know the artist's gallery at Inhotim.