Marilá Dardot
Belo Horizonte, Brazil, 1973 – lives in Mexico City, Mexico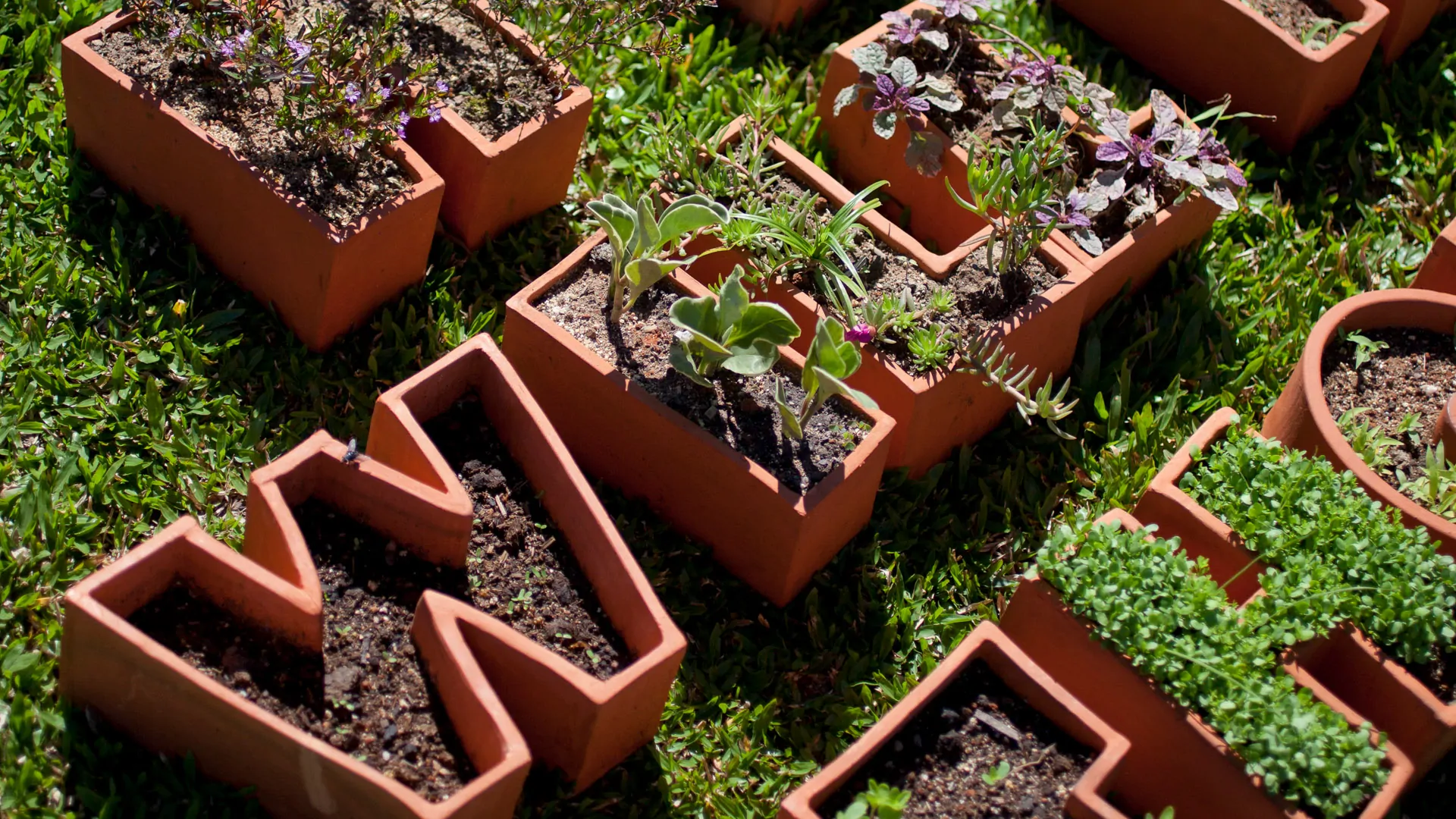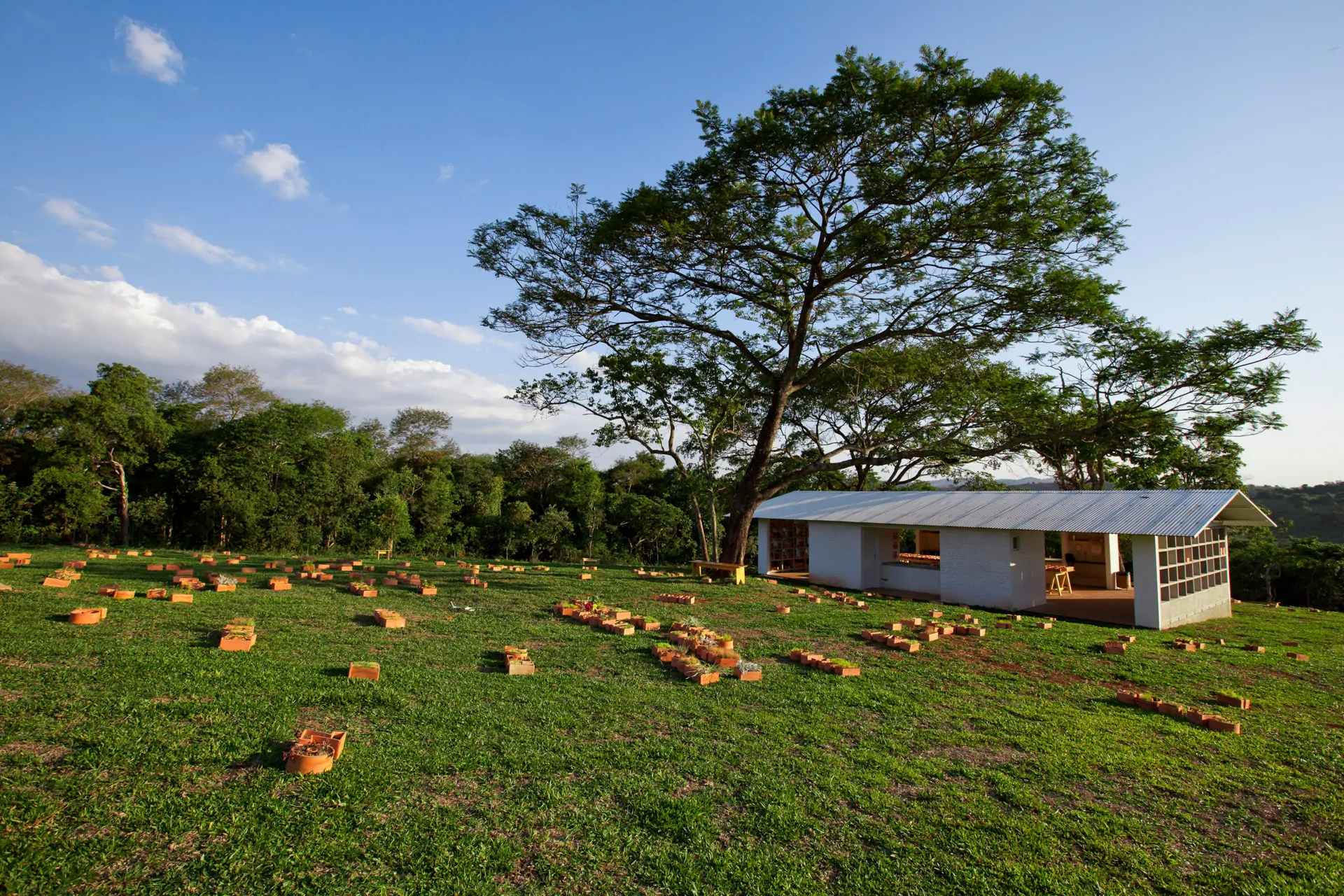 Get to know the artist's work and gallery at Inhotim.
Marilá Dardot first graduated in social communication at Universidade Federal de Minas Gerais, and then in fine arts at Escola Guignard (Belo Horizonte), between 1997 and 1999. Her production constantly deals with language and literature, gathering videos, photographs, prints, sculptures, paintings, actions, installations, and site-specific pieces.
Some of them bear references to literary and philosophical works and authors in their titles, while others take the shape of books and the construction of spaces as libraries, open to the public. Some other works also make use of collections of phrases and words compiled over the years. Among her most important exhibitions is the participation in the São Paulo Bienal and the Havana Biennial (Cuba).