Doug Aitken
Redondo Beach, United States of America, 1968 – lives in Los Angeles, United States of America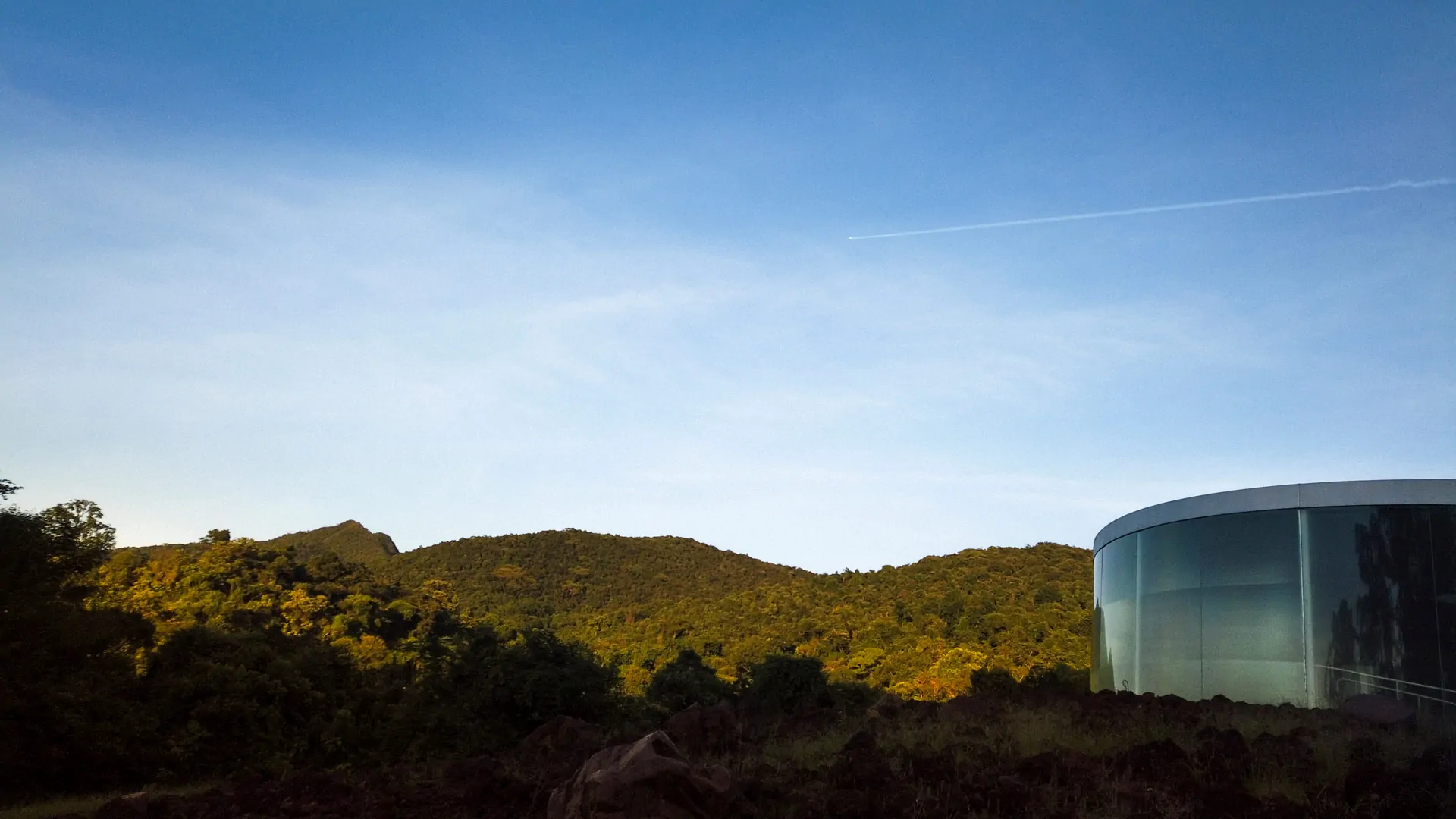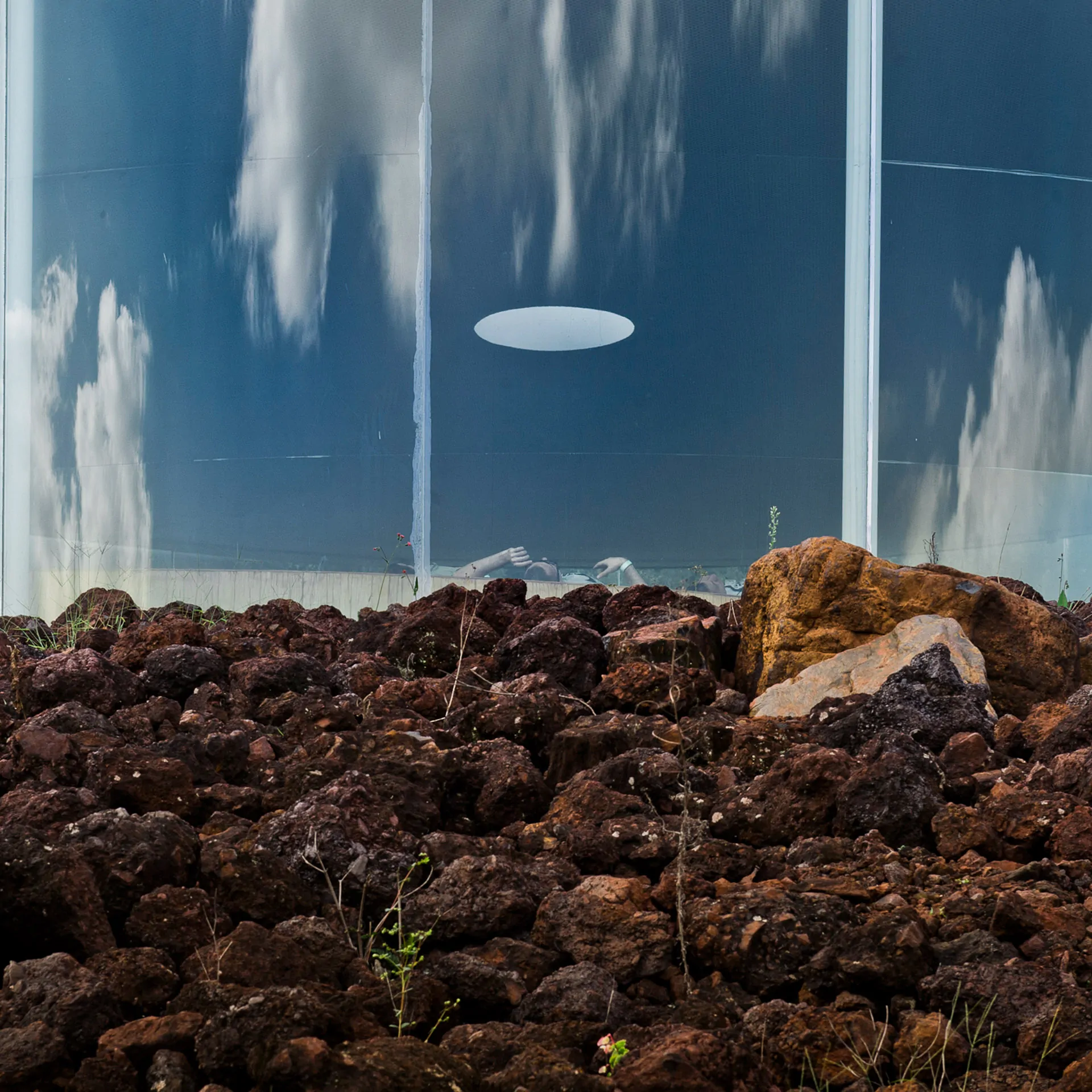 Get to know the artist's work at Inhotim.
Back in the 1980s, Doug Aitken studied fine arts and illustration at the Art Center College of Design in Pasadena, California (USA). His productions pass through films, sculptures, photographs, installations, sound pieces, and architecture, often calling attention to the way we relate with the world surrounding us.
In 2016, Doug Aitken presented the Underwater Pavilions, one of his most ambitious projects, composed by a trio of subaquatic pavilions by the coast of Catalina Island, California. The following year, he opened Mirage, a site-specific sculpture in the shape of a mirror-covered house placed at the heart of the Californian desert, later installed in Detroit (USA, 2018), and Gstaad (Switzerland, 2019). Among his main exhibitions is the 2016 retrospective at the MOCA – Museum of Contemporary Art of Los Angeles (USA).