Zhang Huan
Anyang, China, 1966 – lives in Shanghai (China) and New York (United States of America)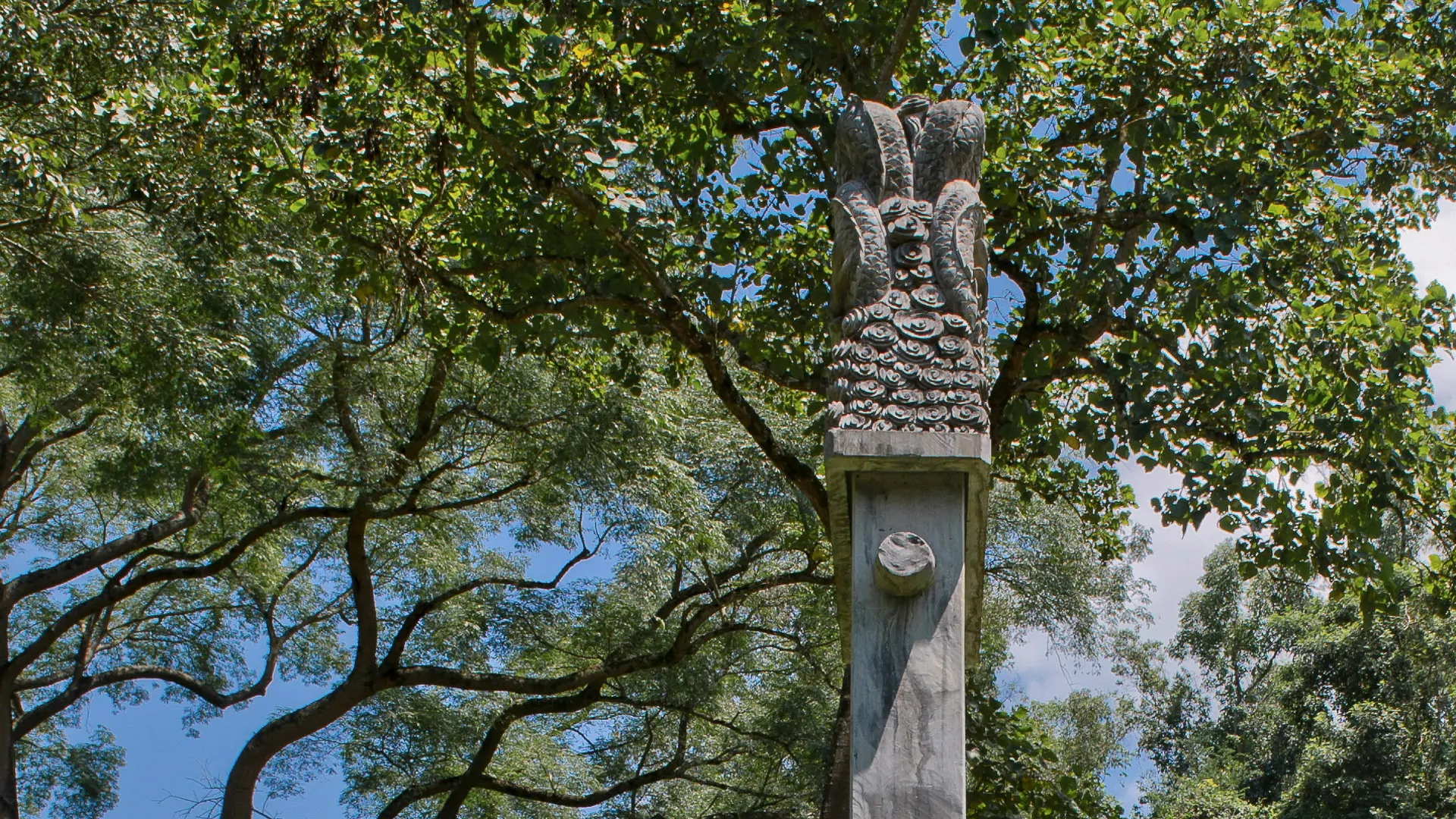 Zhang Huan studied arts at the Henan University in Kaifeng (China, 1988) and the China Central Academy of Fine Arts, in Beijing (1993). In addition to his sculpture and photo works, he is also known for performances that put his own physical and mental resistance to test. His production approaches issues around politics, religion, tradition, cultural effacement, and overpopulation in China.
The artist uses materials recalling Chinese culture, such as ashes and incense, as well as references to masters of Asian history, such as Confucius and Buddha. He exhibited his works in the biennials of Venice (Italy, 2013), Shanghai (China, 2010), and Lyon (France, 2000), among others. One of his most important exhibitions is Zhang Huan: In the Ashes of History, at the State Hermitage Museum (Russia, 2020).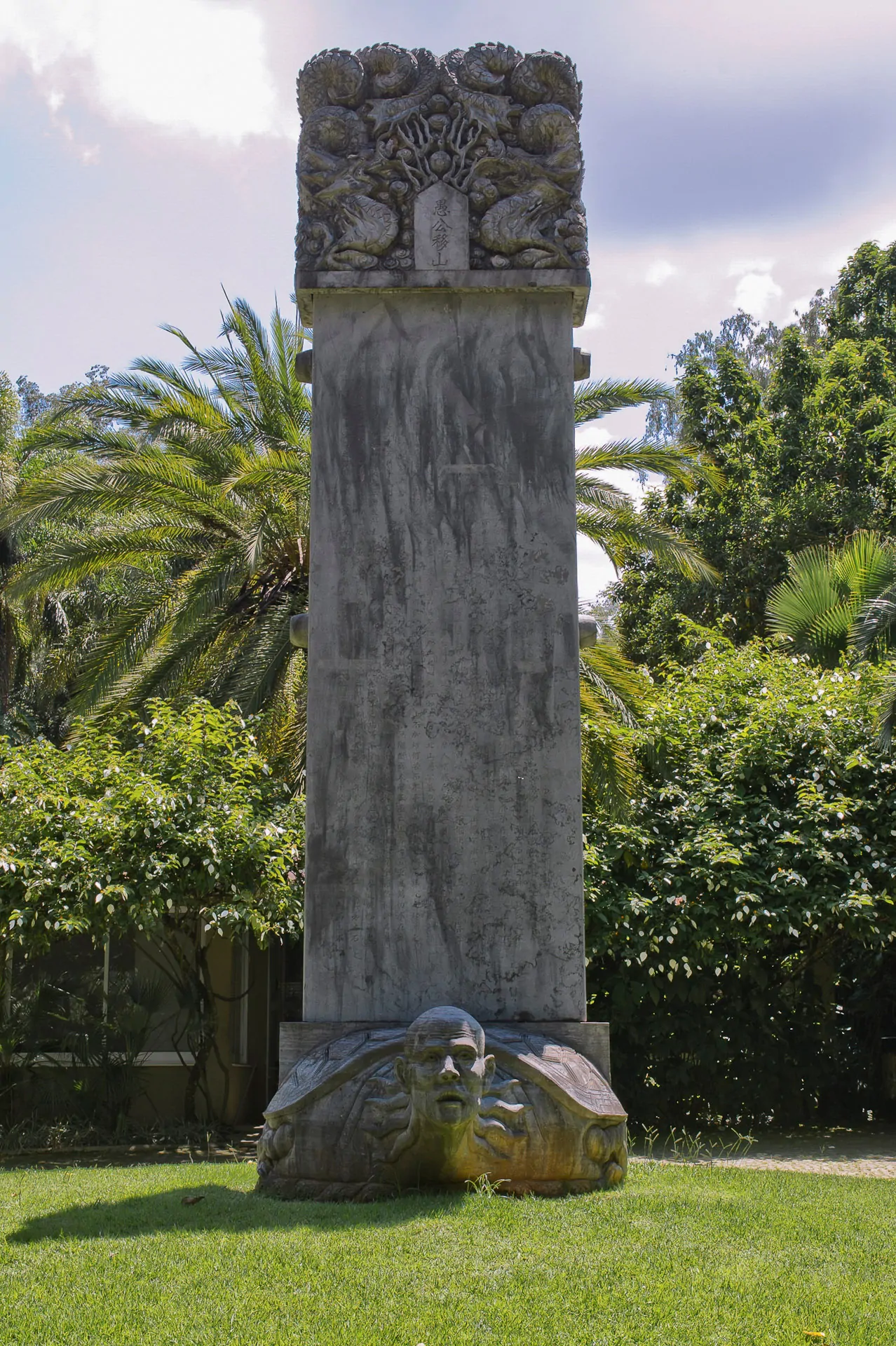 Discover the artist's work at Inhotim.