Yayoi Kusama
Matsumoto, Japan, 1929 – lives in Tokyo, Japan
See on the map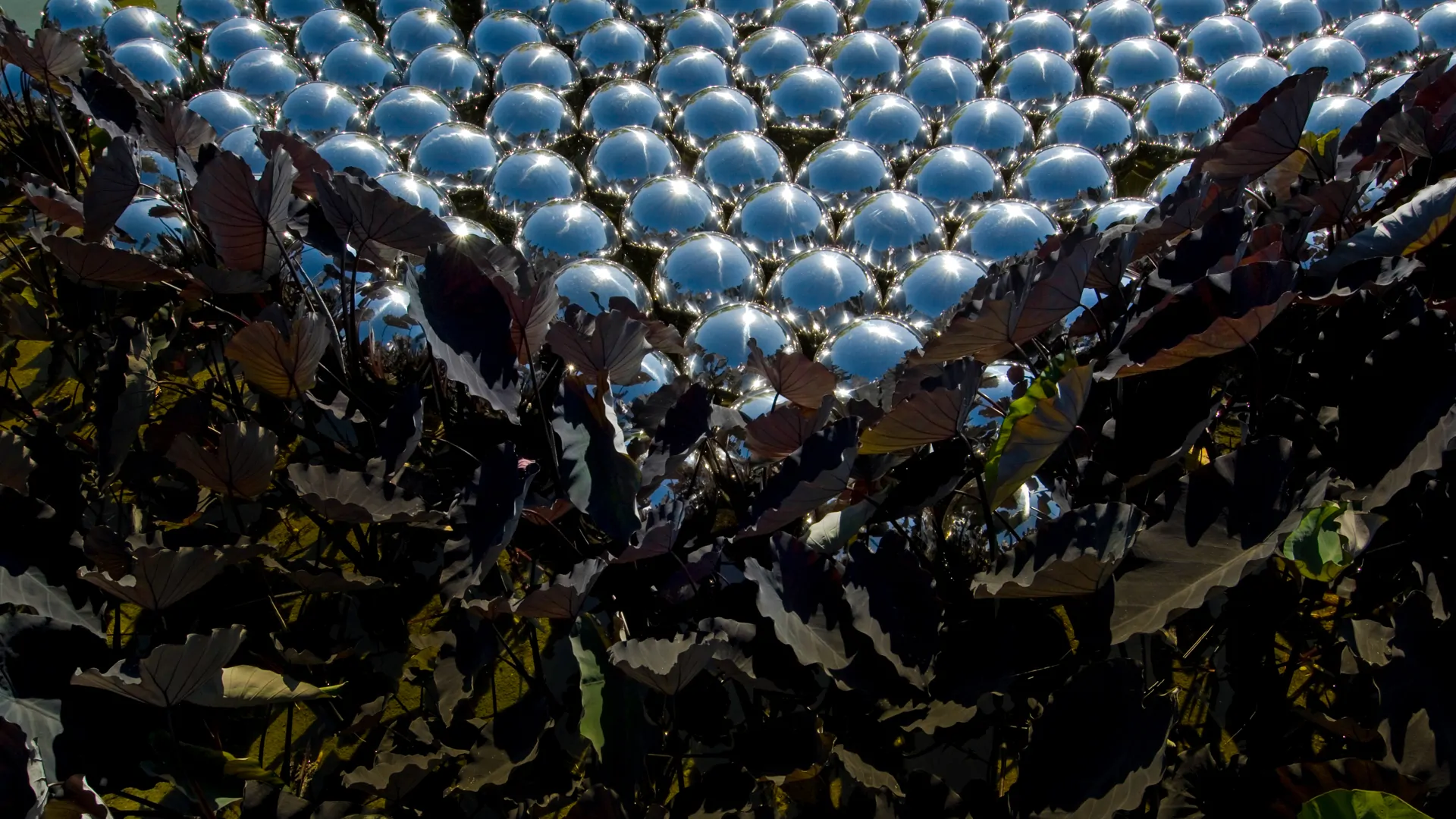 In her early artistic education, Yayoi Kusama studied Nihonga painting, a traditional Japanese technique, in Kyoto. Discontent with both technical and social limitations she was inserted in, she moved to the United States of America in the 1950s. The influence of abstract expressionism, surrealism, minimalism, pop art, and the movements Zero and Nul is noticeable in her production, which includes paintings, sculptures, performances, happenings, and installations.
Over each period of her career, the artist translates a certain kind of obsession into her works, as is the case of phalluses, food, lights, and dots – the latter being especially recurring.
Kusama exhibited her work in several museums throughout the world, in addition to representing Japan in the 1993 edition of the Venice Biennale. In 2012, a retrospective of her work was held at the Whitney Museum of American Art (USA), the Hirshhorn Museum and Sculpture Garden (USA, 2017), and Instituto Tomie Ohtake (Brazil, 2014).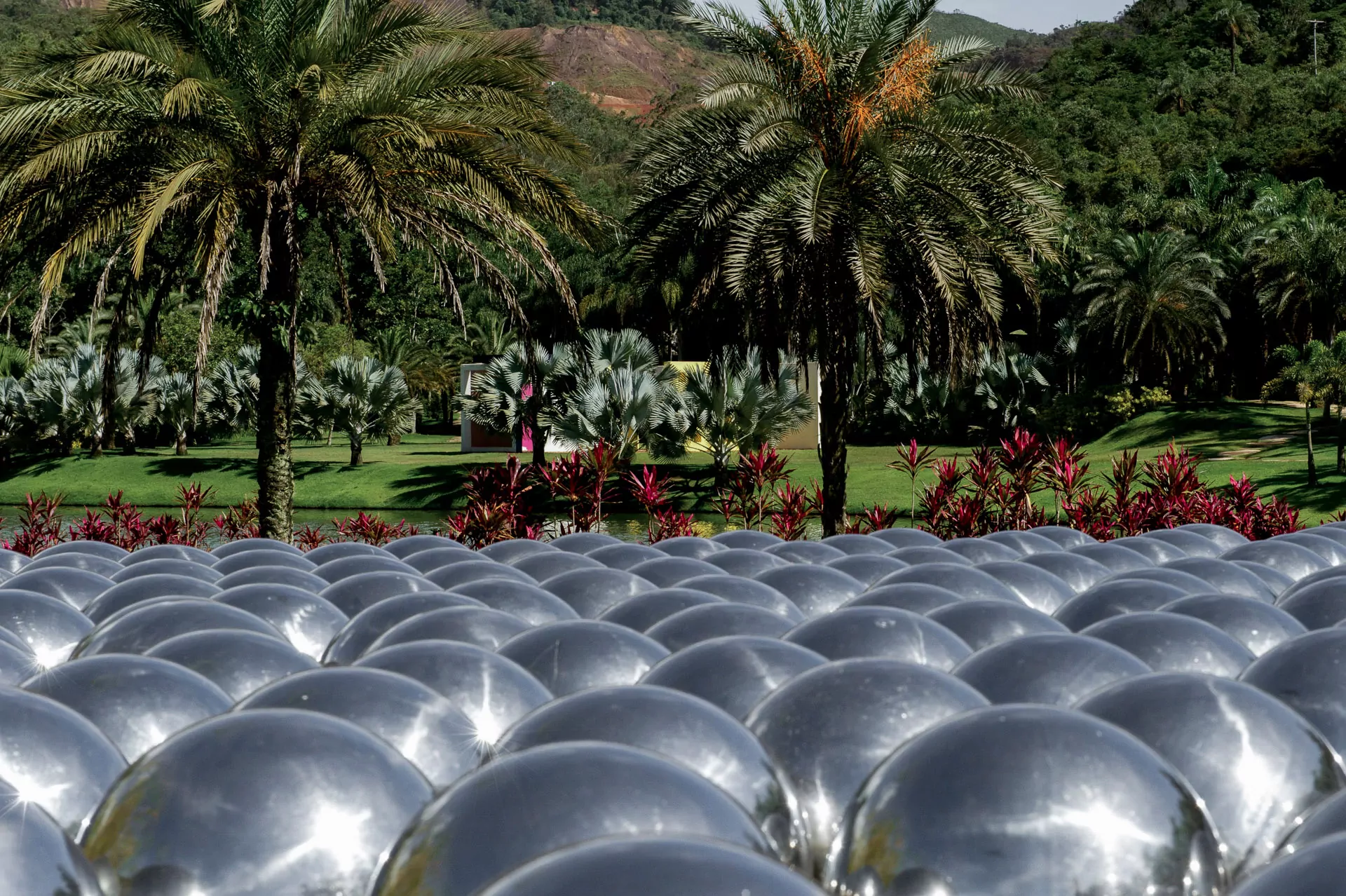 Discover the artist's work at Inhotim.