Carlos Garaicoa
2012
Video installation, metal table and candles, variable dimensions.
See on the map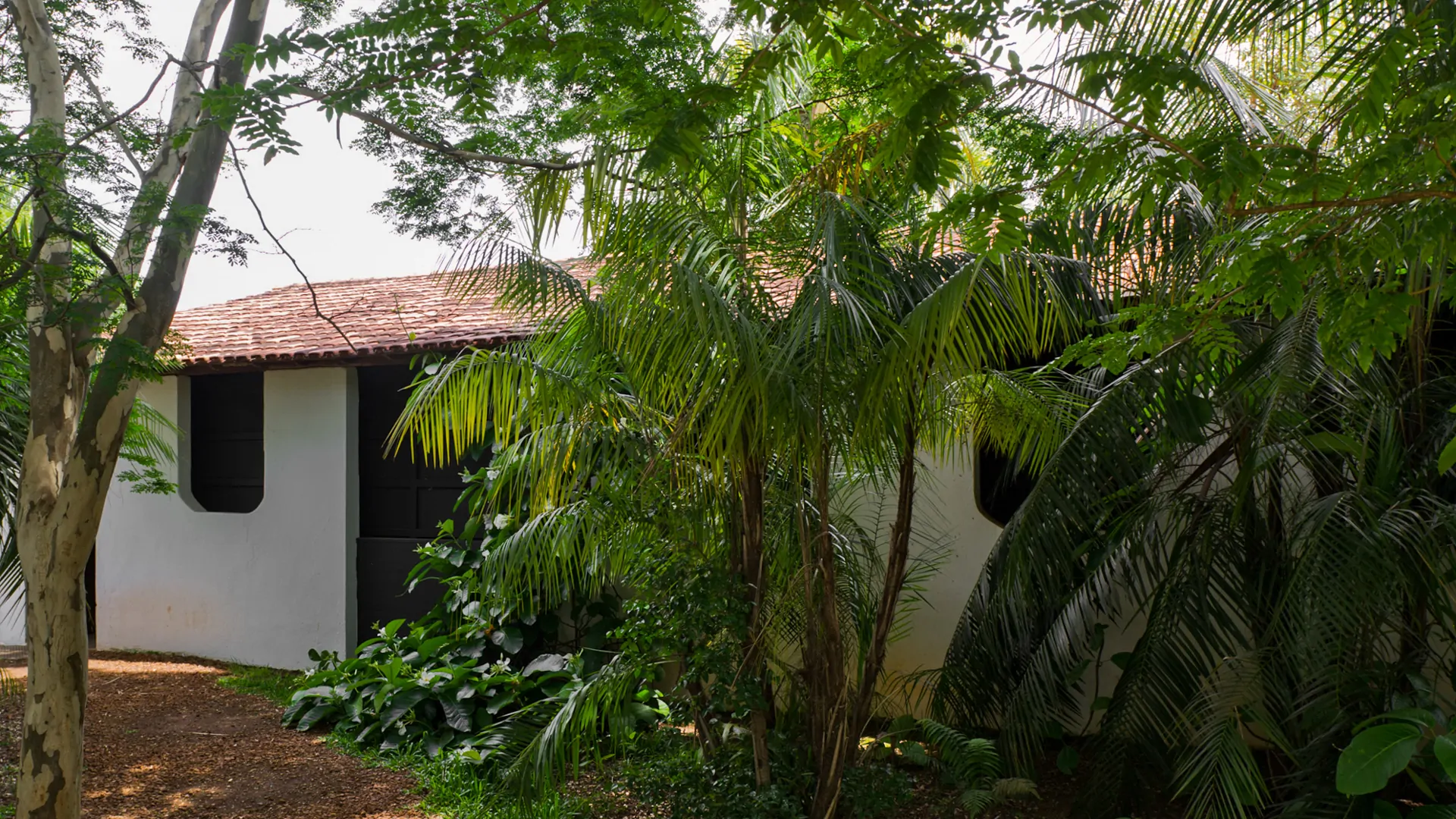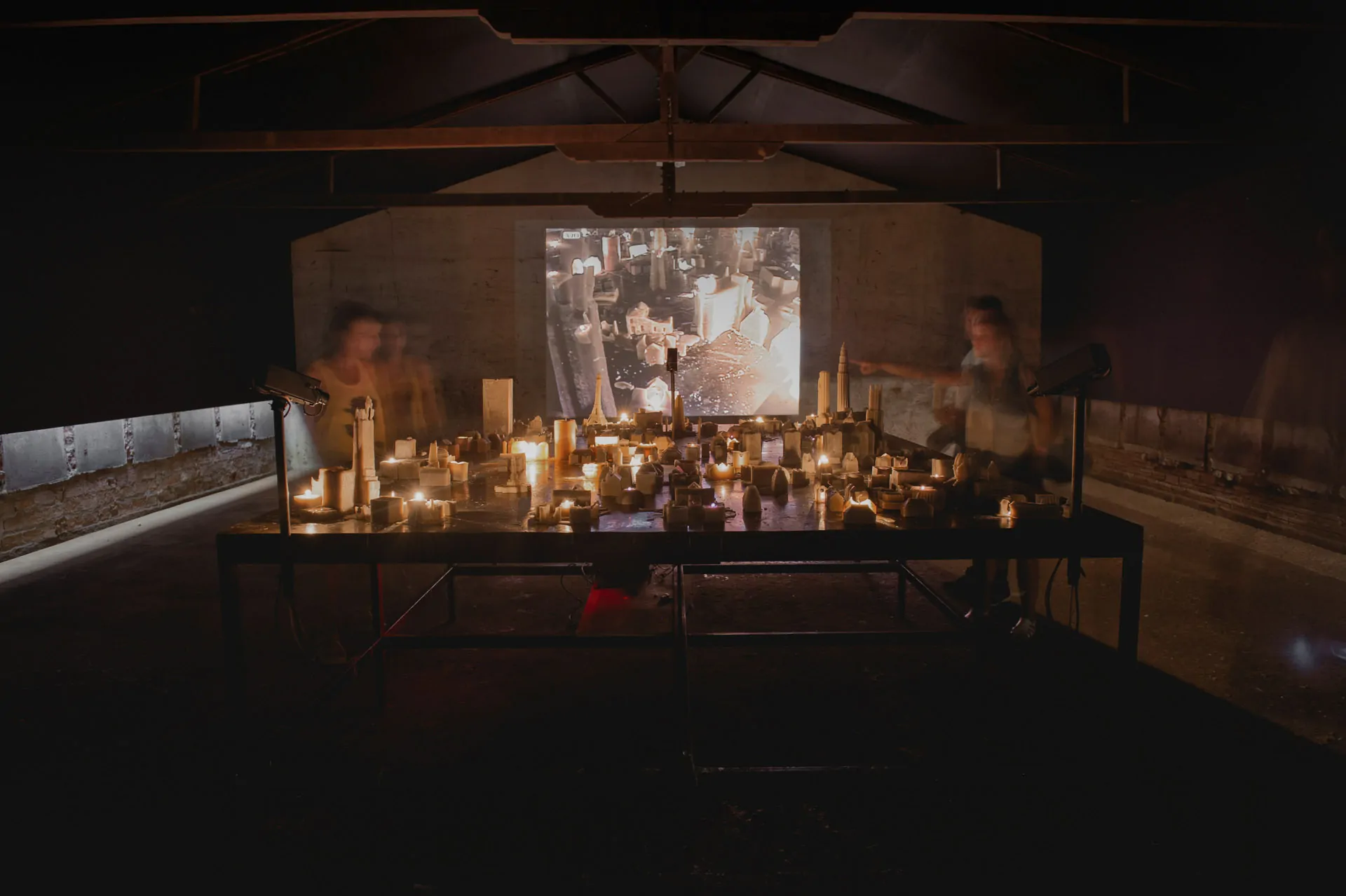 Designed by Play Arquitetura, the gallery was inaugurated in 2012 and is part of a set of remaining structures of the early farm where Instituto Inhotim currently works. Past and present come together in the former barn that, after some interventions and adaptations, now shelters the installation Ahora Juguemos a Desaparecer II [Now Let's Play to Disappear II] (2002), by Carlos Garaicoa.
The miniature fictional city gathers historical buildings from different parts of the world sculpted in lit-up candles, revealing the artist's interest in construction and wrecking movements of the urban fabrics, as well as by the notions of memory, ruin, power, and utopia.