William Kentridge
Johannesburg, South Africa, 1955 – lives in Johannesburg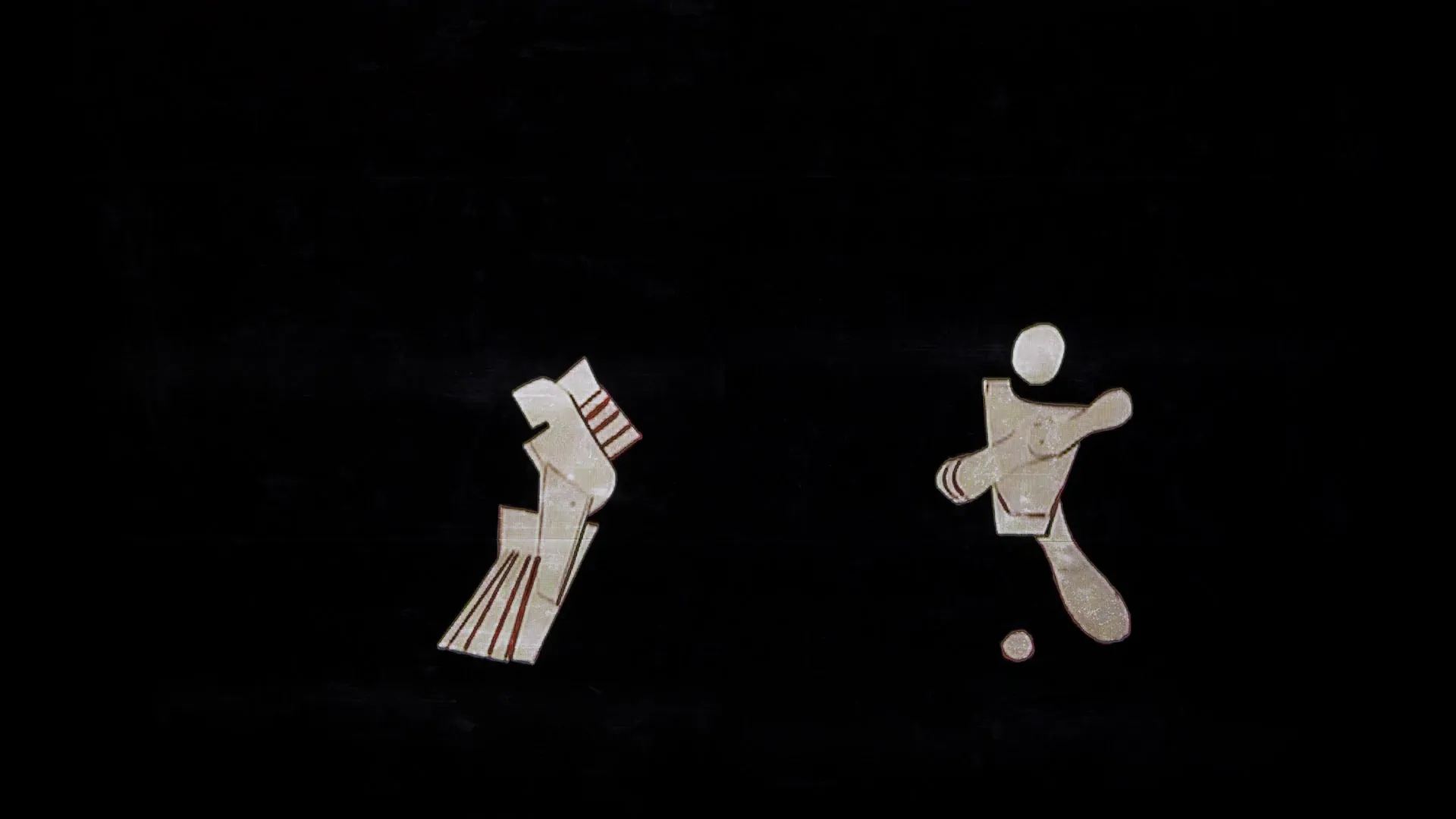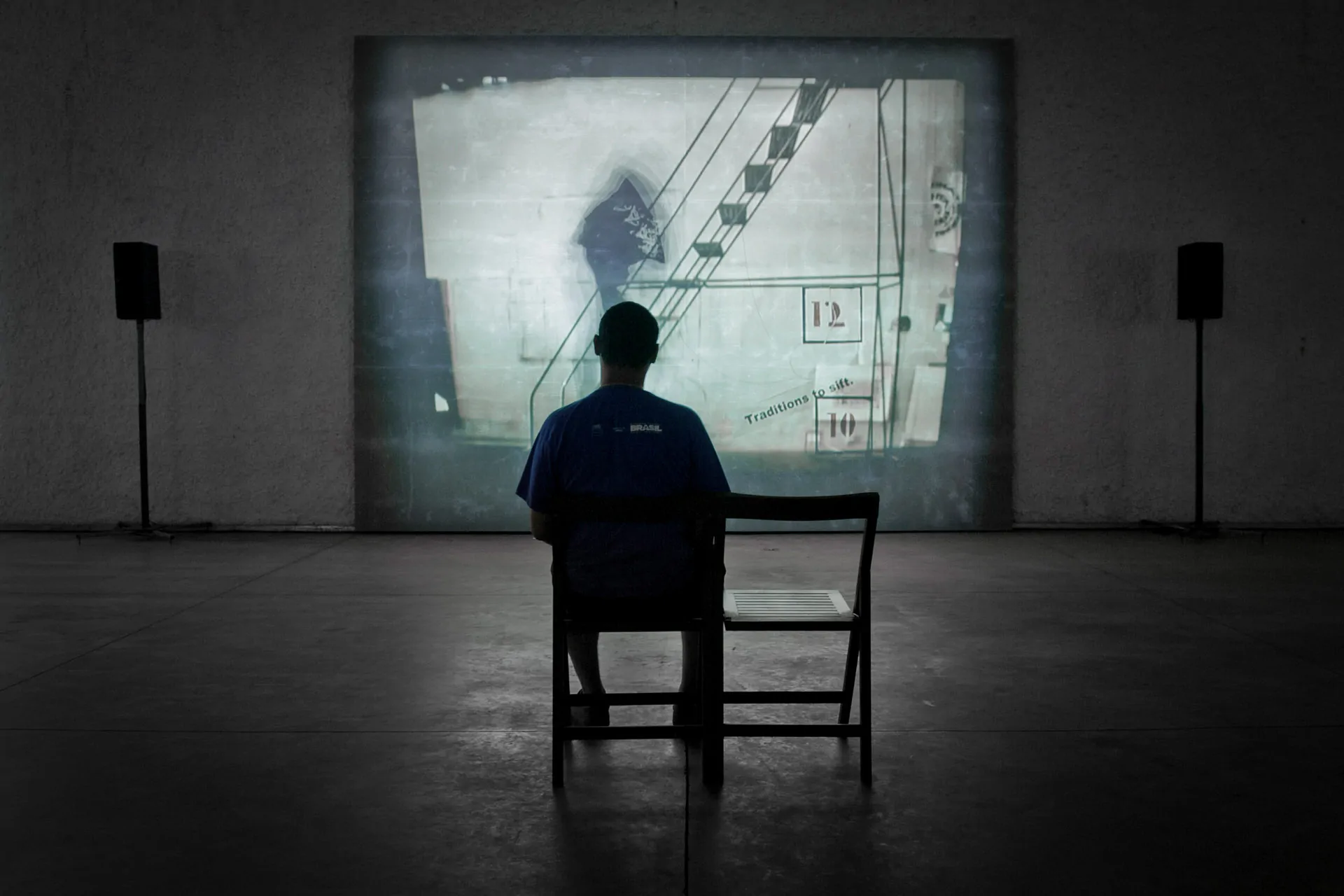 Get to know the artist's work at Inhotim.
William Kentridge is graduated in African and political studies (University of the Witwatersrand) and fine arts (Johannesburg Art Foundation). The South African sociopolitical conditions in the post-apartheid period (racial segregation regime) become evident in his production, which includes drawings, objects, videos, and installations. By putting together social awareness and irony, the artist makes use of dramatic narration in works that reveal as much technical as poetic experimentations. The notion of 'fortune' (chance, luck, or something which is constantly under construction) is part of his artistic project, just as transience and memory.
He participated in the Venice Biennale (1993, 1999, 2005, 2015) and the Kassel Documenta, in Germany (1997, 2002, 2012). Between 2012 and 2015, the exhibition Fortune traveled around Latin American countries, including Brazil.