Waltercio Caldas
Rio de Janeiro, Brazil, 1946 – lives in Rio de Janeiro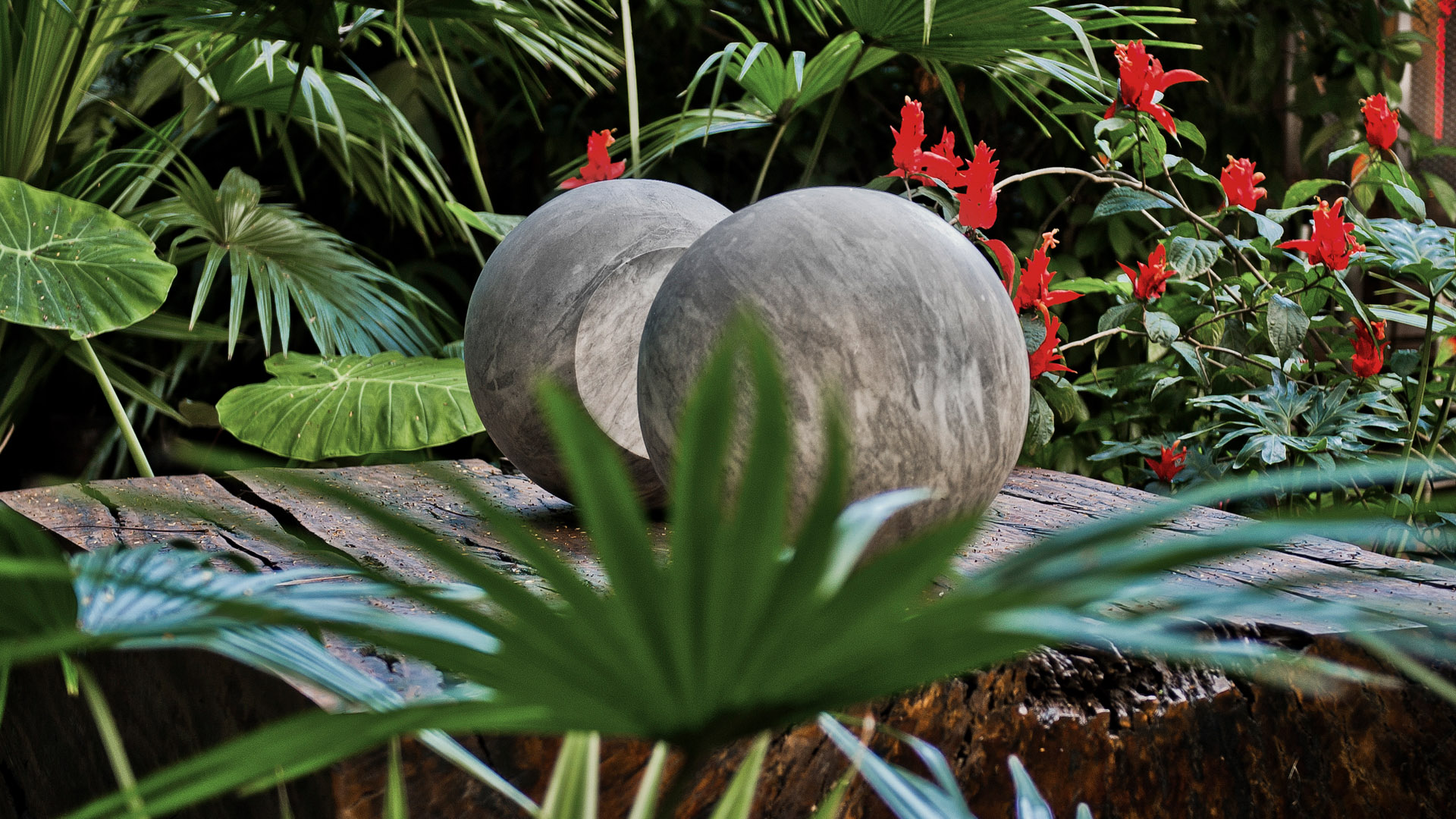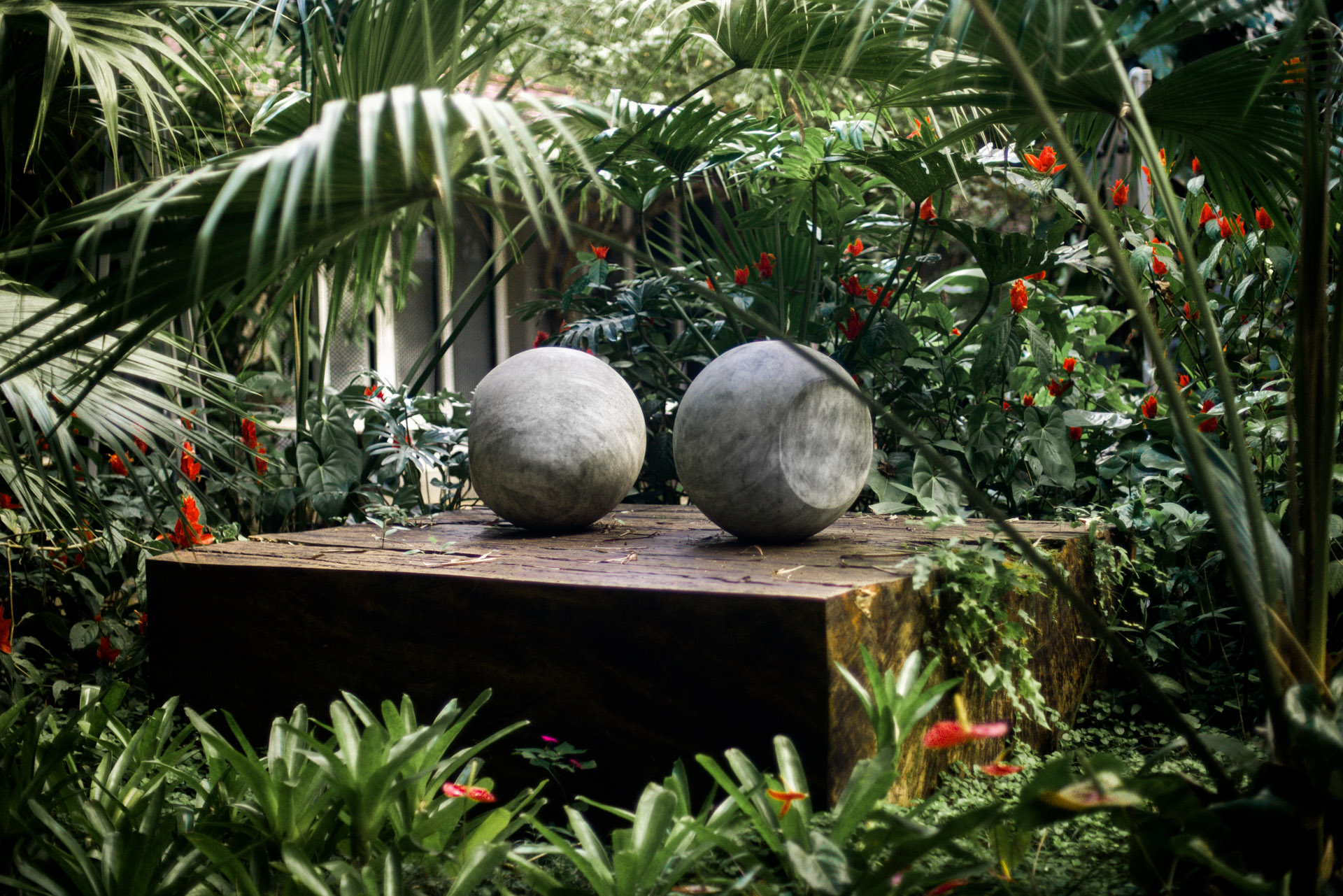 Discover the artist's work at Inhotim.
Waltercio Caldas studied painting at MAM – Museu de Arte Moderna do Rio de Janeiro in 1964, as a disciple of Ivan Serpa. His sculptures, objects, drawings, and installations present a combination of different materials, more often than not unconventional. In addition to being marked by minimalist shapes, his production makes use of humor and irony in order to dismantle the certitudes of the spectators by making their visual perception doubtful.
Among the exhibitions he took part in, stand out the São Paulo Bienal (Brazil), Venice Biennale (Italy), Kassel Documenta (Germany), and Mercosur Biennial. In 2001, Centro Cultural Banco do Brasil – Rio de Janeiro organized the first retrospective exhibition of his work: Waltercio Caldas 1985-2000.