Rommulo Vieira Conceição
Salvador, Brazil, 1968 – lives in Porto Alegre, Brazil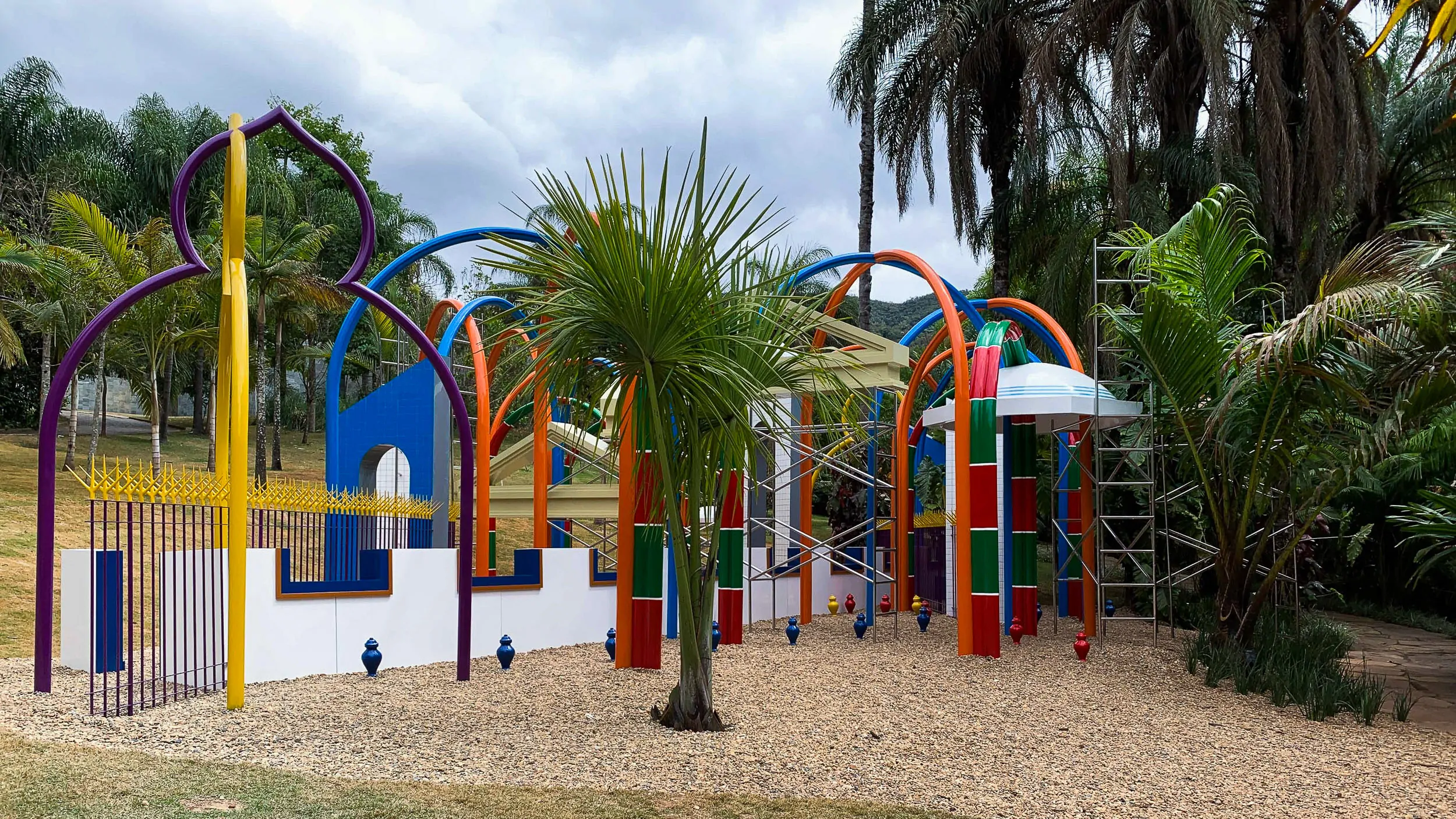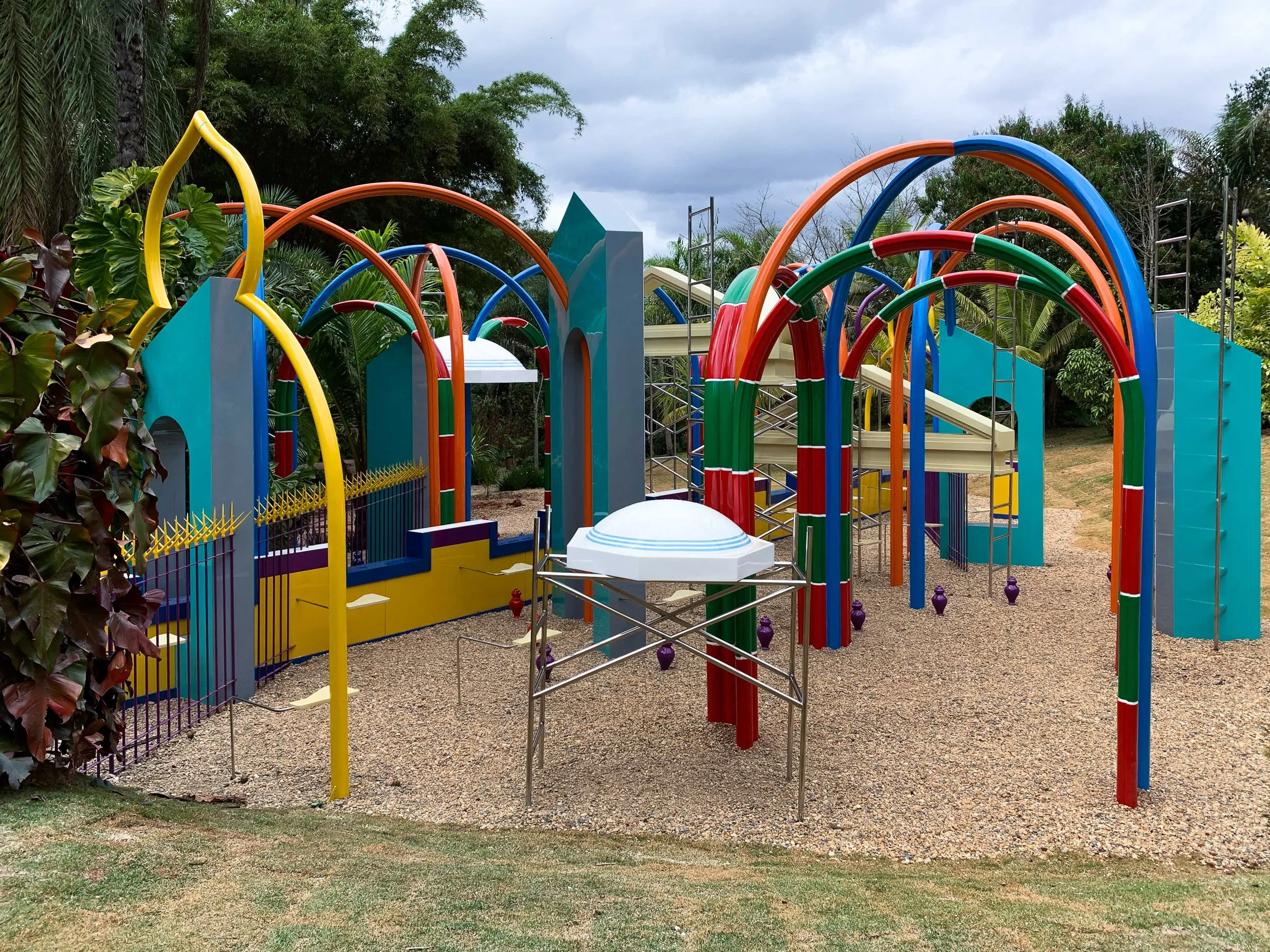 Rommulo Vieira Conceição first graduated in Geology and later obtained a master's degree in Visual Poetics from Universidade Federal do Rio Grande do Sul, between 2005 and 2007. His production is composed of sculptures, photographs, and installations, in order to work around the superposition of elements coming from the public and private space, thus arousing symbolic and functional displacements.
He has made solo exhibitions at Instituto Goethe de Porto Alegre (2015) and Centro Cultural São Paulo (2007), among other institutions. In 2011, he presented the work Supercinema at Santander Cultural, merging a supermarket and a cinema in the same space. He has already been in residency at Ekenäs (Finland), and received the following awards: Rumos Visuais Itaú Cultural (2006), 1º Prêmio Funarte de Produção em Artes (2008/2009), Prêmio Funarte de Arte Contemporânea 2012 – Galeria de São Paulo (2012), and Prêmio Aquisição Marcantonio Vilaça (2012). He was featured in the 8th and 10th editions of the Mercosul Biennial.
In 2021, the artist was part of Instituto Inhotim's Comissionamentos 2021[1] project, with the work O espaço físico pode ser um lugar abstrato, complexo e em construção (2021).
Get to know the artist's