PROPAGANDA
2021
PROPAGANDA (arco-íris cor de sangue), 2021
Digital photography, wood panel
PROPAGANDA (3 pavilhões), 2021
Digital photography, three-faced aluminum panel, engine
PROPAGANDA (folie), 2021​
Digital photography, metal and ACM panel
See on the map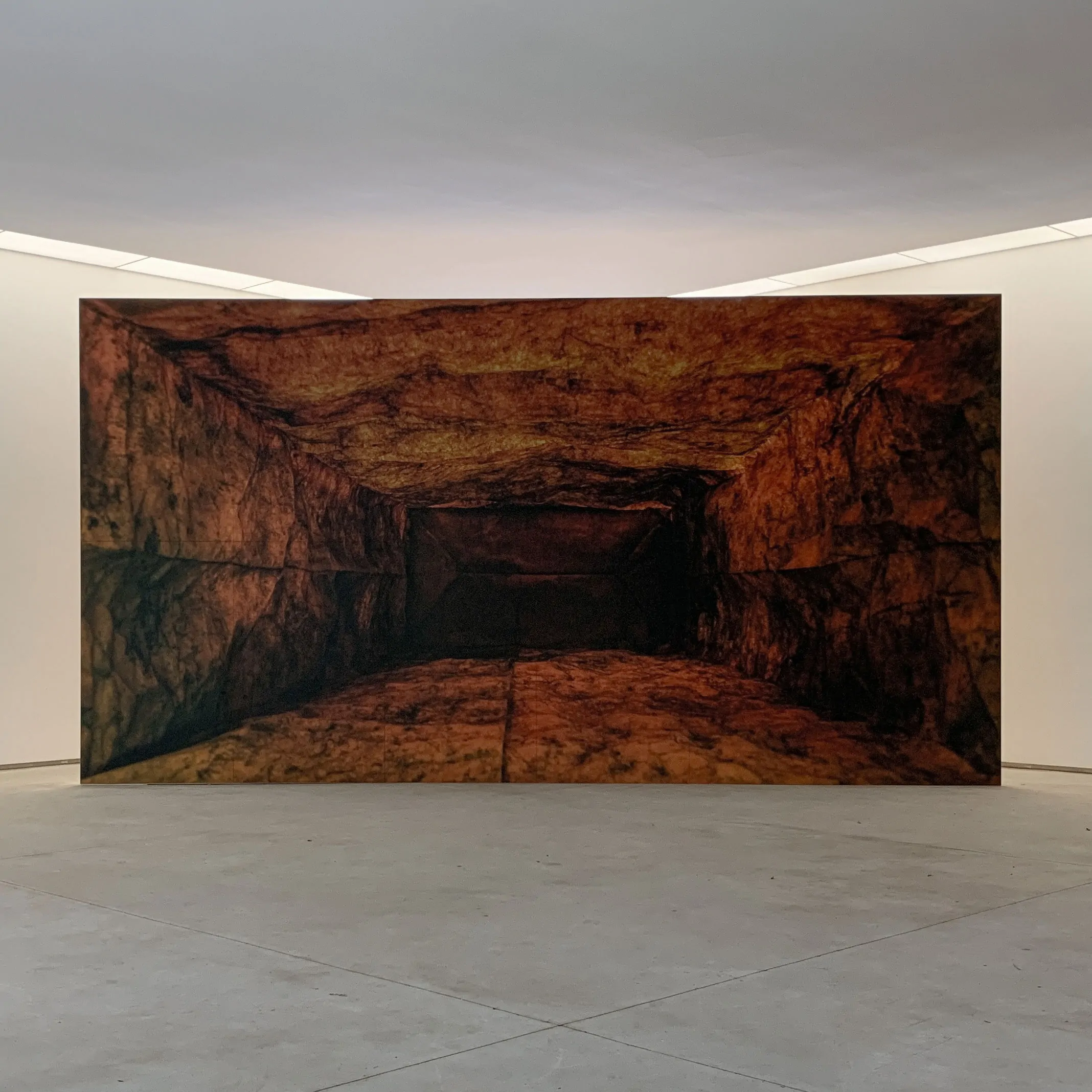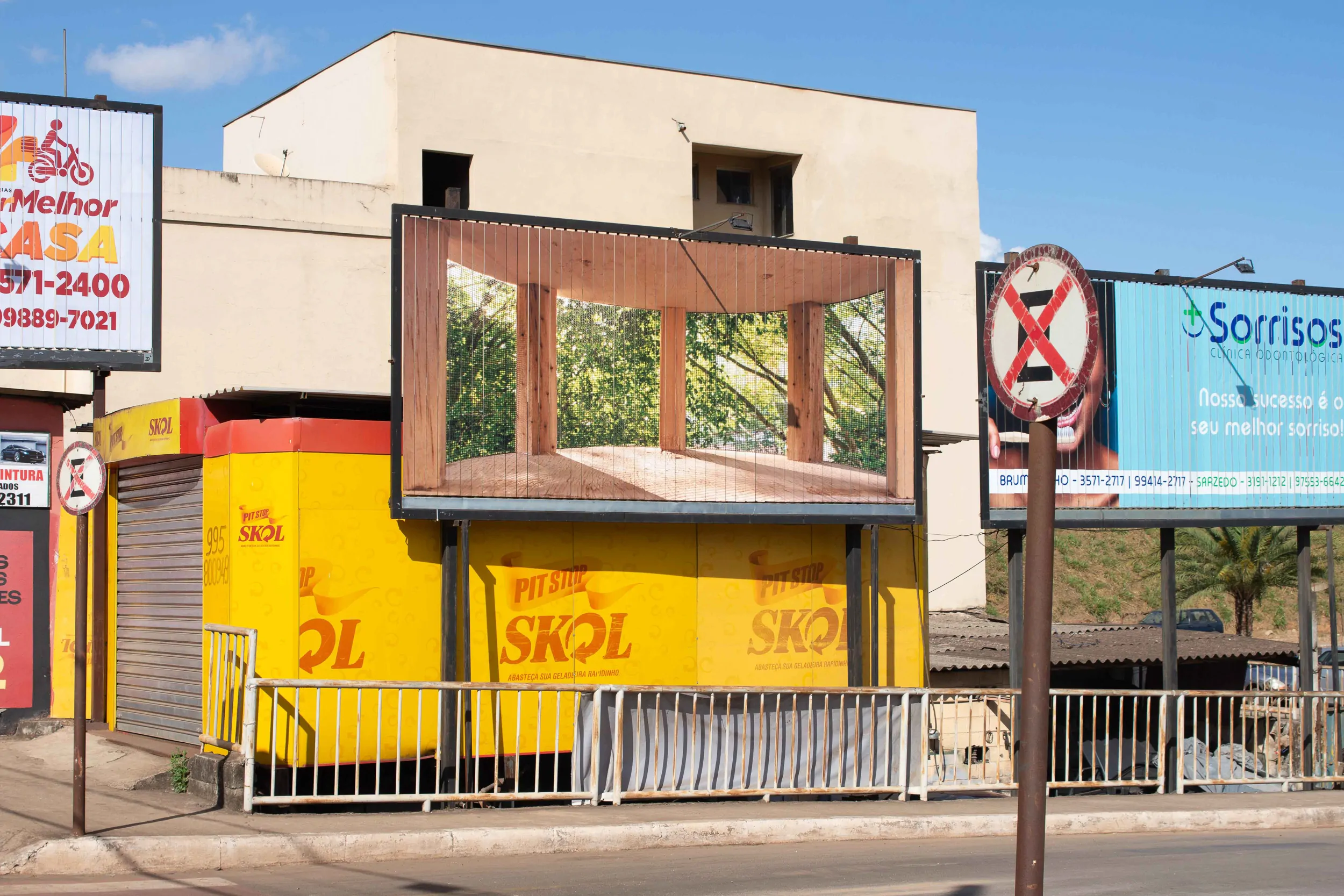 Reflecting on the place of art and the maneuvers for spreading information, PROPAGANDA (2021) is a work composed of interventions in billboards with photos of boxes and empty packages that the artist Lucia Koch collected in Brumadinho and Belo Horizonte.
Part of the Fundos series, the images are presented in existing structures in the city of Brumadinho—those billboards that usually exhibit advertisements will not publicize any products or real estate developments over a year—and other similar structures set up at Instituto Inhotim, thus creating a trajectory that connects both places.
The work integrates the Comissionamentos Inhotim project and opened as part of the Inhotim Inaugurations 2021—held in August that year—, kickstarting the program Território Específico, the research axis orienting the whole program of Inhotim for the years of 2021 and 2022.