Lucia Koch
Porto Alegre, Brazil, 1966 – lives in São Paulo, Brazil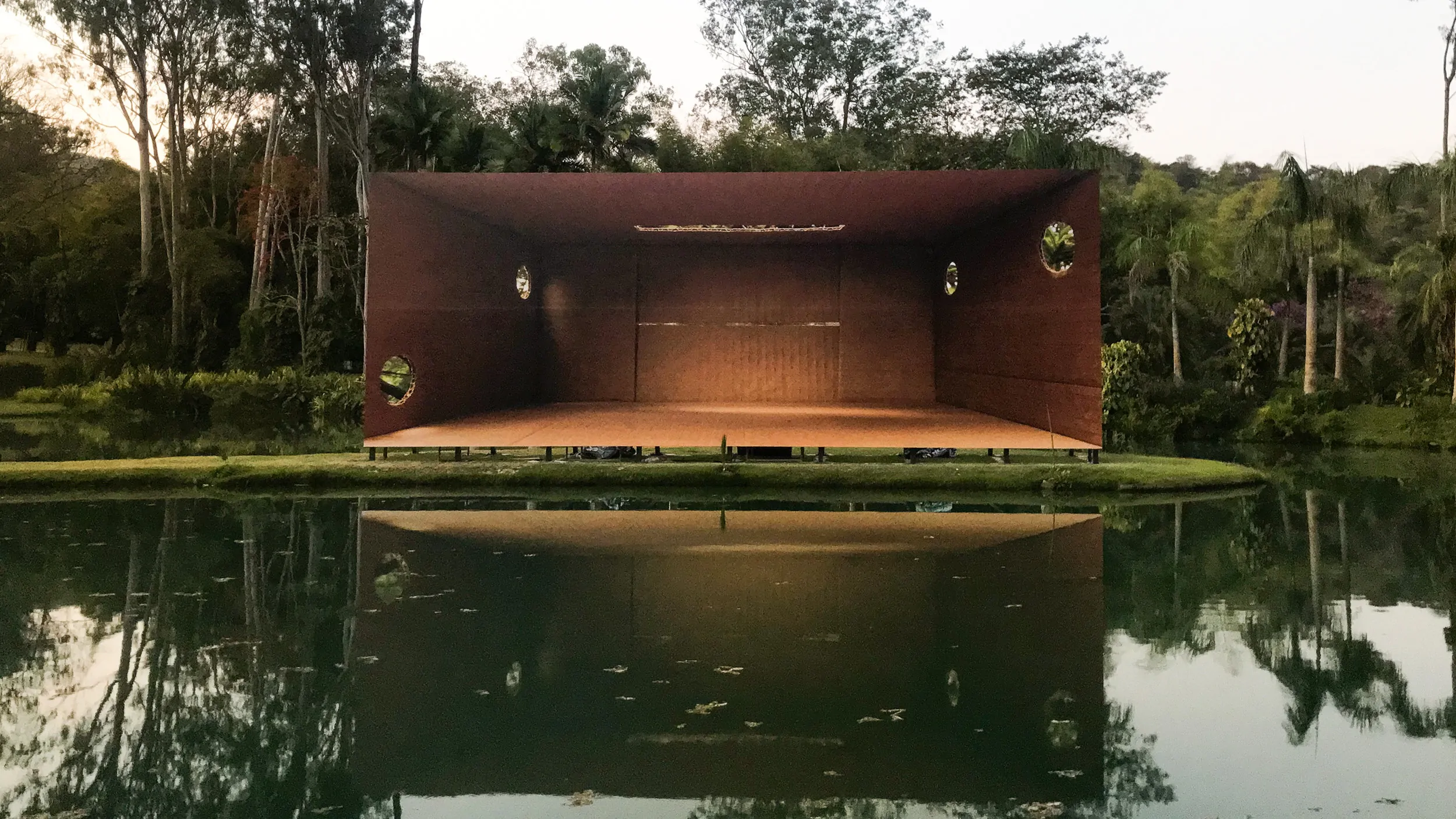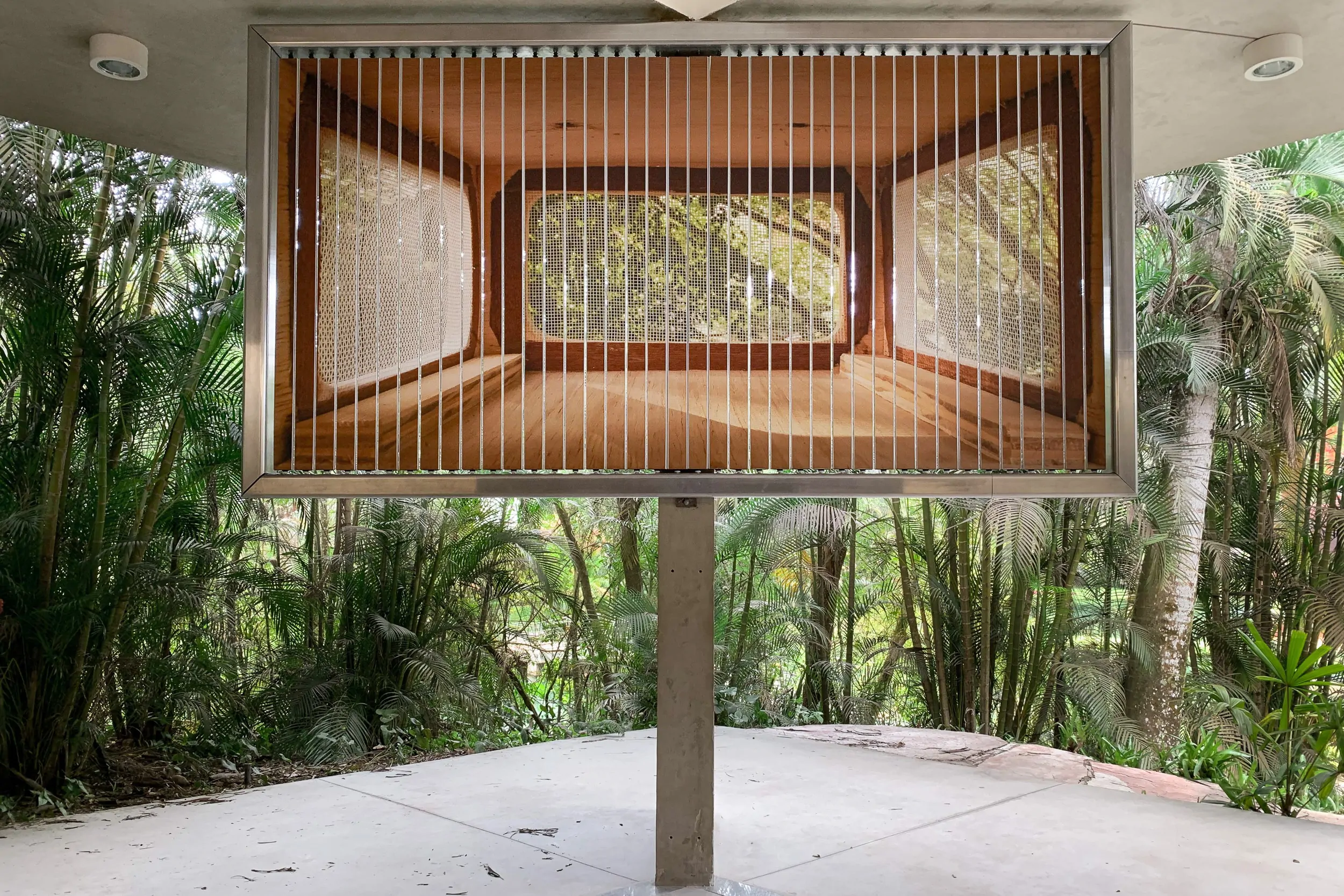 Lucia Koch holds a bachelor's degree and teaching license in Arts from Universidade Federal do Rio Grande do Sul, and obtained her PhD in Visual Poetics from Universidade de São Paulo in 2004. Her production distinguishes itself by the plurality of supports, presenting a wide range of languages, mostly oriented to shifts of perception in space.
Some institutions where her work was exhibited include MAM – Museu de Arte Moderna de São Paulo, Museu de Arte Moderna do Rio de Janeiro, Centro Cultural São Paulo[1] , Itaú Cultural, Seoul Art Museum (South Korea), Instituto Tomie Ohtake, among others. She participated in the following biennials: 26th Pontevedra Art Biennial (Spain, 2000), 8th Istanbul Biennial (Turkey, 2003), 27th São Paulo Bienal (2006), 11th Lyon Biennale (France, 2011), as well as the 2nd and 5th Mercosul Biennial (Brazil, 1999 and 2005).
In 2021, the artist joined Instituto Inhotim's Comissionamentos 2021[1] project with the work PROPAGANDA (2021).
Discover the artist's work at Inhotim.