Olafur Eliasson
Copenhaguen, Denmark, 1967 – lives in Copenhaguen and Berlin, Germany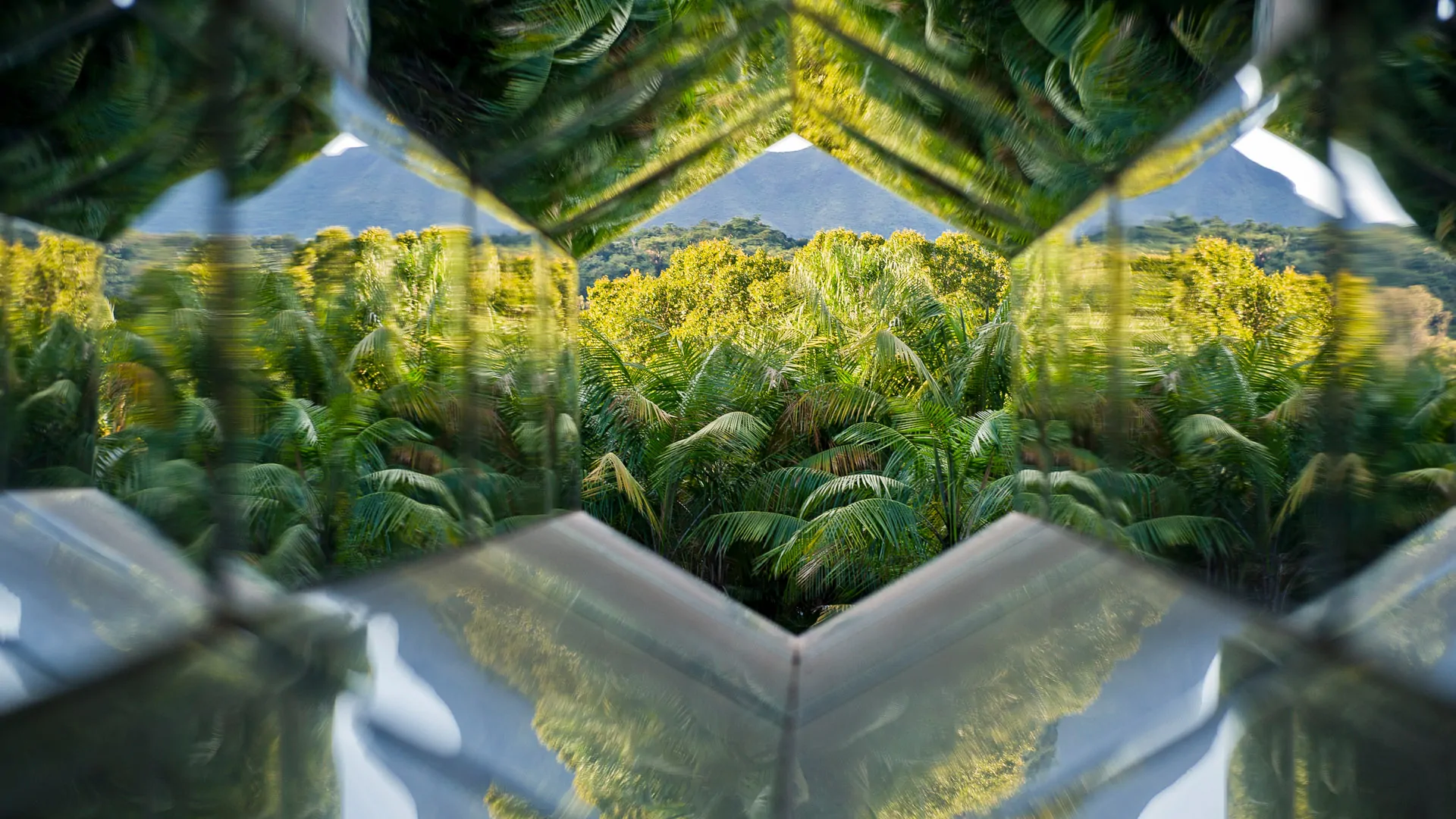 Olafur Eliasson started his education at the Royal Danish Academy of Fine Arts (Denmark) and later opened his studio in Berlin (1995). His work involves large-scale interventions and installations, sculptures and photographs. In his production, he seeks to question the social mores and automatic reactions with sensory experiences. The use of elements like vapor, water, fire, wind, or the sun is recurring in his work.
One can also perceive the use of complex mechanisms left uncovered by the artist, allowing the audience to see that it is a built reality. Among his most important exhibitions are the representation of the 50th Venice Biennale (Italy) and The Weather Project installation at Tate Modern's Turbine Hall, London (England, 2003).
Get to know the artist's work at Inhotim.