Matthew Barney
San Francisco, United States of America, 1967 – lives in New York, United States of America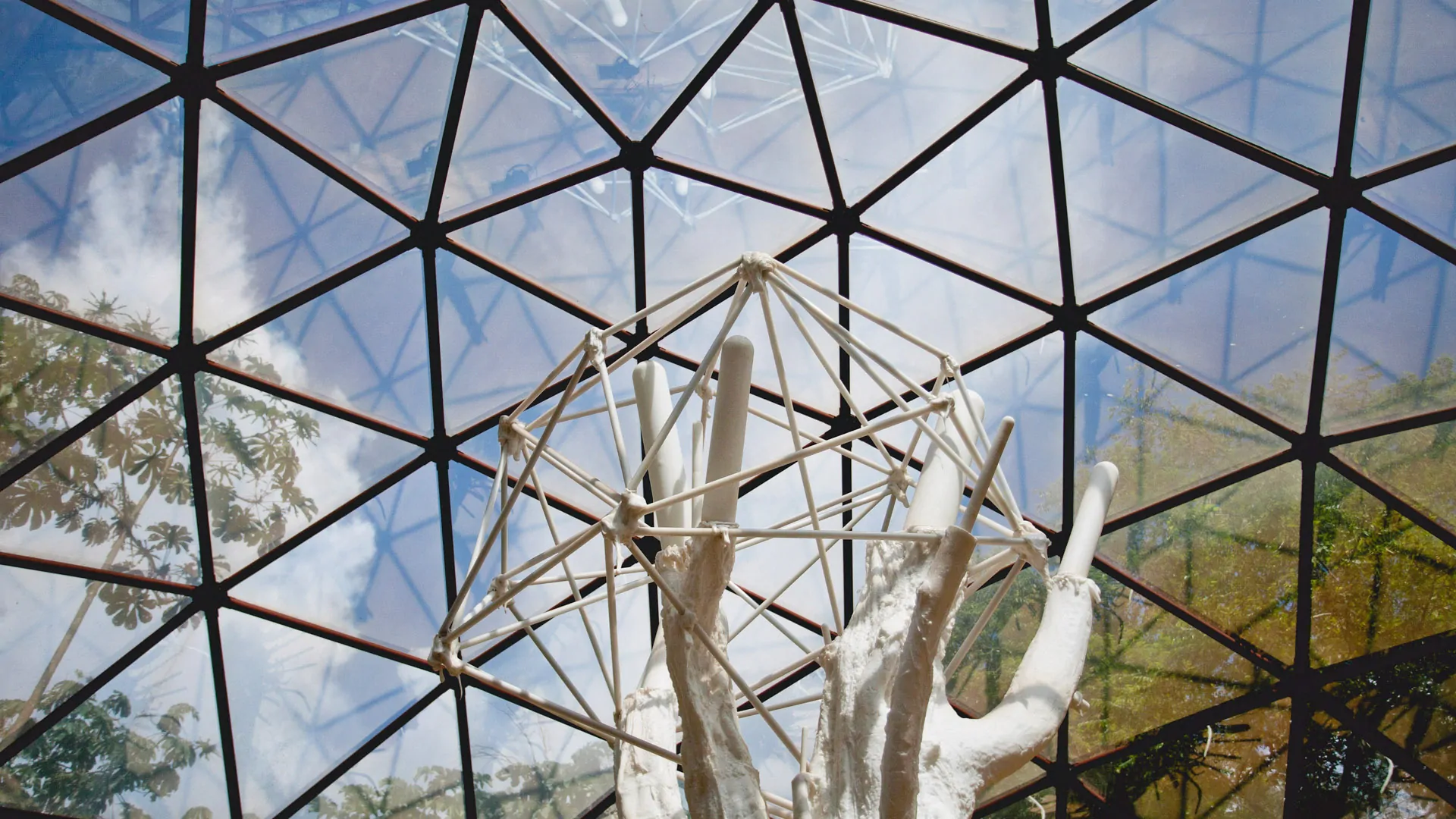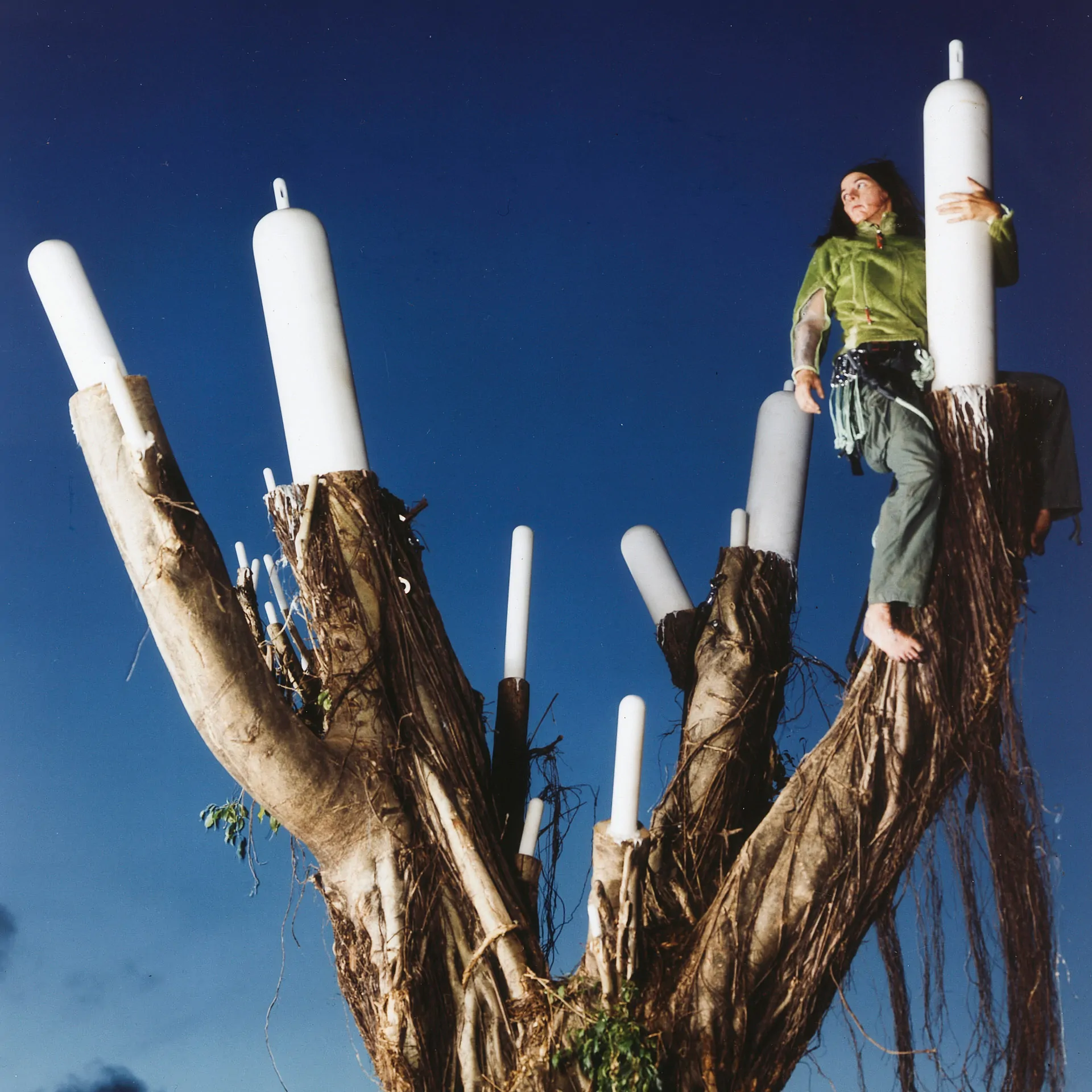 Get to know the artist's work and gallery at Inhotim.
Matthew Barney started his art education at the University of Yale, in New Haven (USA), back in the 1980s. His audiovisual performances and installations approach issues regarding science and mythology, body and sexuality, conflict and failure. A contact with the field of medicine is summoned in many of his works. In 1993, he presented Drawing Restraint 7, one of his most relevant works, presenting the fusion of fictional and mythological worlds, an analogy to masculinity as performance.
The following year, he presented the CREMASTER (1-5) movie series, bringing up issues around the sexual development of the male body. The artist participated in editions of the Kassel Documenta (Germany) and Venice Biennale (Italy), in addition to exhibitions in several museums, such as the MoMa – Museum of Modern Art (USA) and the Solomon R. Guggenheim Museum (USA).