John Ahearn & Rigoberto Torres
Binghamton, United States of America, 1951 – lives in New York, United States of America
Aguadilla, Puerto Rico, 1960 – lives in Kissimmee, United States of America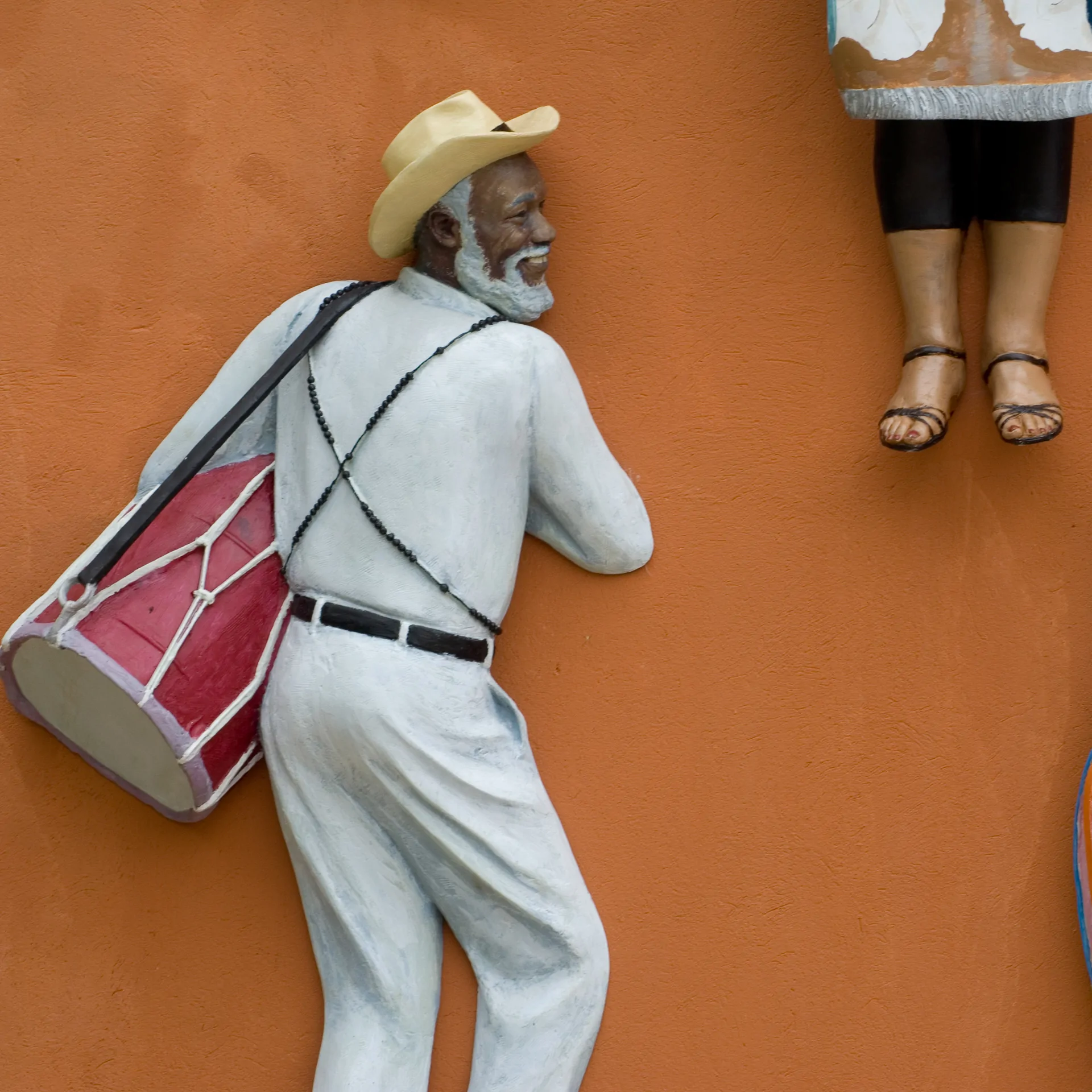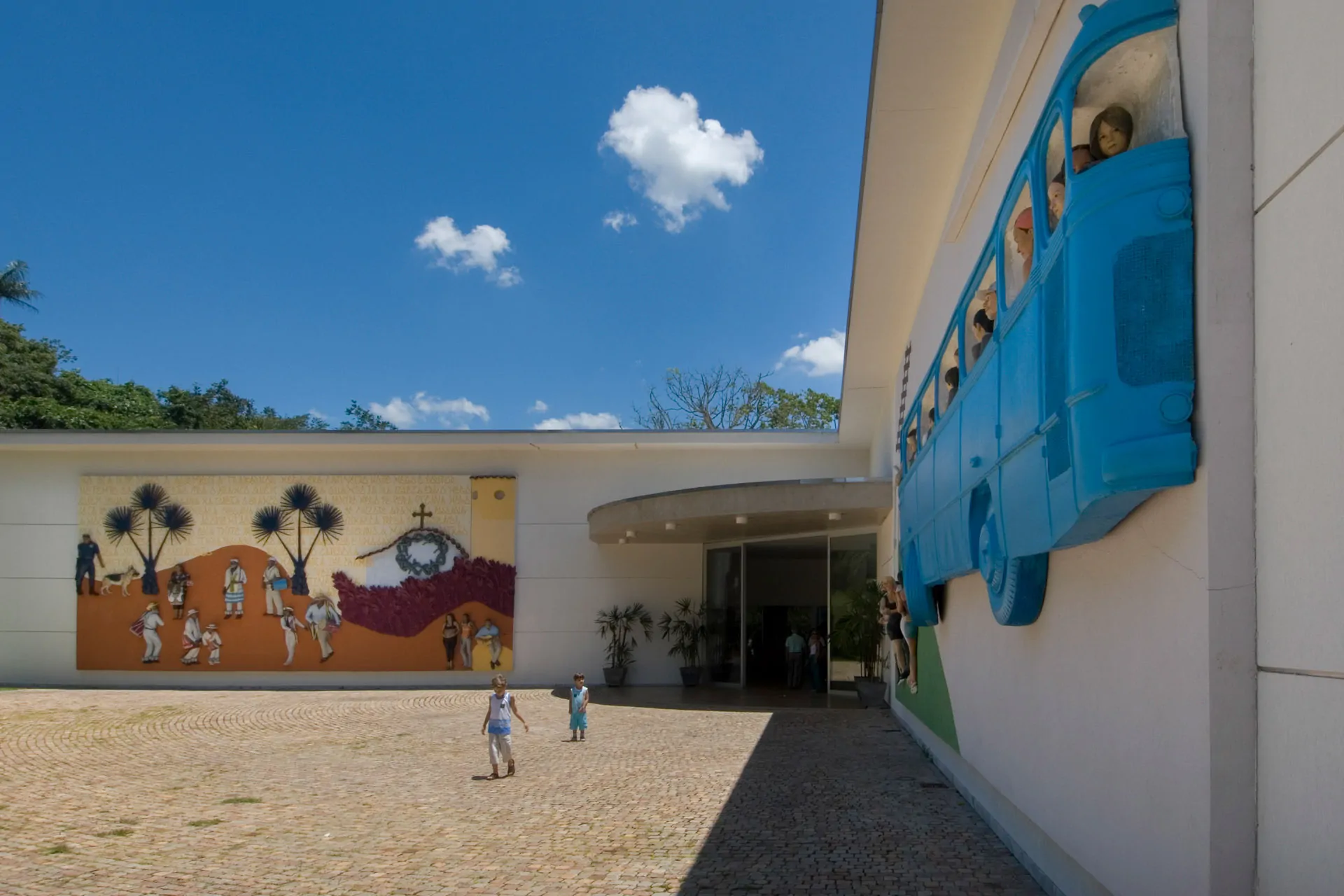 Get to know the artists' work at Inhotim.
John Ahearn and Rigoberto Torres work as a duo since 1979, when they initiated projects of naturalist sculptures created after their relationship and involvement with members of different communities. African and Spanish Americans living in the Bronx (peripheral borough of New York City) posed as models for many of these works.
At first, the works presented individual portraits, then these figures started to be presented in groups, as daily scenes. Their collaboration has been showcased in different galleries and museums, such as the Bronx Museum (USA), Contemporary Arts Museum of Houston (USA), Charlie James Gallery (USA) and Alexander and Bonin Gallery (USA).