Jarbas Lopes
Nova Iguaçu, Brazil, 1964 – lives in Maricá, Brazil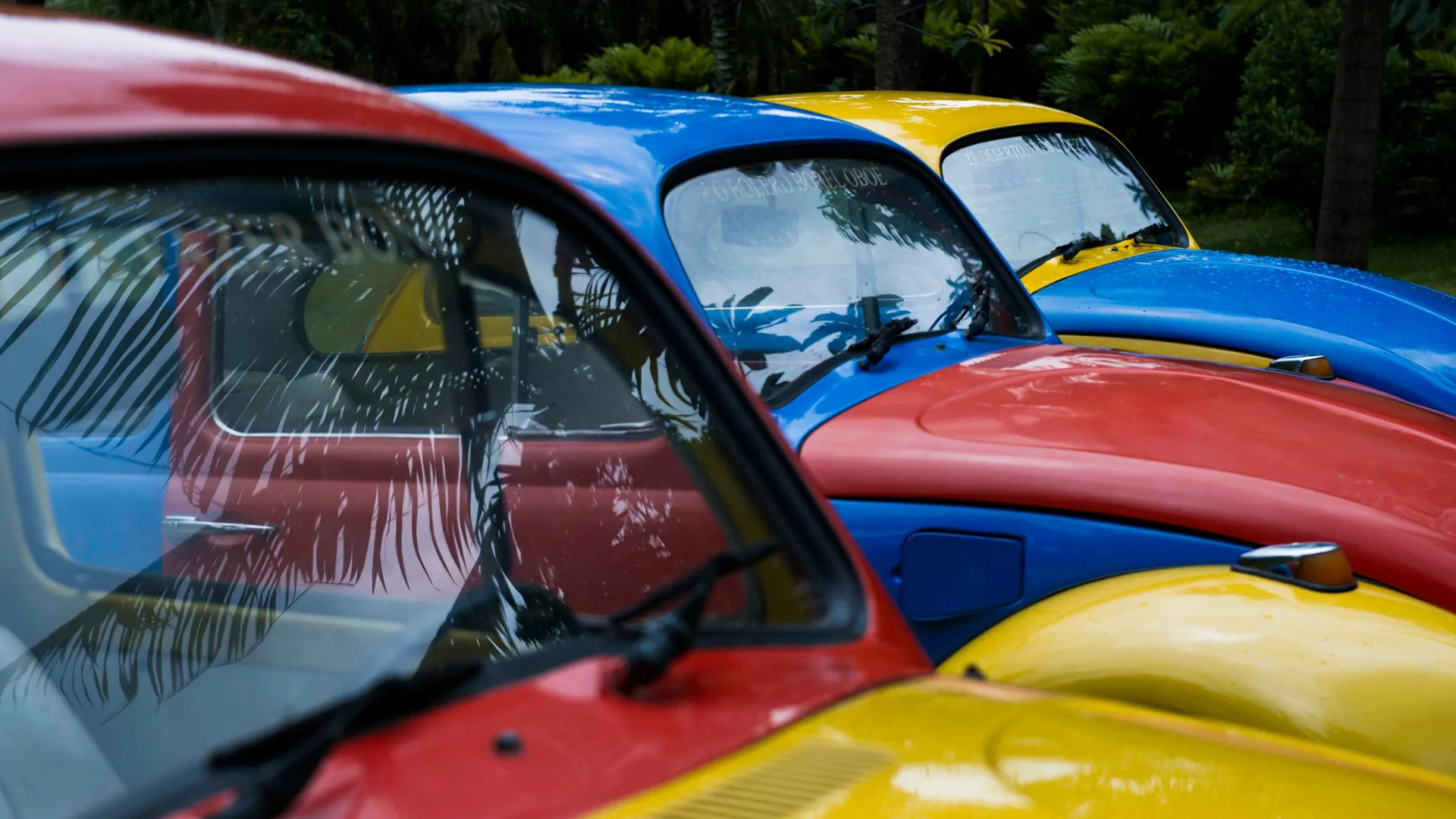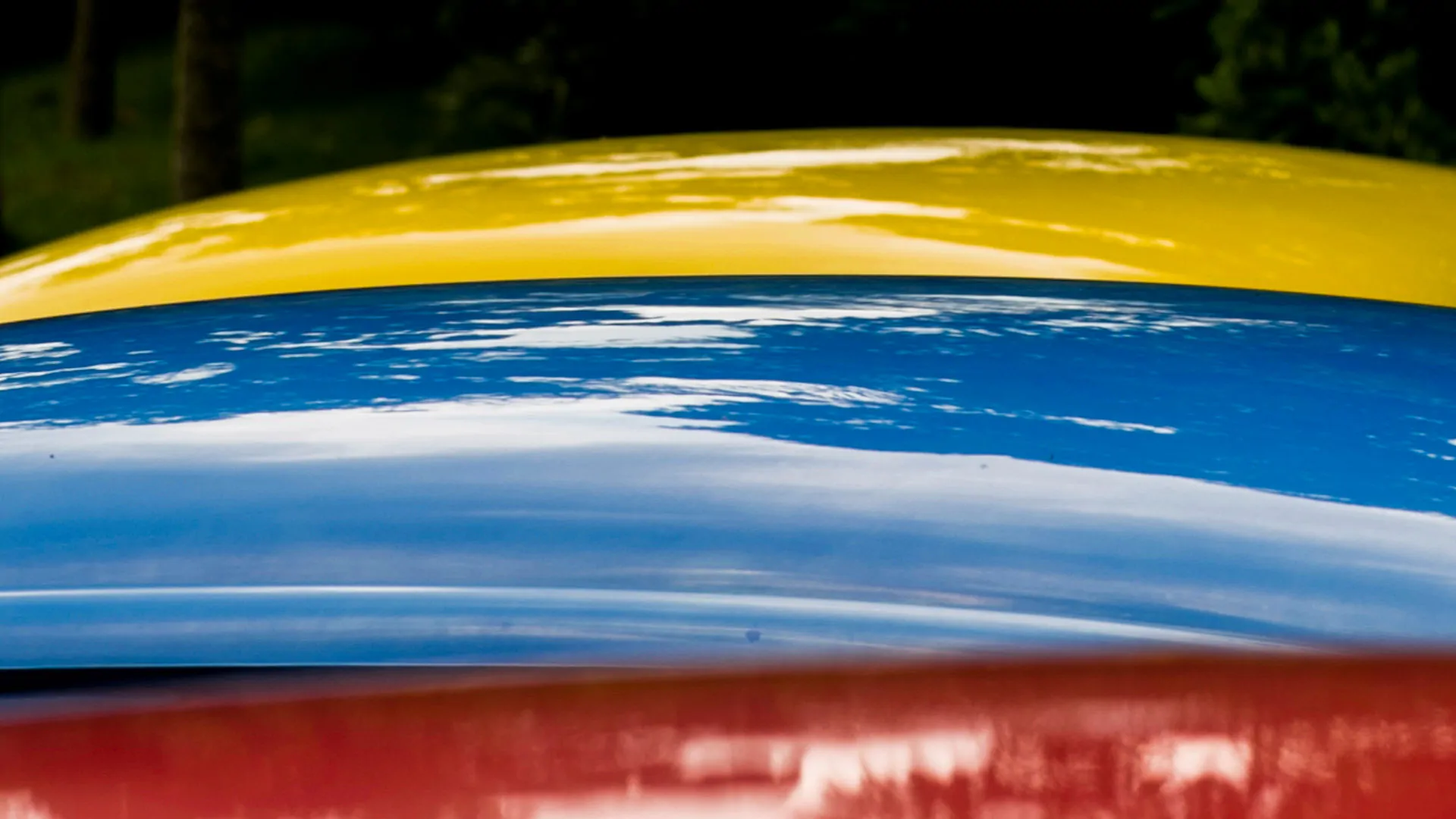 Get to know the artist's work at Inhotim.
Jarbas Lopes finished his studies in sculpture in 1992, at the Escola de Belas Artes da Universidade Federal do Rio Janeiro. His production puts together sculptures, drawings, installations, and performances. He also develops conceptual projects operating at the margins of capitalist logic, thus valuing artisanal thinking and audience participation.
In the series A paisano, for instance, he restores the traditional practice of weaving to build multicolored weaved images that are somewhere between painting and sculpture. His work is part of important collections, such as the MAM – Museu Arte Moderna do Rio de Janeiro, MoMA – Museum of Modern Art (USA), Victoria & Albert Museum (England), and the Cisneros Fontanals Art Foundation (USA).