Edgard de Souza
São Paulo, Brazil, 1962 – lives in São Paulo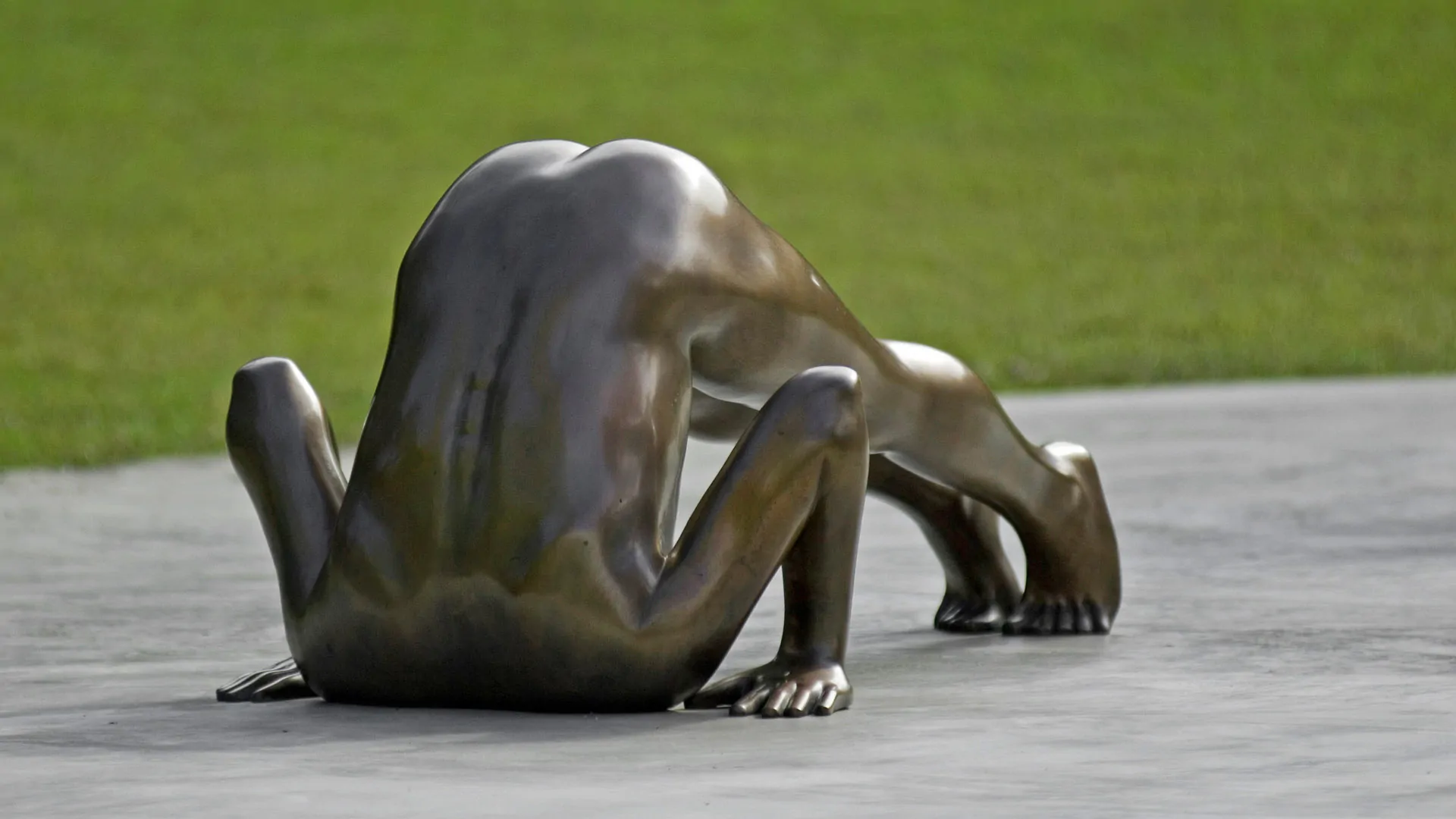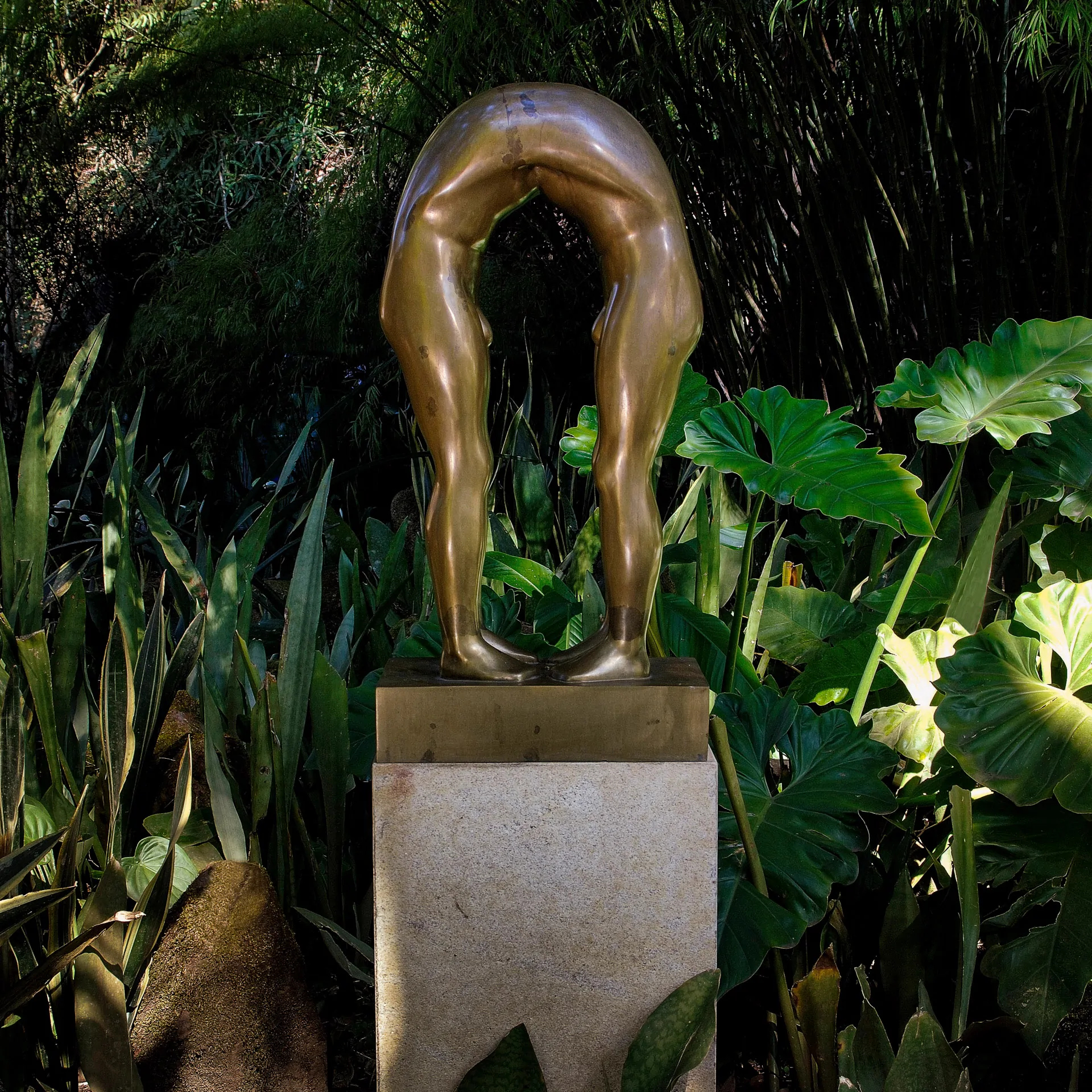 Get to know the artist's work at Inhotim.
Edgard de Souza studied fine arts at Fundação Armando Álvares Penteado (São Paulo), where he got in touch with conceptual art. His production is pervaded by issues related to the body and its representation, whether through sculpture, painting, engraving, or photography. His works often challenge the notions of portrait and self-portrait.
Transfiguration is also a strong element in his pieces, like the bronze sculptures of connected headless midsections, wooden tables with anthropomorphic features, or photo series in which the artist is portrayed fighting and interacting with himself. Among his main exhibitions are participations in the São Paulo Bienal, MAM – Museu de Arte Moderna de São Paulo, and the Pinacoteca do Estado de São Paulo.