Doris Salcedo
Bogota, Colombia, 1958 – lives in Bogota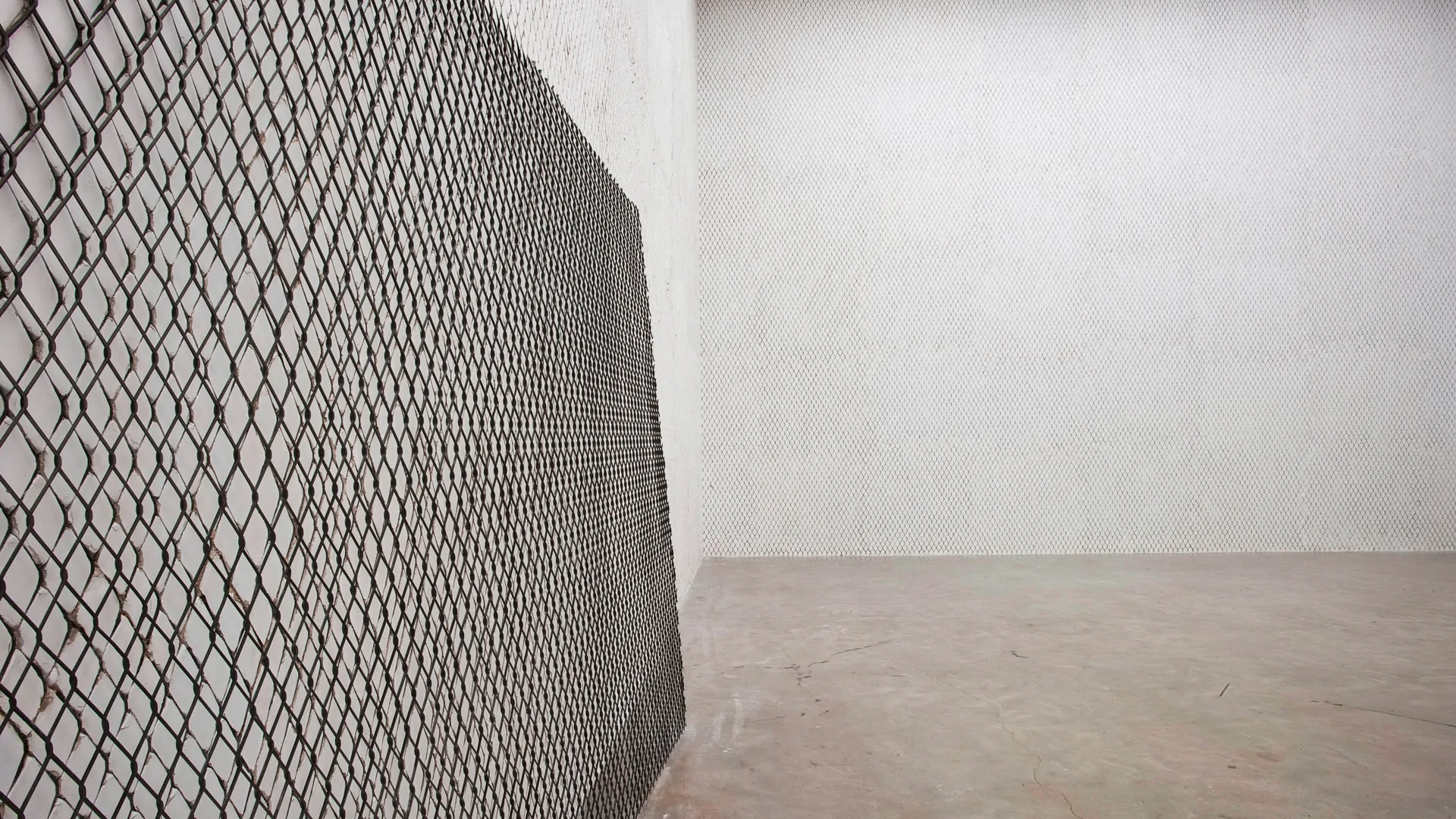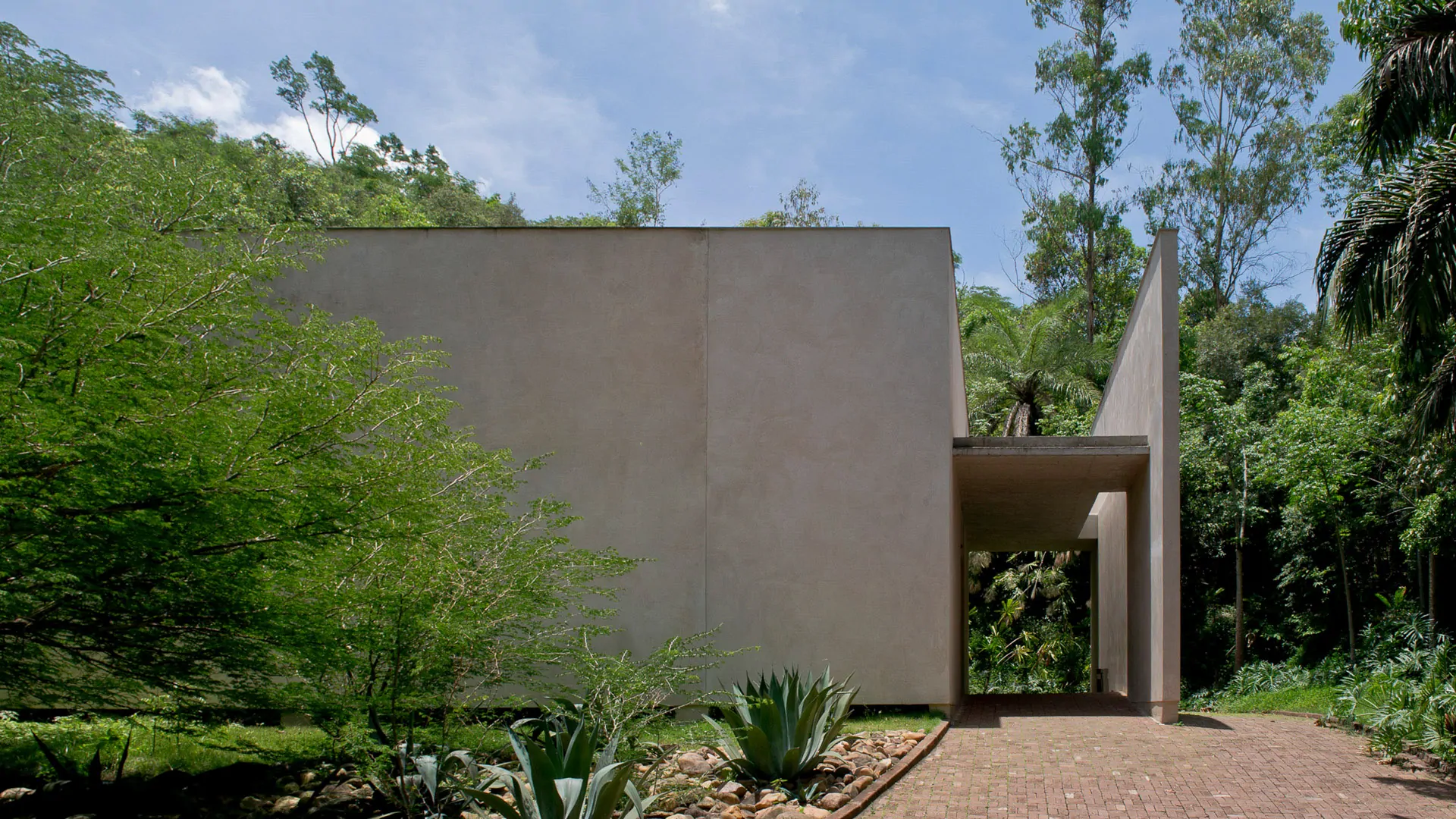 Get to know the artist's work and gallery at Inhotim.
Doris Salcedo concluded her fine arts studies at Universidad de Bogotá Jorge Tadeo Lozano (Colombia), in 1980, and obtained a master's degree in sculpture from New York University. Her production pivots on accounts of violence, especially in political terms, and its unfoldings, such as disappearance, oblivion, mourning, and memory. Her works depart from collective or individual testimonies and take appropriation of domestic and daily objects, filled with marks of their original uses and histories. Literary references are also part of it, such as the Jewish-Romanian poet Paul Celan (1920-1970) or the Irish dramaturge and novelist Samuel Beckett (1906-1989).
Her works have been presented at Tate Modern's Turbine Hall (England), the biennials of São Paulo and Istanbul, as well as the Kassel Documenta (Germany).