May at Inhotim
Open from Wednesday to Sunday and on the Labor Day holiday, Inhotim offers a program full of cultural and educational activities in the month of May. Autumn changes the looks and tones of the botanical landscape, and the flowering of the Cattleya walkeriana orchid brings new colors to the park.
Take the opportunity to discover the most recent stage of the cycle Abdias Nascimento e o Museu de Arte Negra at the Institute in the exhibition Terceiro Ato: Sortilégio, on view at Galeria Mata, featuring more than 180 collection items and artworks by Abdias and other personalities with whom the artist collaborated while living in the United States.
This month, Educativo Inhotim is dedicated to approaching the Inhotim collection in a playful way, based on Roland Barthes's concept of "Punctum," in the Themed Visit O Punctum na Arte Contemporânea [Punctum in Contemporary Art]. The Panoramic Visits are held daily, leaving from the Reception at 10:30 am, and the Inhotim Wellness Visit takes place on May 3, on free Wednesday, and also on May 20 and 21.

Within the program for the 21st National Museum Week, Educativo also promotes, on May 19, the action called Retrato Plantado [Planted Portrait], an experience at the Viveiro Educador that invites visitors to imagine the phytophysiognomy of popular names of plants that can be found in the park's gardens. [link]
Inhotim opens Wednesday to Friday, 9:30 am – 4:30 pm, and on Saturday, Sunday and holidays, 9:30 am – 5:30 pm Book your ticket and electric cart in advance and plan your visit to Inhotim. Everything you need to know for your tour is here. Come enjoy the month of May with us!
Monthly Schedule
May at Inhotim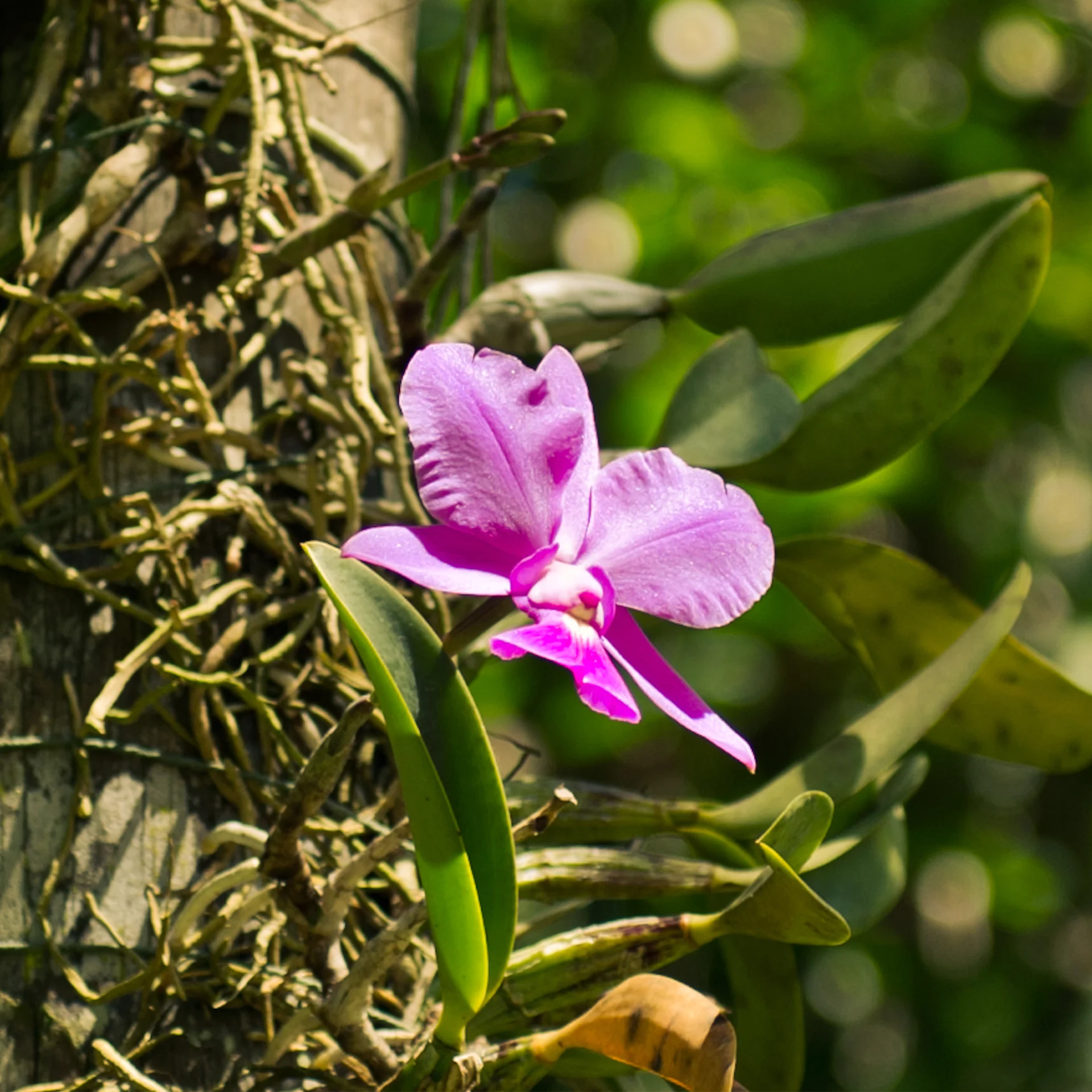 Conhecida como a rainha-do-cerrado, é nativa de Minas Gerais e mais 5 estados brasileiros.
Maio do Inhotim
Conheça a programação artística e educativa e acompanhe as visitas do mês.