July at Inhotim
In this month of school holidays, Inhotim is extending its opening days to welcome our visitors, offering programs for all ages.
The park will open from Tuesday to Sunday, always at 9:30 am.  On weekdays, visitation ends at 4:30 pm. On Saturdays and Sundays, Inhotim closes at 5:30 pm. The Inhotim Design Store and the restaurants and cafes will also have their opening hours extended in July. 
First time at Inhotim? Don't know where to start? Every day, Inhotim's Educational team takes you on the Panoramic Tour. The tour leaves at 10:30 am from Reception.
Following the program of new exhibitions and works on display, on the weekends of the first half of July, the Educational team will also offer the May 2022 Inaugurations mediated visit. The visit leaves from the Reception at 2 pm.
Over the two last weeks of July, children on school break and their families are invited to the Themed Vacation Visit. Visits will leave from the reception at 2 pm on the weekends of July, starting July 16.
Inhotim's Botanical Garden is also the main topic of a new tour. During the month of July, the Behind the Scenes at the Plant Nursery tour will host many guests. 
In addition to the visits program, changes in nature can be observed along the 140 hectares of total area. With the arrival of winter, trees like the Tamboril are completely dry. When the mists that cross the lakes dissipate, visitors catch a glimpse of the Ipê trees (Handroanthus albus)—yellow, pink, purple and white… The cherry trees' flowering peak can be observed at the beginning of the month.
Special Schedule
July at Inhotim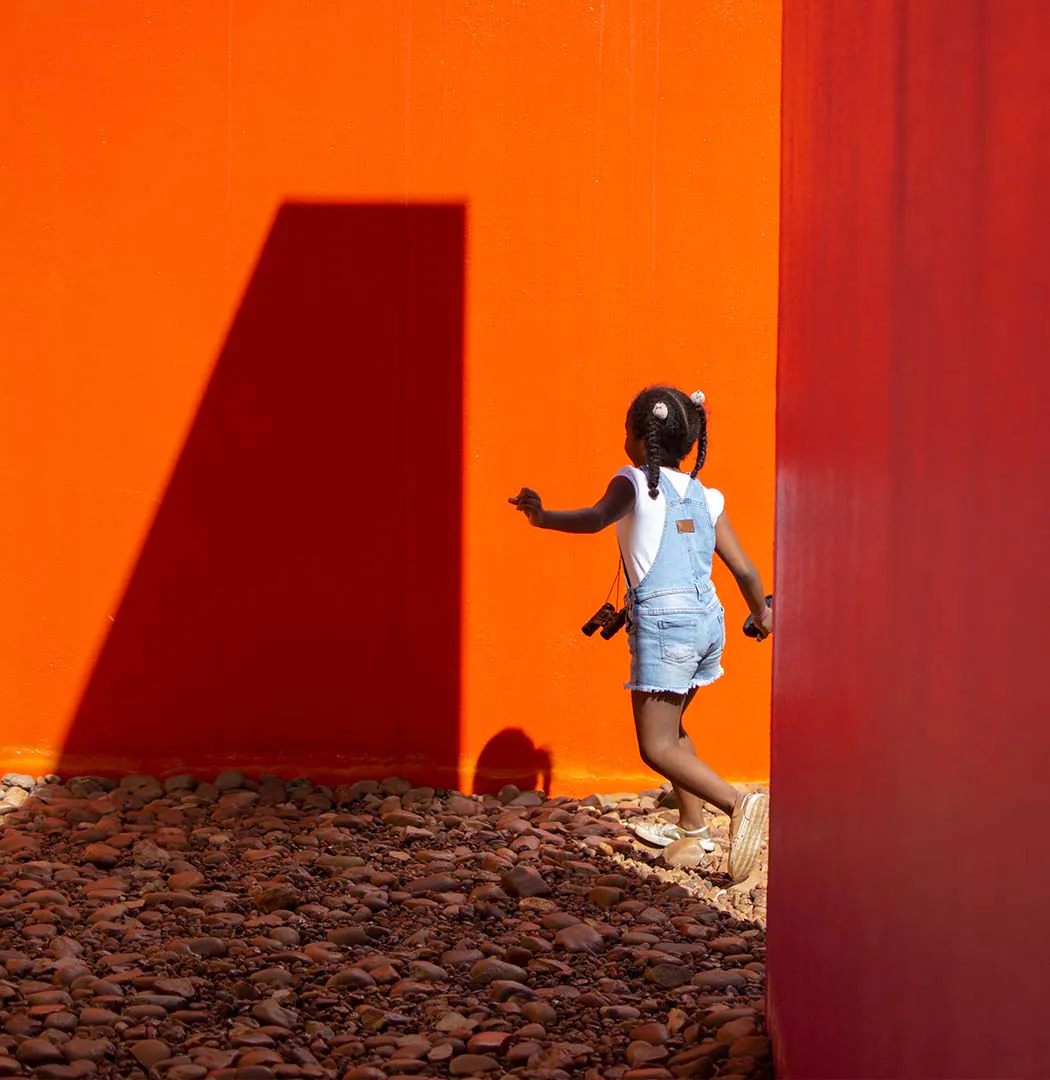 Julho no Inhotim 
até o dia 31/07