Behind the Scenes at the Plant Nursery
Inhotim's Botanical Garden and Educational teams invite you to discover the Cerrado biodiversity at Educational Plant Nursery. In this new guided visit, you will explore the gardens of the Educational Plant Nursery, find out about the production of plants and botanical collections located inside greenhouses and netted areas, where rare species such as orchids and palm trees can be found.
Visits are free of charge, limited to 25 people, at 10 am, from the reception, with a duration of 2 hours. Spaces are limited, and registration must be made in advance at the reception.
See all the protocols we have adopted to plan your visit!
Guided visits
Behind the Scenes at the Plant Nursery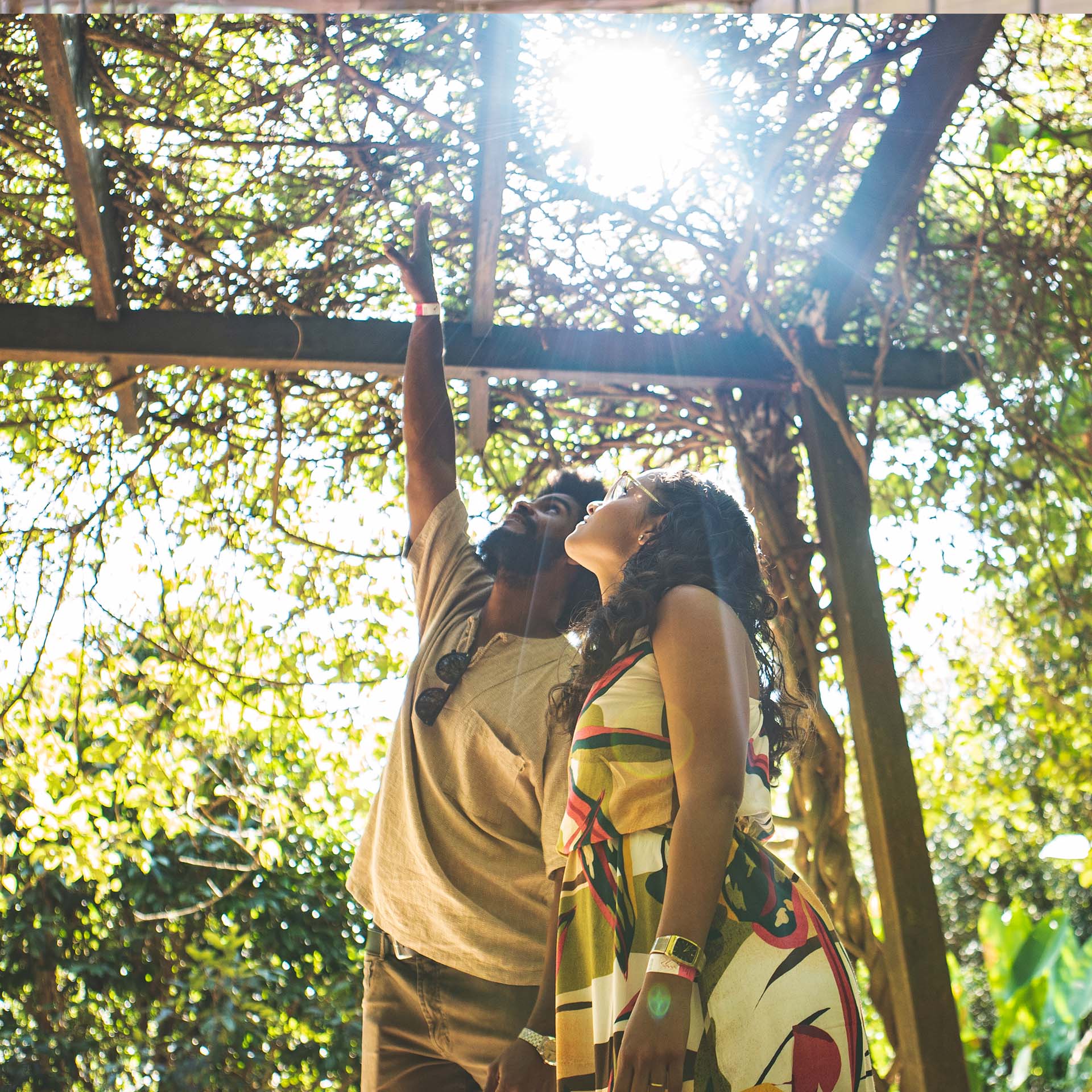 Na visita mediada Bastidores do Viveiro, você conhece espaços do viveiro como as estufas. Foto: Henrique Marques