Lygia Pape
Nova Friburgo, Brazil, 1927 – Rio de Janeiro, Brazil, 2004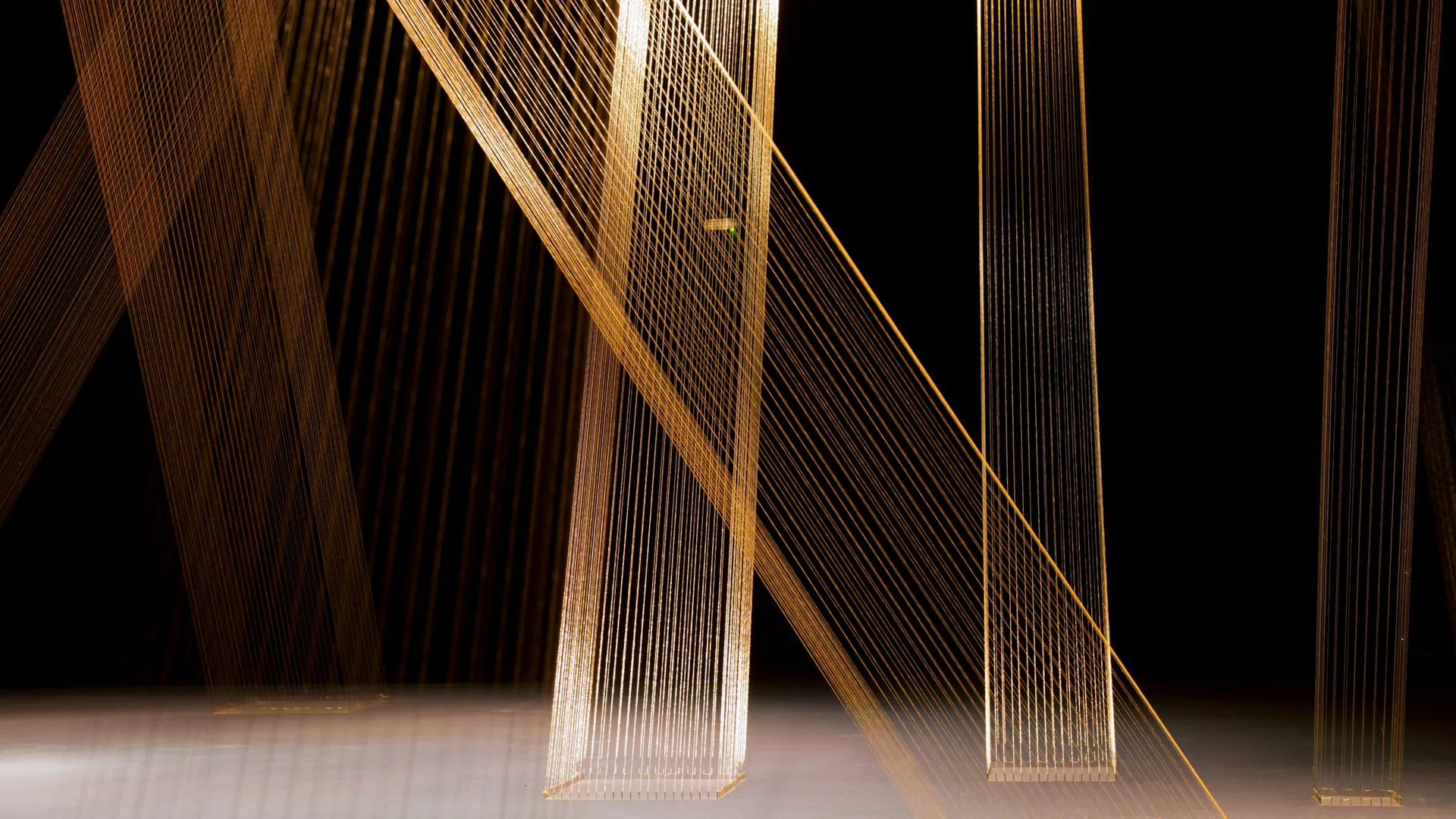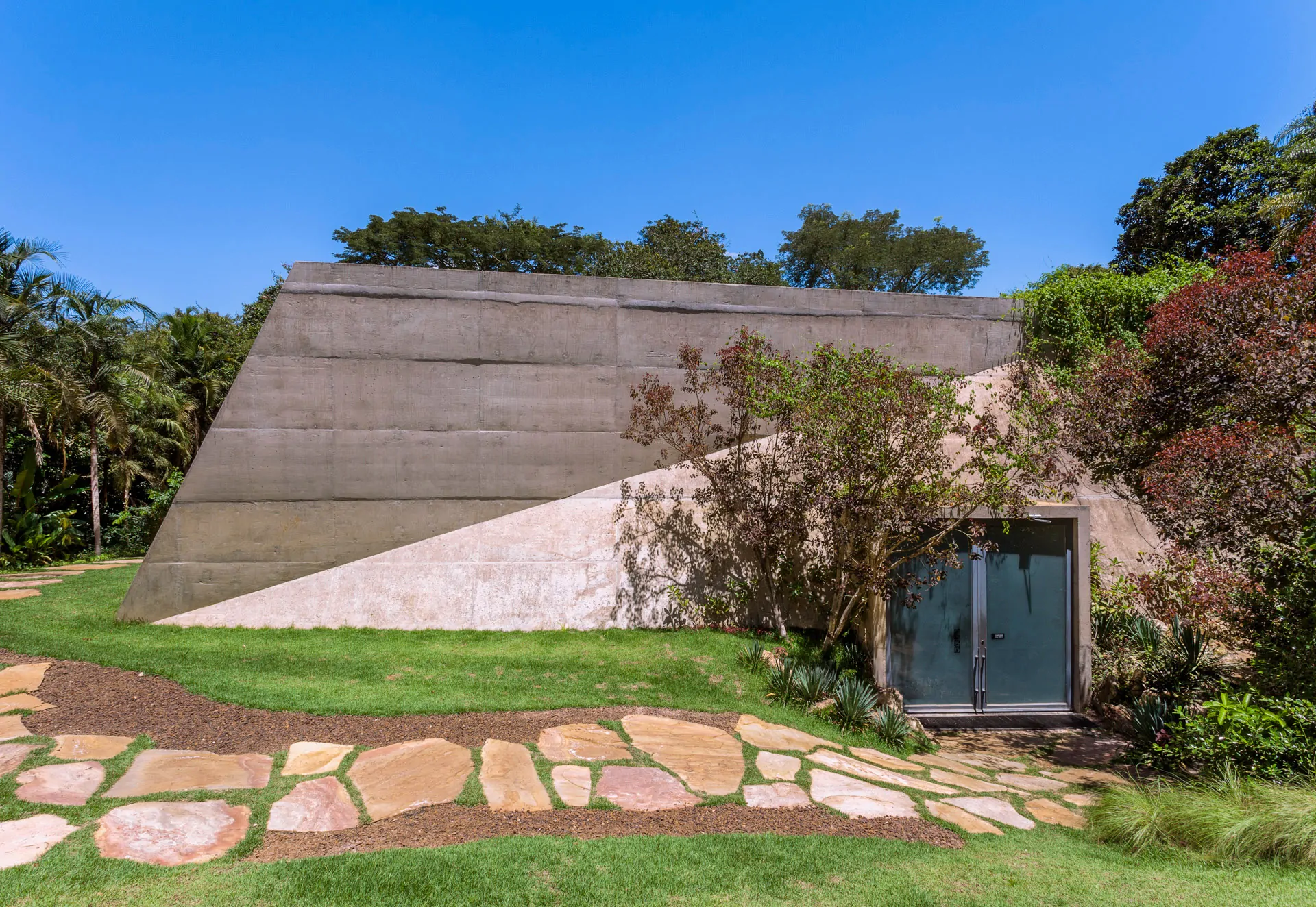 Get to know artist's work and gallery at Inhotim.
Lygia Pape initiated her education at MAM – Museu de Arte Moderna do Rio de Janeiro, taking classes with the printmakers Ivan Serpa and Fayga Ostrower. She was involved in the creation of Grupo Frente (1954) and the Neoconcrete movement (1959), major events connected with the renovation of Brazilian contemporary art. Pape developed works that seek to escape the traditional boundaries of art, considering not only the use of common materials in this field, but also the outside space of museums and the audience participation.
In Caixa de baratas [Cockroaches box] (1967), the artist literally displayed an acrylic box with cockroaches inside, while in Divisor (1968), she proposed a performance in the public space counting on the participation of dozens of people. In her career stand out the posthumous retrospective Magnetized Space (2011-2012), presented at Museo Nacional Centro de Arte Reina Sofía (Spain), Serpentine Gallery (England), and Pinacoteca do Estado de São Paulo.