Semana do Cerrado
On Sunday, September 11, we celebrate Cerrado Day. More than the biome present in Inhotim — which is located in the transition area between the Cerrado and the Atlantic Forest — the Cerrado is the central topic of several activities promoted by the Institute throughout 2022.
In the week in which we celebrate Cerrado Day, Inhotim's Botanical Garden and Educational teams have prepared a special, free program that invites visitors to discover the Cerrado biome and understand our role in its conservation.
The program includes educational workshops, mediated visits, curiosities about the biome at Espaço Ciência, the Institute's educational project, and experiences whose central theme is the Cerrado. Choose the date of your visit, get your ticket in advance and join us!
Registration for workshops is open.
The program is part of the Ser do Cerrado project, a partnership with the Public Prosecutor's Office of Minas Gerais, through the Platforma Semente, with funds from environmental compensatory measures.
About the Cerrado
Home to diverse ecosystems and biodiversity, the Cerrado is the second largest biome in the country and a global hotspot—a term used to designate places of vast natural wealth, but which are also undergoing a current process of degradation. In the Cerrado, there are water reserves that supply some of the most important rivers in South America and are a water source to all regions of Brazil. Despite its relevance, the Cerrado is highly threatened and needs our attention.
Events
Semana do Cerrado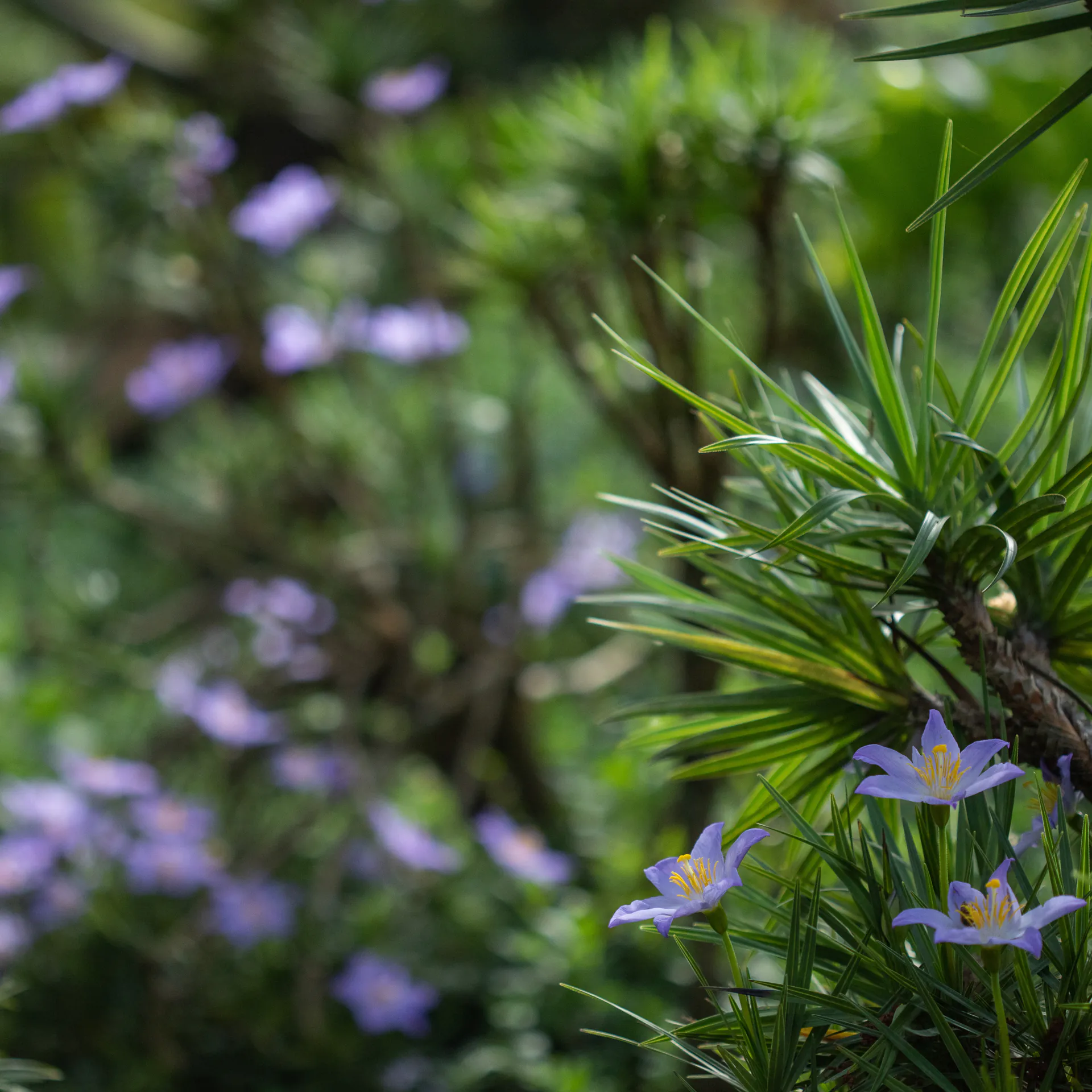 The Semana do Cerrado is an opportunity to learn more about this biome and understand how we can conserve it. Photo: João Marcos Rosa/NITRO.