Semana do Cerrado: Passarinhada – Special bird watching visit
Researchers resort to bird watching to understand the behavior of species and learn how they relate to the environment in which they live. Parallel to research, bird watching is an excellent opportunity to get closer to nature.
On September 11, Cerrado Day, ornithologist Raiane Amorim will lead a Passarinhada [Birding] through the Inhotim Gardens, focusing on casual meetings with species present at the Institute and that are cataloged in Inhotim's Birds guide.
Passarinhada is part of the Semana do Cerrado. To celebrate Cerrado Day on September 11, Inhotim offers free programs for all ages, with workshops, a cabinet of curiosities, an open greenhouse, birding and guided visits.
Ser do Cerrado is a project held in partnership with the Public Prosecutor's Office of Minas Gerais, through the Platforma Semente, with funds from environmental compensatory measures.
Events
Semana do Cerrado: Passarinhada – Special bird watching visit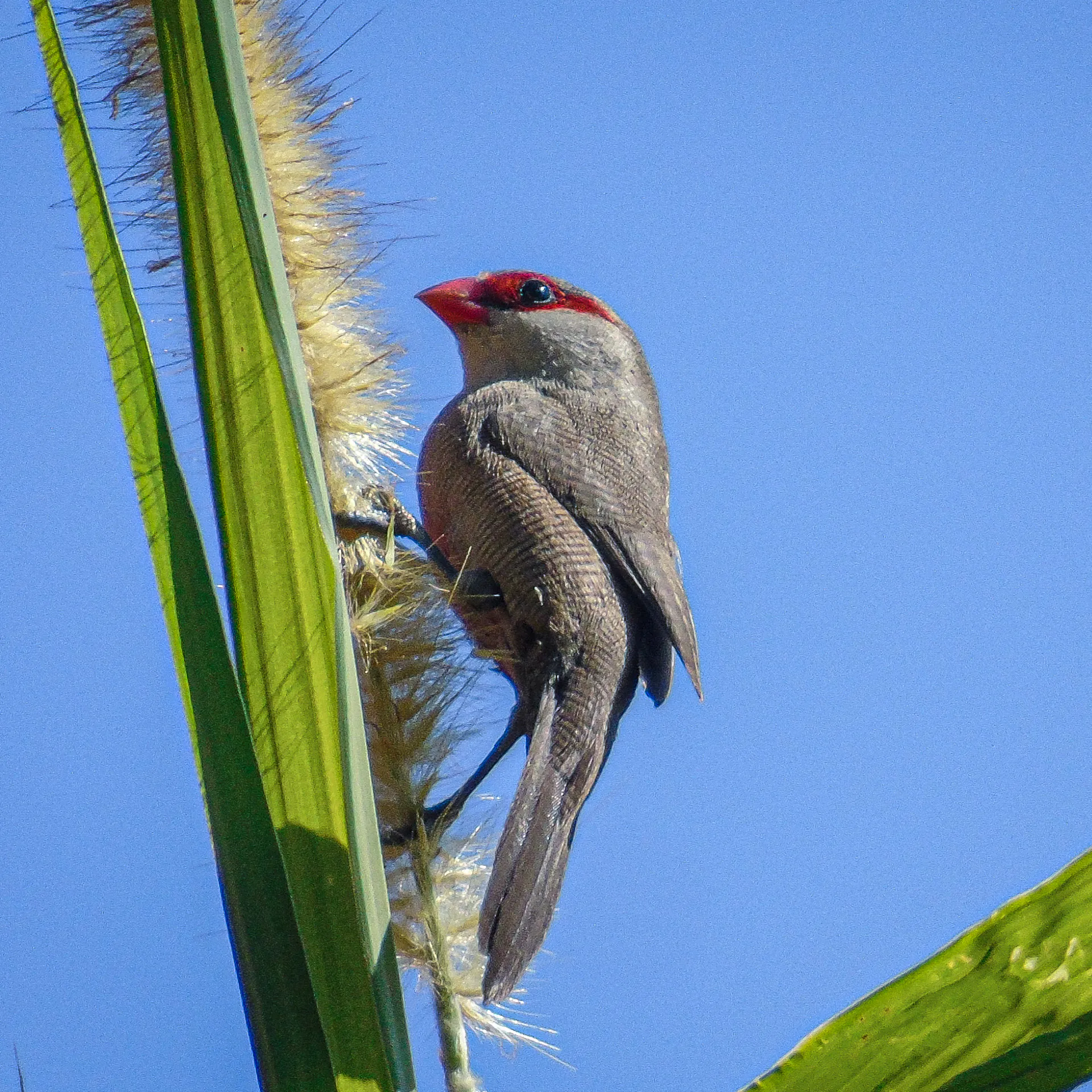 The Semana do Cerrado is an opportunity to learn more about this biome and understand how we can conserve it. Photo: Phillipe Nicolau Mariano
Passarinhada – Special bird watching visit
September 11, at 8 am
Recommended age group: 10+
Location: Reception