Semana do Cerrado: Bastidores do Viveiro Visit
Knowing the Cerrado's biodiversity is essential for its conservation. In the Bastidores do Viveiro visit, the public will have the opportunity to learn more about the gardens of Viveiro Educador, plant breeding and the botanical collections kept in the greenhouses and shade houses.
The Bastidores do Viveiro Visit is part of the Semana do Cerrado. To celebrate Cerrado Day on September 11, Inhotim offers free programs for all ages, with workshops, a cabinet of curiosities, an open greenhouse, birding and guided visits.
Ser do Cerrado is a project held in partnership with the Public Prosecutor's Office of Minas Gerais, through the Platforma Semente, with funds from environmental compensatory measures.
Events
Semana do Cerrado: Bastidores do Viveiro Visit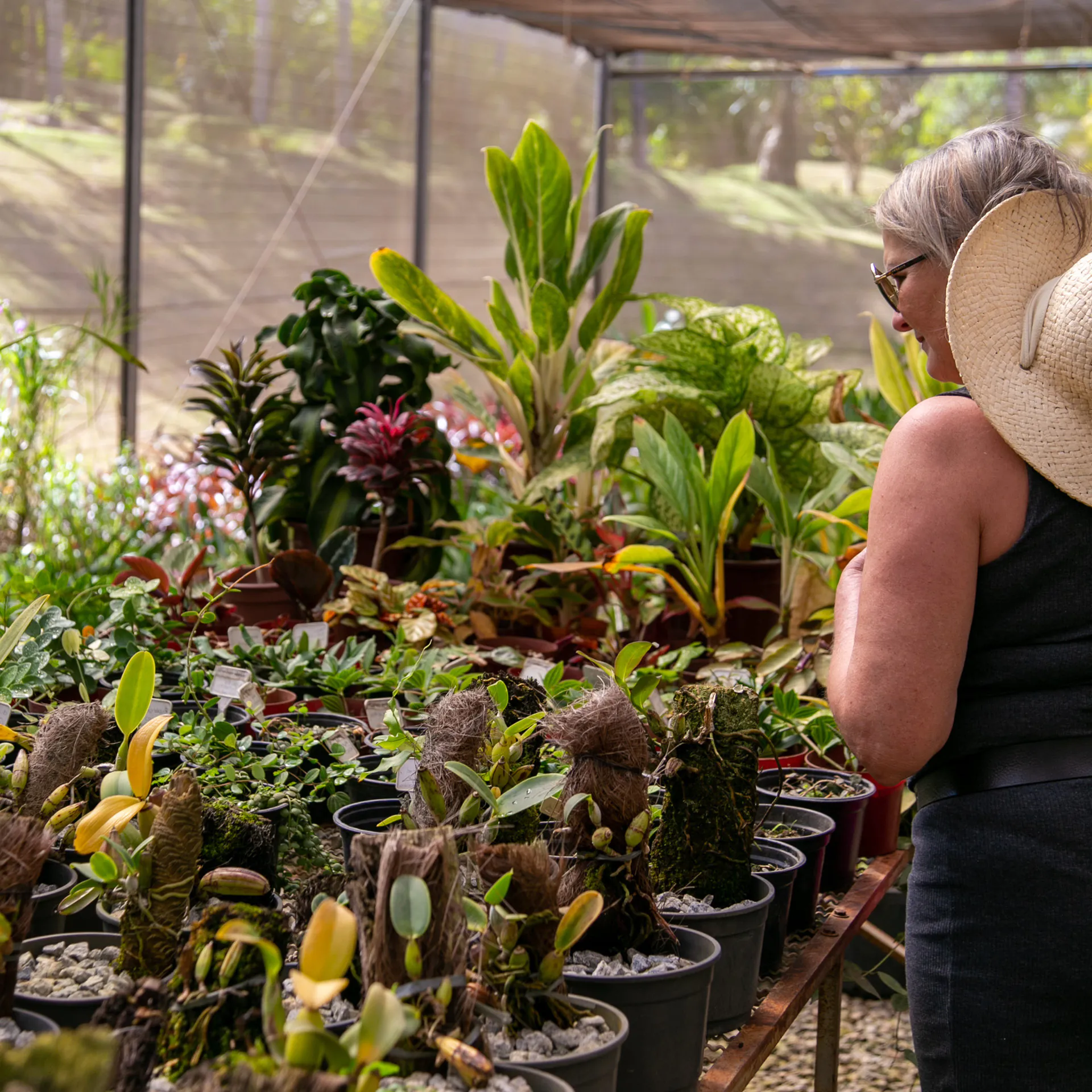 The Semana do Cerrado is an opportunity to learn more about this biome and understand how we can conserve it. Photo: GlenioCampregher/Área de Serviço
Guided Visit – Bastidores do Viveiro
September 10, from 10 am to 12 pm, with Luiz Querino
September 11, from 10 am to 12 pm, with Alex Coelho and Tatiana Almeida
Location: Reception