June at Inhotim
une announces the arrival of winter, the end of the flowering of orchids and the coppery tones of the swamp cypresses—it is time for the landscape to change once again in Inhotim. Following the transitions observed daily on the park's paths, Inhotim's program is also filled with options.
From June 1 to 5, the 2022 Inhotim Environment Week – Ser do Cerrado offers free programs focused on the Cerrado biome. The activities are aimed at audiences of all ages. It features lectures, mediated visits, workshops and cultural performances, and the inauguration of a new educational space at the Institute—the Meliponary.
With the Botanical Garden team on the visit entitled Behind the Scenes at the Plant Nursery, visitors will get closer to the biodiversity of the Cerrado and learn more about Inhotim's botanical collections and plant breeding.
In June, after the announcement of the 2022 Inaugurations in May, new spaces open at Inhotim, with works by Isaac Julien, Arjan Martins, Laura Belém and Jaime Lauriano. Also, the Second Act by Abdias Nascimento and the Black Art Museum, with an exhibition that approaches the origins of the Museum through the Black Experimental Theater.
On every Saturday and Sunday of June 2022, including the June 16 holiday, Inhotim's Educational team will take visitors on a Mediated Visit through the 2022 Openings.
On the Orange Route, the Cosmococa Gallery is now reopen to the public. It houses five environments created by Hélio Oiticica and Neville D'Almeida.
On the June 16 holiday, as on all weekends, the park opens from 9:30 am to 5:30 pm. Plan your visit and discover the new works and exhibitions.
Special Schedule
June at Inhotim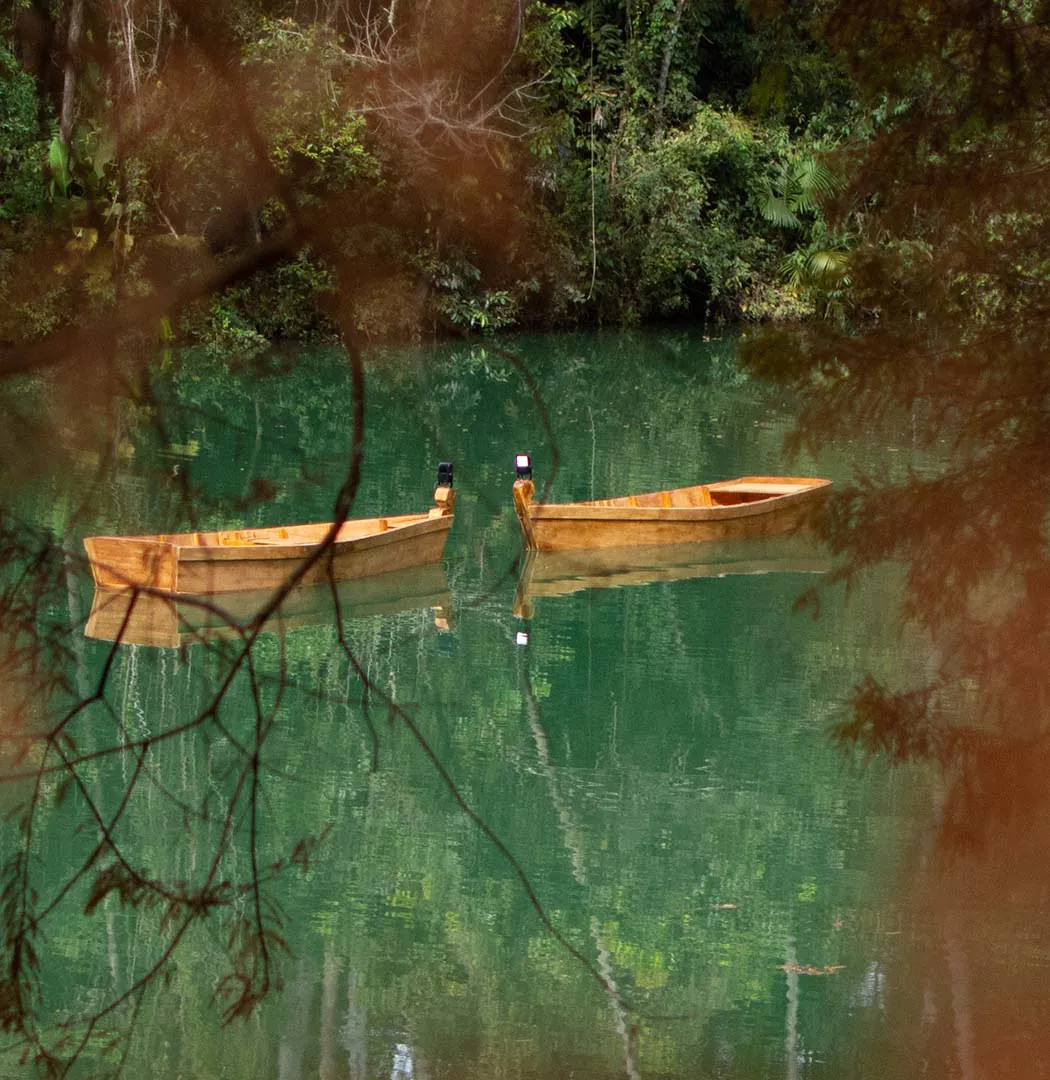 A obra de Laura Belém traz um jogo de flerte e aceno entre dois corpos que nunca se tocam.
Novas exposições, Acervo em Movimento e programações especiais
Programação mensal do Inhotim