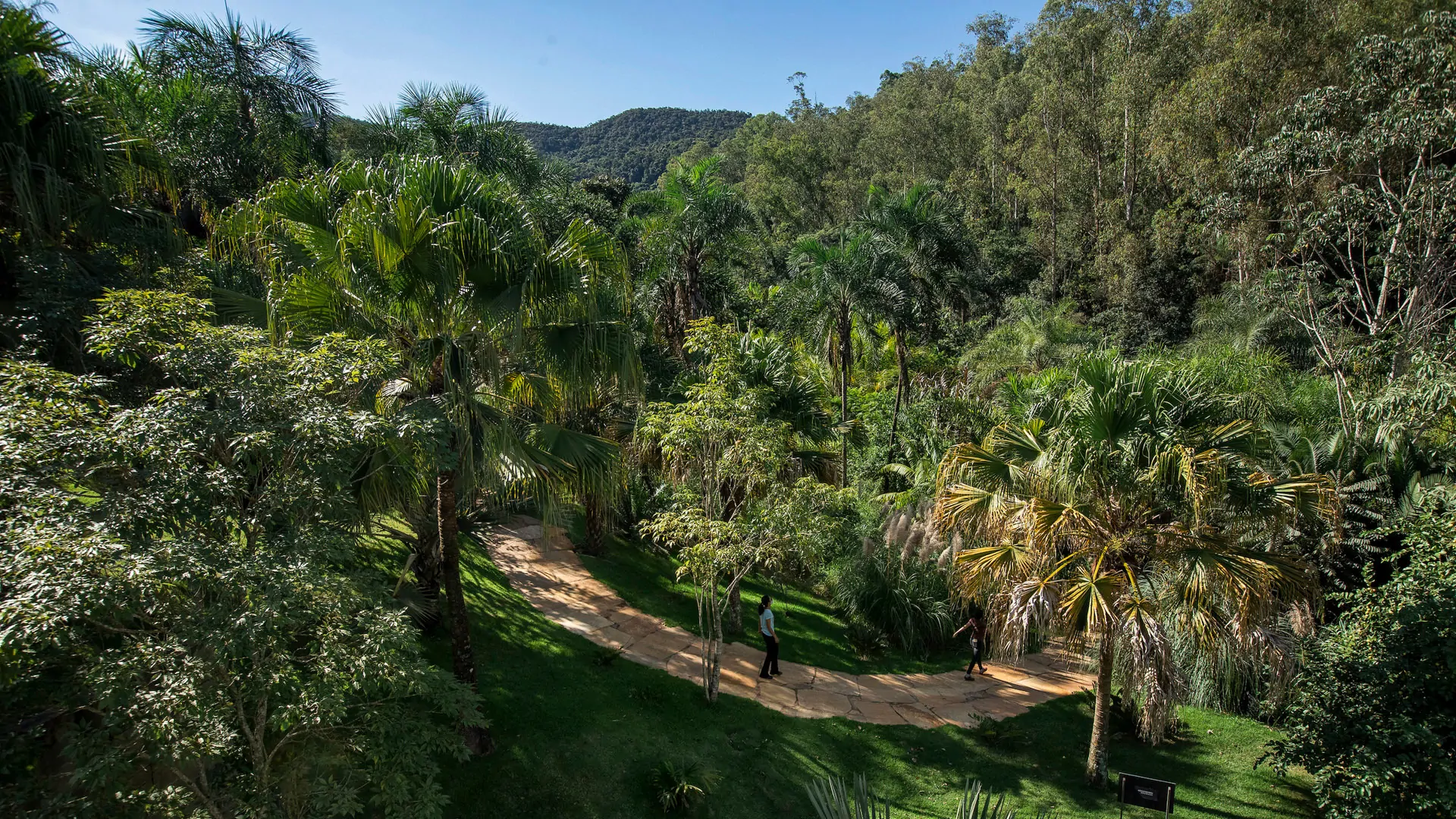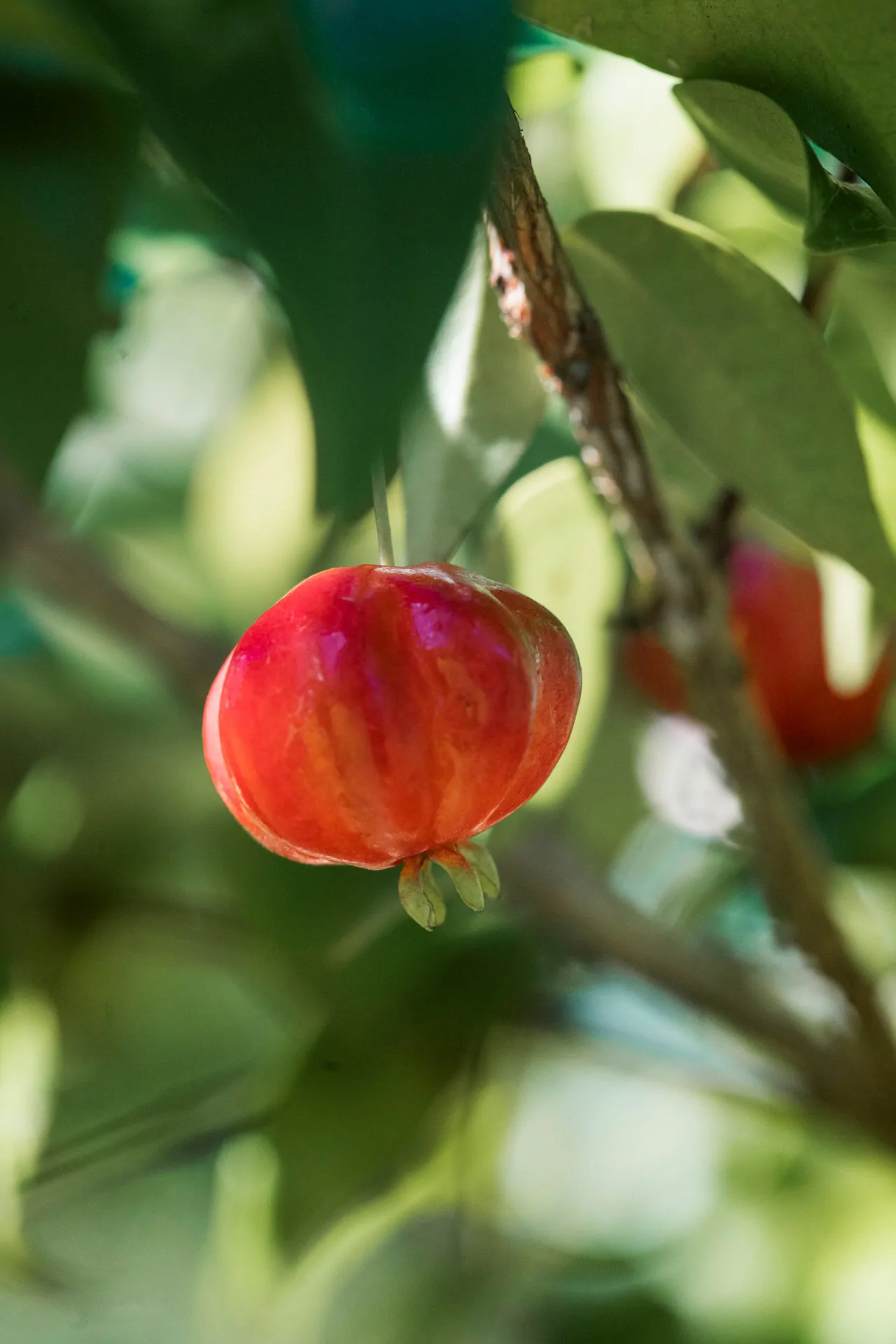 Landscapes filled with history, moments of relaxation and fruition, a huge mango tree in the middle of the garden, several other fruit trees, in addition to a strong vocation of environmental education.
These are some of the elements of the biggest and newest garden of Inhotim. Built in an old pasturing area and counting on the landscape design by Pedro Nehring, Sombra e Água Fresca is the result of a creative process of nearly ten years.
A surface of 32 thousand square meters of trails permeated by pure spring water and nearly 700 species, mostly palms and fruit trees.