Dominique Gonzalez-Foerster
Strasbourg, France, 1965 – lives in Paris, France; and Rio de Janeiro, Brazil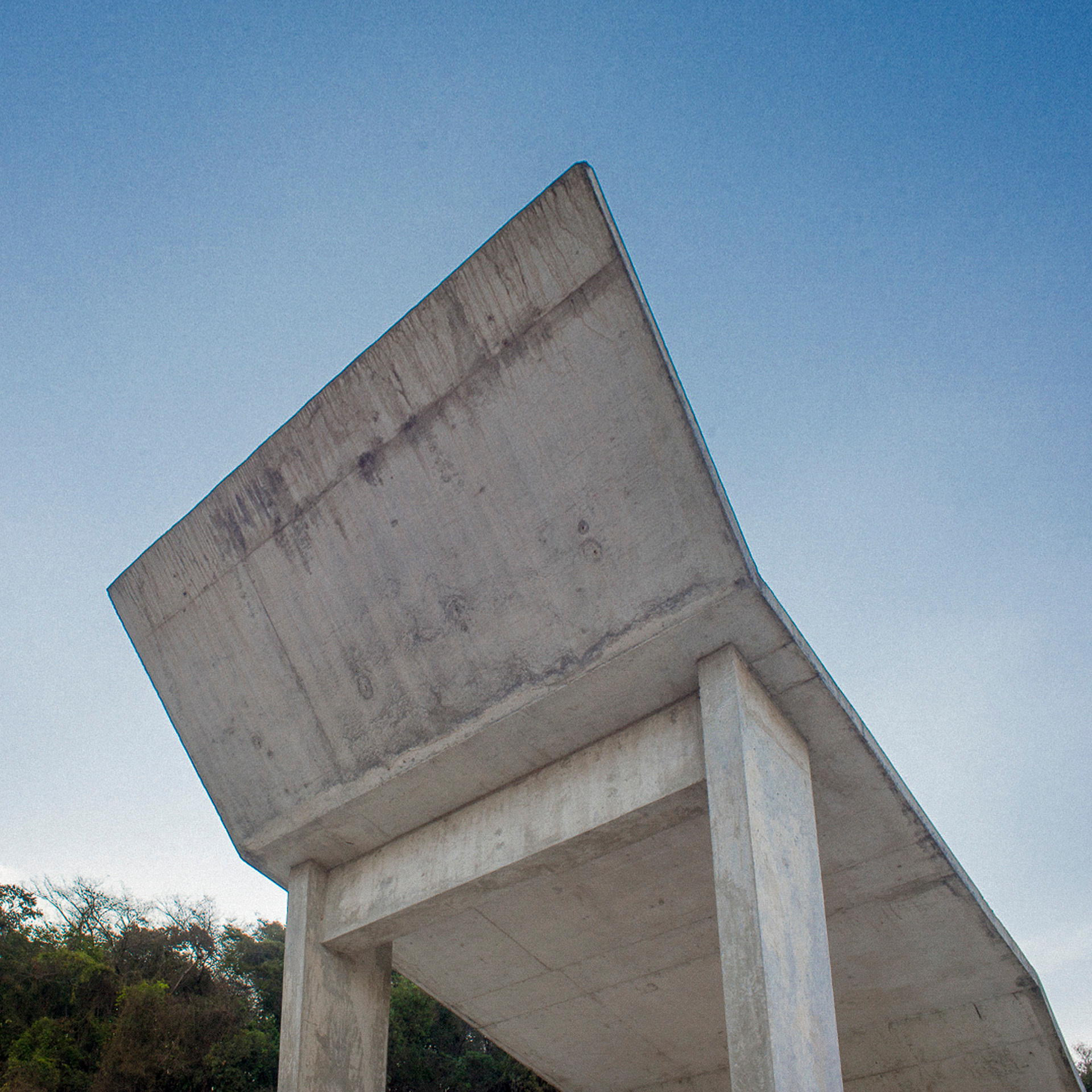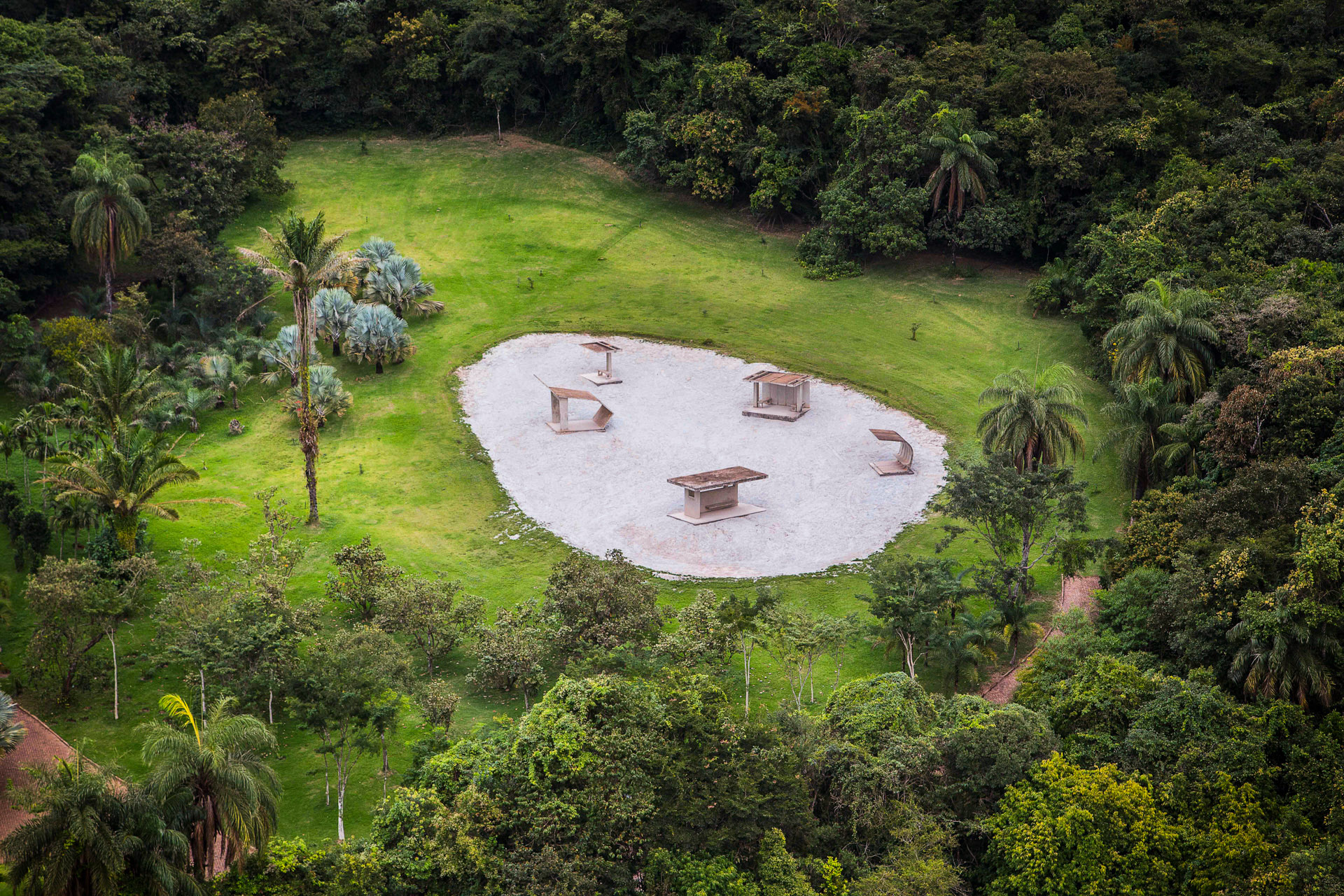 Discover the artist's work at Inhotim.
The artistic education of Dominique Gonzalez-Foerster started back in 1982, at the École des Beaux-Arts de Grenoble, France. Since the 1990s, she works around the sensitive and cognitive relation between bodies and spaces – whether real or fictitious. Her interdisciplinary practice includes videos, installations, and collaborative projects, such as the design of Balenciaga stores in Paris, New York, and Los Angeles, or the authorship of a science-fiction novel in collaboration with artist Philippe Parreno.
She had solo exhibitions at Centre Pompidou (France), Dia Art Foundation (USA), Museo Nacional Centro de Arte Reina Sofía (Spain), Tate Modern (England) and MAM – Museu de Arte Moderna do Rio de Janeiro. She also participated in the São Paulo Bienal (2006) and the Venice Biennale (Italy, 2009).