Cultural Presentations – Environment Week 2023
Musical performances by Orquestra de Cordas, Escola de Música do Inhotim and artists from Minas Gerais are part of the cultural program of the event
During the Inhotim Environment Week 2023, the Orquestra de Cordas [String Orchestra], the Escola de Música do Inhotim [Inhotim School of Music] and guest artists welcome the public to musical experiences in the midst of nature as part of the event's cultural agenda.
On June 3, the concept of CircoMusic proposed by John Cage takes musicians to play simultaneously, in a large space, the works they wish, creating a montage entitled "A House Full of Music," bringing together professional musicians, amateurs and music students.
This sound feast proposed by John Cage will be held for the first time in Brazil at 4 pm, near the work Invenção da cor, penetrável Magic Square #5, De Luxe.
On the following day, June 4, the musicians Cássia Renata and José Henrique Padovani present the world premiere of "Trinca-Ferro" near the Lago das Orquídeas, a piece for flute and live-electronics that explores pantophonic audio captured in different
environments of Belo Horizonte and Brumadinho, revealing traces and scars of the beings that live in the forests, paths, streets, as well as interventions in the cities.
The sounds interact with Inhotim's sound space and the performance proposes a meeting between multifaceted and ephemeral sound spaces, where objects, instruments and animals coexist and share sounds and listening. The performances take place, at 2 pm and 4 pm.
Environment Week 2023
Cultural Presentations – Environment Week 2023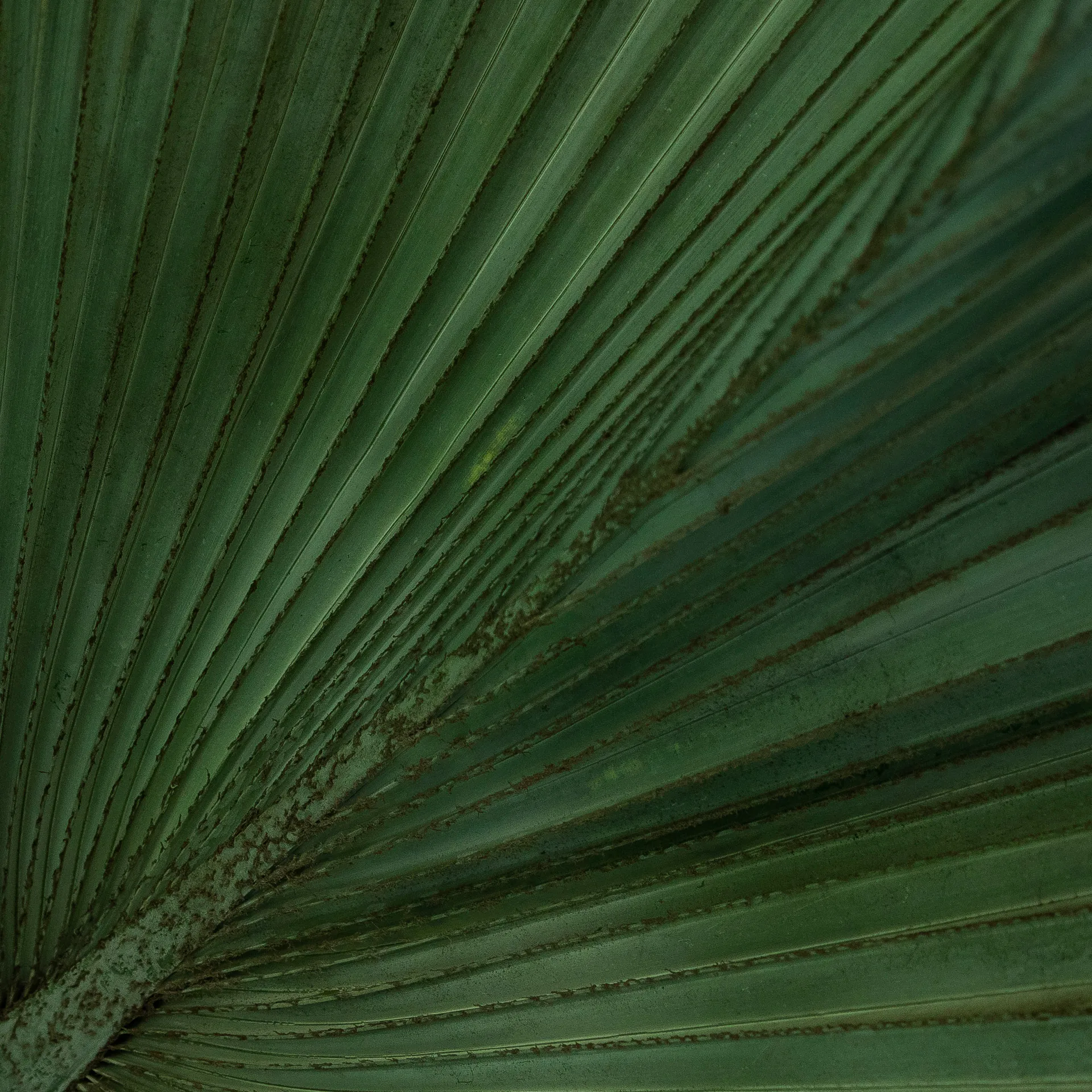 Orquestra de Cordas, Escola de Música and guest artists perform for Inhotim's cultural program on June 3 and 4. Photo: João Marcos Rosa
CircoMúsica 
June 3
4 pm
Near the work Invenção da cor, penetrável Magic Square #5, De Luxe.
Nós, Passarinho
June 4
2 pm and 4 pm
Next to Largo das Orquídeas