Philodendron
Popular name: Philodendron
Scientific name: Philodendron ricardoi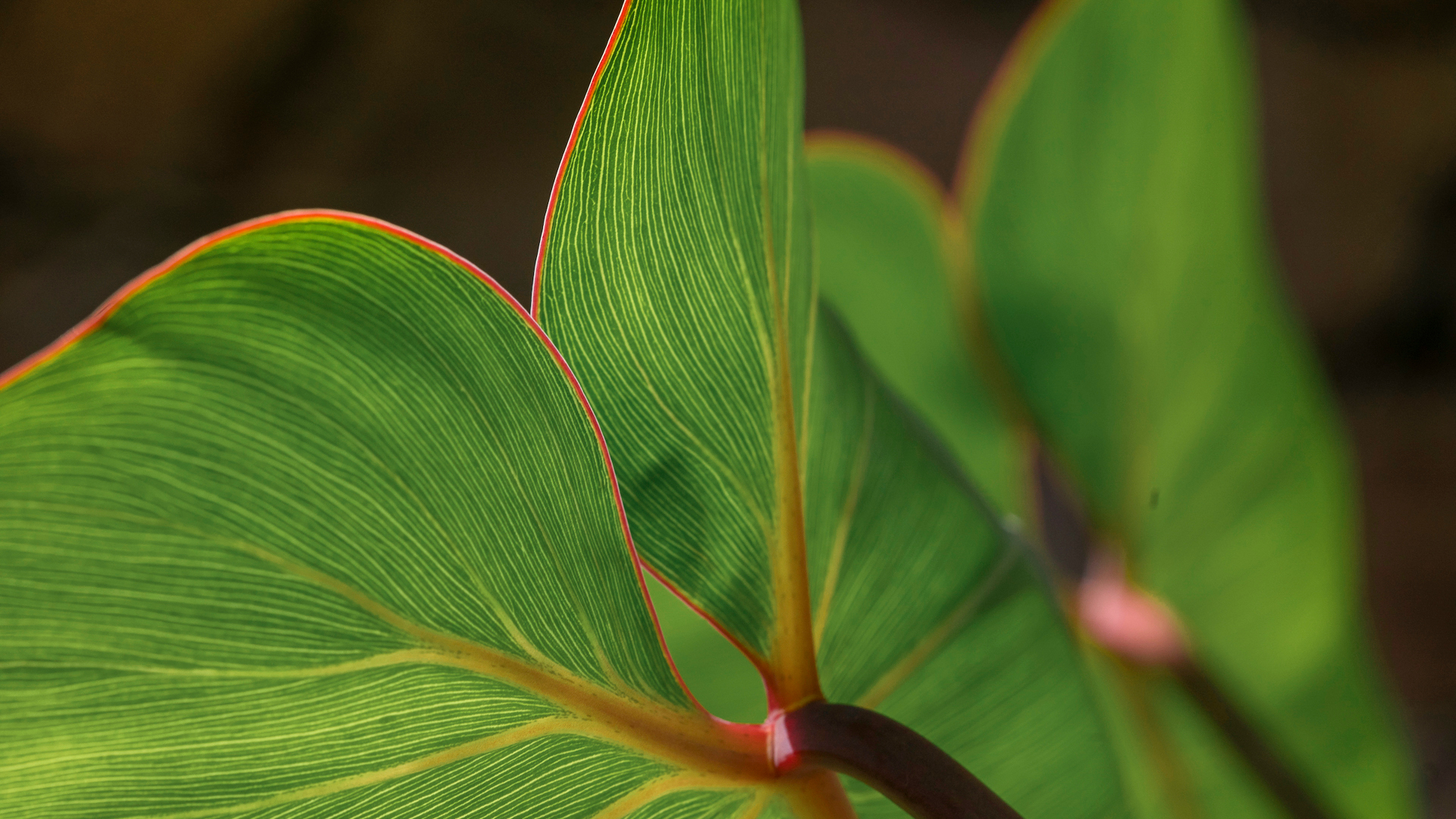 Belonging to the Araceae family, the Philodendron genus is widely known by landscape designers and enthusiasts of the urban jungle movement due to its beauty and the great variety of colors, shapes, and leaf sizes.
The Philodendron ricardoi is an endemic species in Brazil, part of the Atlantic Forest biome, more specifically in the southeast part of the state of Espírito Santo.
See the online exhibition.