Yayoi Kusama and the colors
Inhotim holds many colors and textures. Have you ever noticed how colors repeat themselves in different shapes?
The Educational activity invites children to be inspired by the Yayoi Kusama Gallery and create a painting with modeling clay inspired by the gallery's gardens and colors.
The visit takes place on October 13 and 15, and is aimed at children aged 6 to 12, who must be accompanied by their guardians. To participate, prior registration is required at Inhotim's Reception.
Guided visits
Yayoi Kusama and the colors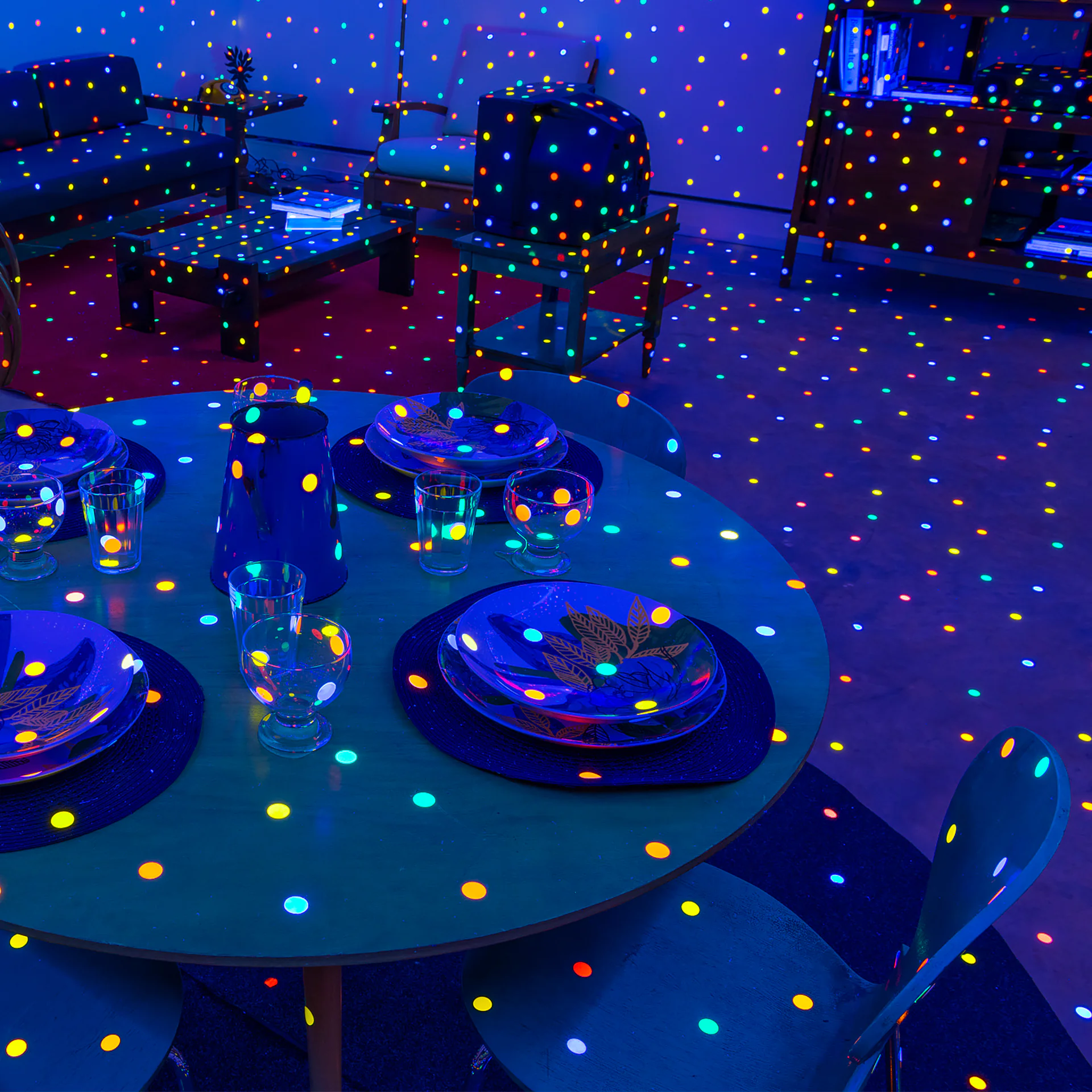 Children are invited to create a painting inspired by the gardens and colors of the Yayoi Kusama Gallery. Photo: Daniel Mansur
Yayoi Kusama and the colors
Oct 13 and 15
2:00 pm
Visit leaves from the Reception