Xenia França in the Ponytail Palms
Inhotim Em Cena receives one of the most talented artists of the country: Xenia França, already nominated to the Latin Grammy Awards and first Brazilian to take part in the Colors music project, a platform dedicated to the promotion of new artists of different music genres and coming from several parts of the world.
The singer and songwriter from Bahia delivers a powerful performance in an ideal setting: amid the imposing ponytail palms, at the foot of the Tamboril tree.
The setlist brings together electronic music along with Cuban and Afro-Brazilian rhythms. One of the highlights is the song "Pra que me chamas?," released as part of the album XENIA in 2017, produced by Lourenço Rebetz and Pipo Pegoraro, and co-produced by the singer herself. The album brought to Xenia her first nomination to the Latin Grammy Awards in 2018. "Being here at Inhotim is like being in another dimension, another atmosphere. I observe in nature the ability of easily creating such simple and complex things," she states.
Put in your calendar: Xenia França in the ponytail palms, as part of the 2021 edition of Inhotim Em Cena, goes live next Saturday, September 11th, from 11 am on.
Available on our website, as well as in our Instagram, Facebook, and Youtube channel, Inhotim Em Cena promotes the gathering of big names of the Brazilian music scene with art, nature, and architecture in new formats and in a fully online program.
Inhotim em Cena
Xenia França in the Ponytail Palms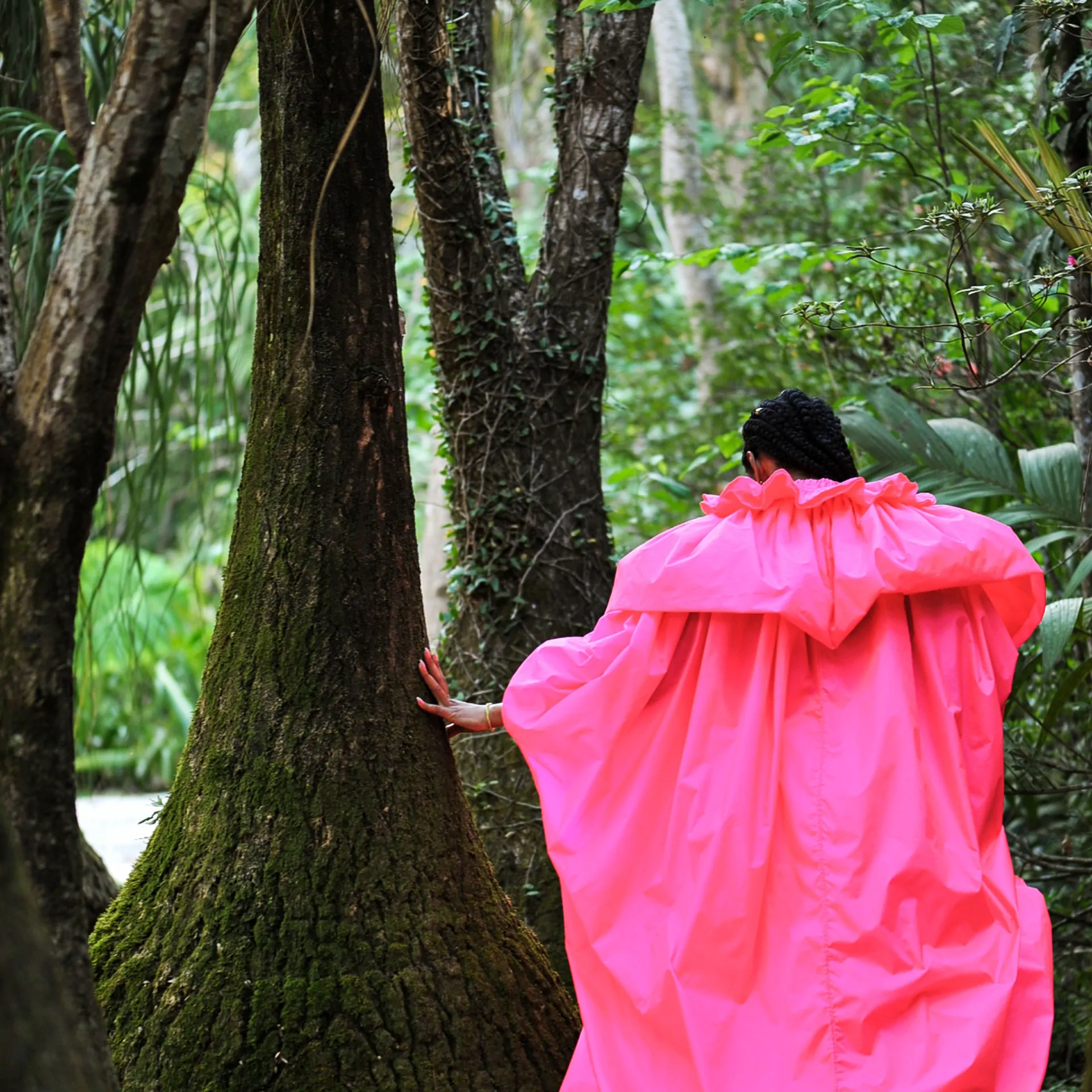 Inhotim em Cena 2021: Xenia França nas patas-de-elefante
Site e  Youtube