Themed visit Art, religion and body
Art, body, sexuality and religion have been part of human life since prehistoric times.
The intrinsic link between art, religion and the body is the topic of this visit, based on the works that make up Inhotim Institute's artistic collection.
The themed visit takes place on the last weekends of June, on the 17, 18, 24 and 25, and has the duration of 1h30. Spots are limited, and those interested in participating in the conversation must register in advance at the Reception on the day of the activity. The activity is suitable for all ages.
Guided visits
Themed visit Art, religion and body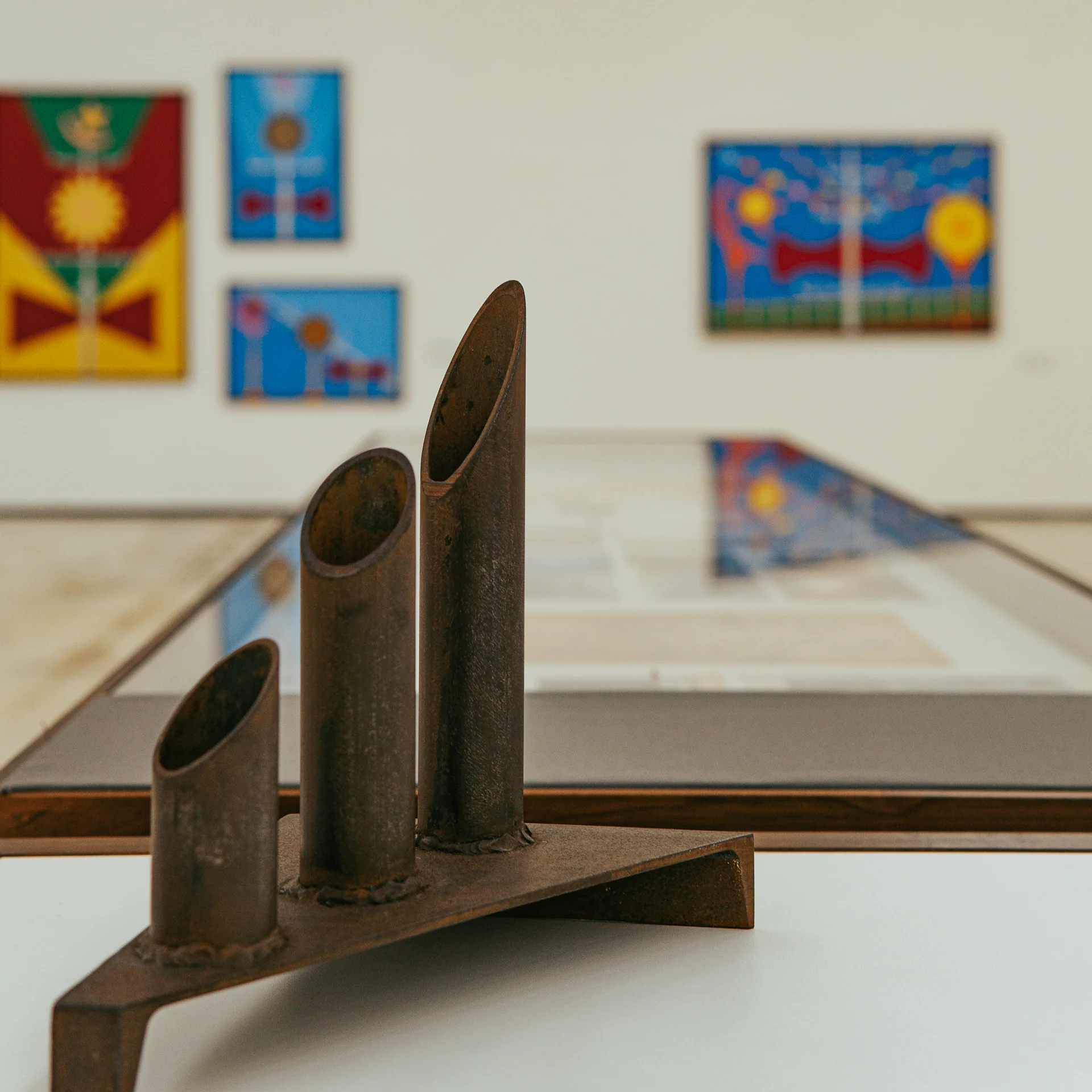 Educational action proposes conversation about art, body, sexuality and religion Photo: William Gomes
Themed visit Art, religion and body
June 17, 18, 24 and 25
2 pm – 3:30 pm
Visit starts at the Reception