Second Act: Dramas for blacks and prologue for whites
For two years, the Mata Gallery will host a museum inside itself, with the exhibition Abdias Nascimento and Black Art Museum (Museu de Arte Negra – MAN). The project, which began in December 2021, with the opening of the exhibition First Act: Primeiro Ato: Abdias Nascimento, Tunga e o Museu de Arte Negra [First Act: Abdias Nascimento, Tunga and the Black Art Museum], now unfolds onto Segundo Ato: Dramas para negros e prólogo para brancos [Second Act: Dramas for blacks and prologue for whites].
This time, under the sign of Oxóssi, guardian of the forests and Orisha of the throne of knowledge, the exhibition covers the trajectory of the Black Experimental Theater (Teatro Experimental do Negro – TEN) and the initial conception of the MAN collection from 1941 to 1968, the year in which Nascimento set off on his exile in the United States and Nigeria.
The exhibition features paintings by Nascimento and works by such artists as Anna Bella Geiger, Heitor dos Prazeres, Iara Rosa, José Heitor da Silva, Sebastião Januário, Octávio Araújo and Yêdamaria, which are part of the IPEAFRO – Black Art Museum collection, in a shared curatorship with Inhotim.
The exhibition is part of the Território Específico [Specific Territory] program, the research axis that guides Inhotim's program in the 2021–2022 biennium.
Exhibition
Second Act: Dramas for blacks and prologue for whites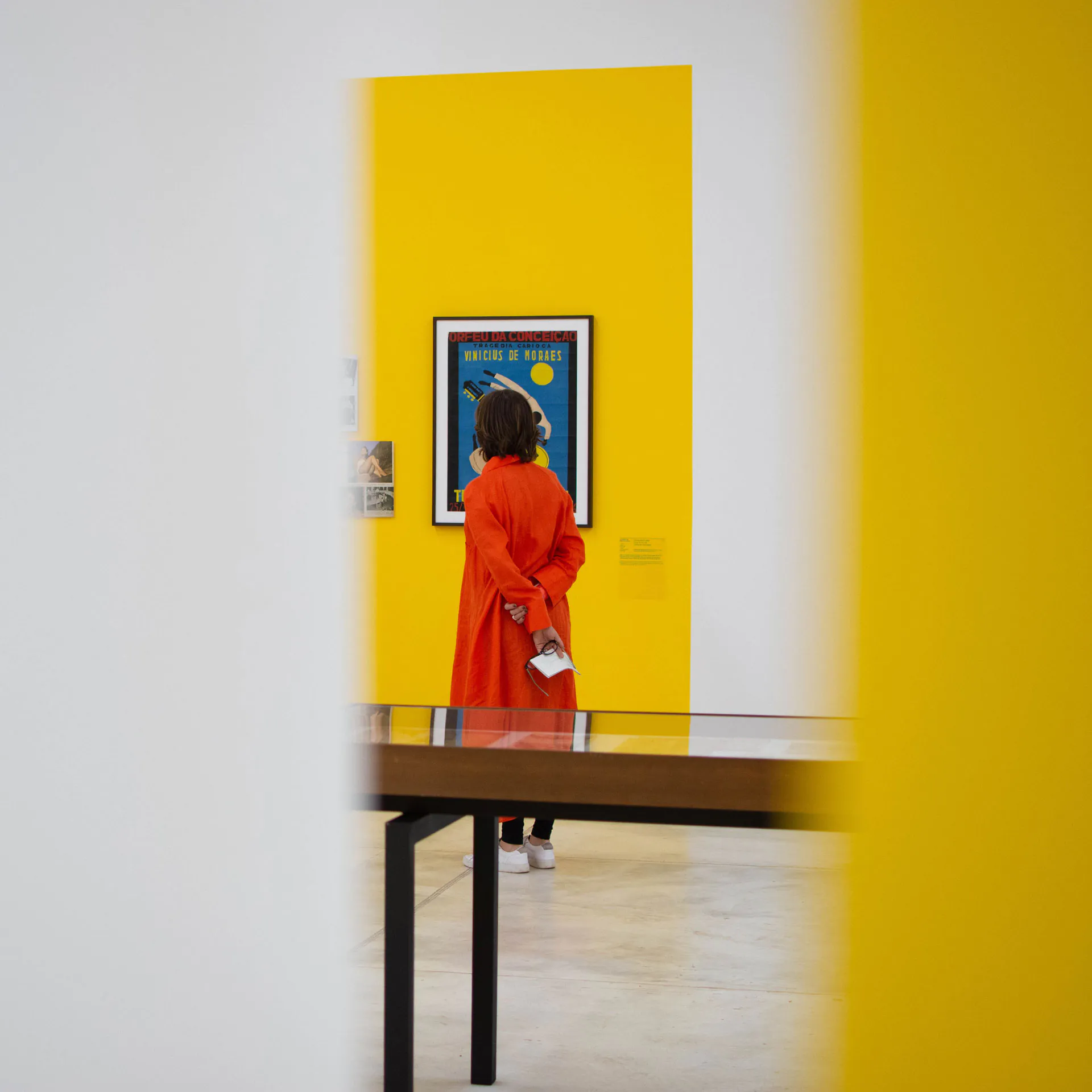 Segundo Ato: Dramas para negros e prólogo para brancos
Mostra Abdias Nascimento e o Museu de Arte Negra
Até 22 de fevereiro de 2023