Mestre Didi – os iniciados no mistério não morrem
The temporary exhibition Mestre Didi: os iniciados no mistério não morrem [Mestre Didi: Those initiated in the mystery do not die] comes to Praça Gallery starting May 27, curated by the guest curator Igor Simões and Inhotim's curatorial team. The exhibition of about 30 works, from the Inhotim Institute's collection, of Deoscóredes Maximiliano do Santos (1917–2013), Mestre Didi, is part of the Program Abdias Nascimento e o Museu de Arte Negra, and presents to the public the multifaceted universe where his roles as an artist, intellectual and Candomblé religious leader converge.
The sculptures on display use dendê palm fibers, cowrie shells, beads, seeds, leather strips and other symbols that refer to Yoruba traditions. In addition to being an artist, Mestre Didi was the supreme priest of the cult of the Egungun ancestors, and founded in the 1980s the Religious and Cultural Society Ilê Asipá, in Salvador, Bahia. The show seeks to understand the different experiences of his trajectory, from the intellectual to the sacred, always in dialogue with Afro-diasporic experiences.
The exhibition also includes works by Rubem Valentim, Ayrson Heráclito and commissioned pieces from Ilê Asipá. The openings at Praça Gallery in 2023 are sponsored by Shell, through the Federal Law for Culture Incentive.
Exhibition
Mestre Didi – os iniciados no mistério não morrem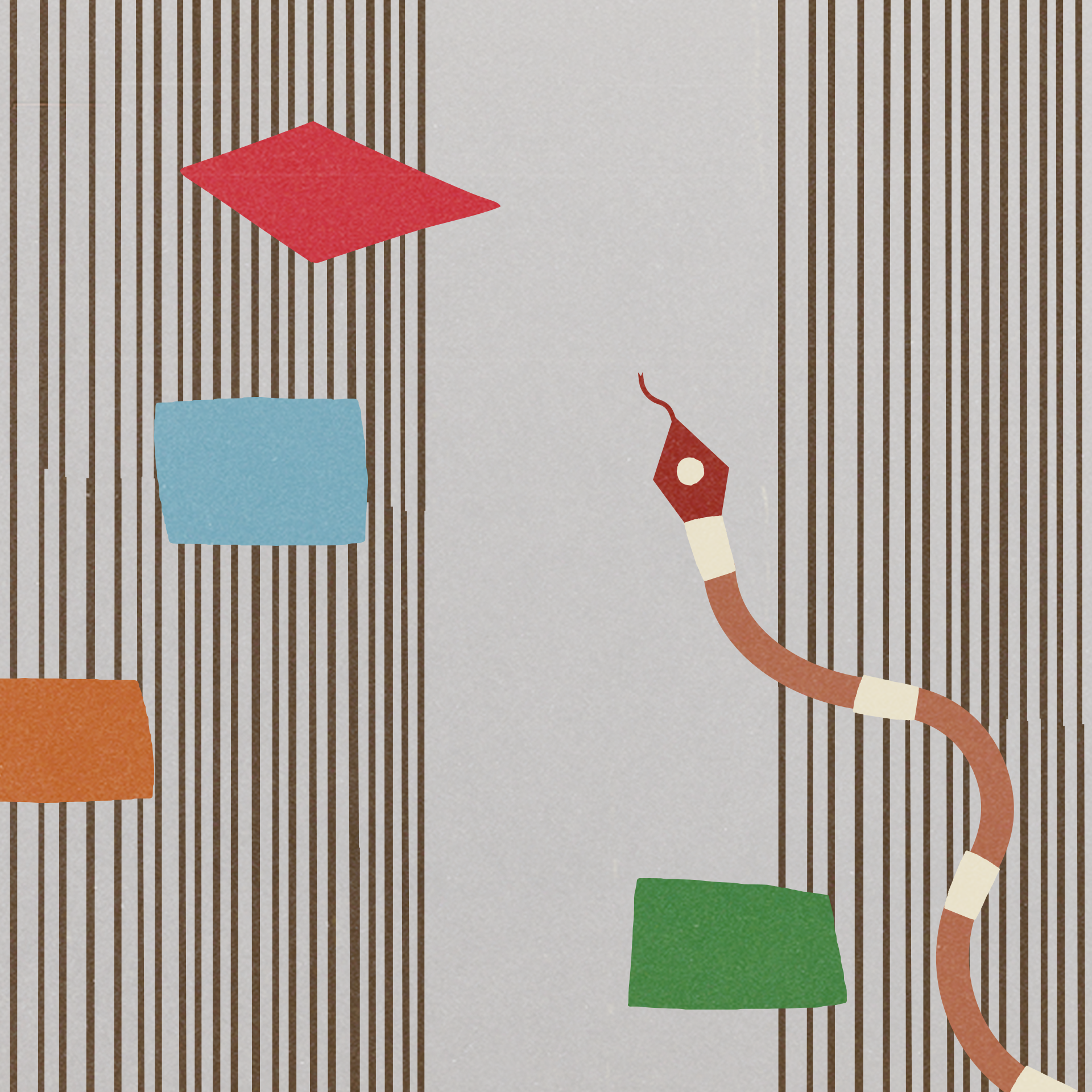 30 esculturas da coleção do Instituto Inhotim apresentam o universo múltiplo de Mestre Didi
Mestre Didi - os iniciados no mistério não morrem
A partir de 27 de maio
Galeria Praça