Ep.1 | Laura Vinci: Studio Talks
In her studio, Laura Vinci, Brazilian artist who is part of the Inhotim collection, inaugurated the Bastidores series, dedicated to unveil what goes on in the backstage of a museum. In this video, Laura comments on the 'X' as an emblematic element of her artistic trajectory and how it materialized in two commissioned works of the Múltiplos Inhotim project, created to foster the making of collections, as well as to stimulate the Brazilian artistic production.
The series is also available at Inhotim's YouTube channel, Instagram account, and Facebook profile.
Estréia: Bastidores Ep.1 | Laura Vinci
Site e redes sociais @inhotim
Bastidores Serie
Ep.1 | Laura Vinci: Studio Talks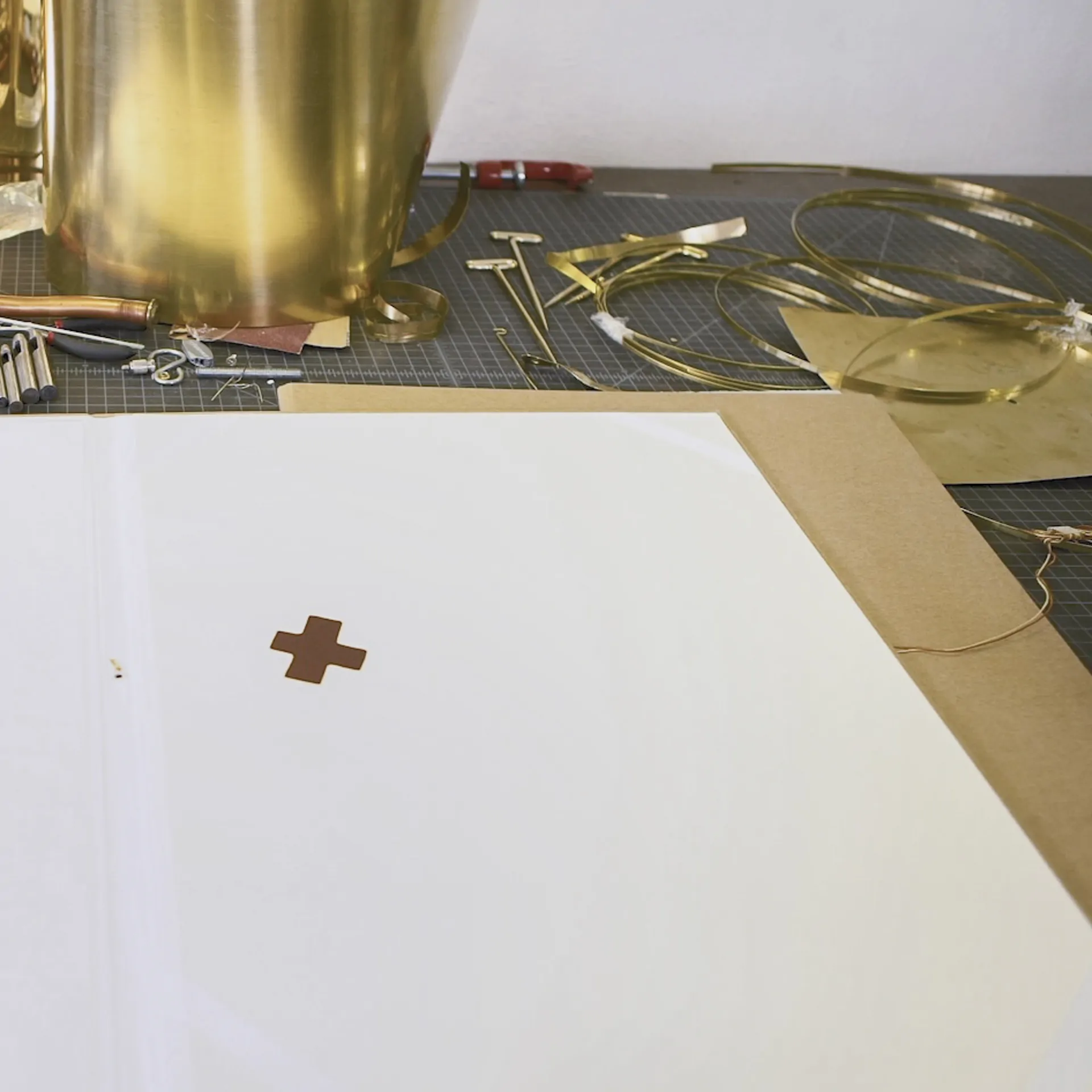 Laura Vicini comments on the 'X' as an emblematic element of her artistic trajectory and how it materialized in two commissioned works of the Múltiplos Inhotim project,