Mediated Visit Bastidores do Viveiro
The teams from Educativo and the Botanical Garden welcome the public for a tour of Inhotim's gardens from new perspectives.
During the Environment Week, several visits are offered, between May 31 and June 4. In the activity, visitors can get to know the Educational Plant Nursery, understand firsthand how plants are produced, the botanical collections in the greenhouses and shade houses and discover rare species.
25 spots are available per day, and the activity lasts 2 hours. Those interested must register in advance at the Reception, where the visit starts, always at 10 am.
Environment Week 2023
Mediated Visit Bastidores do Viveiro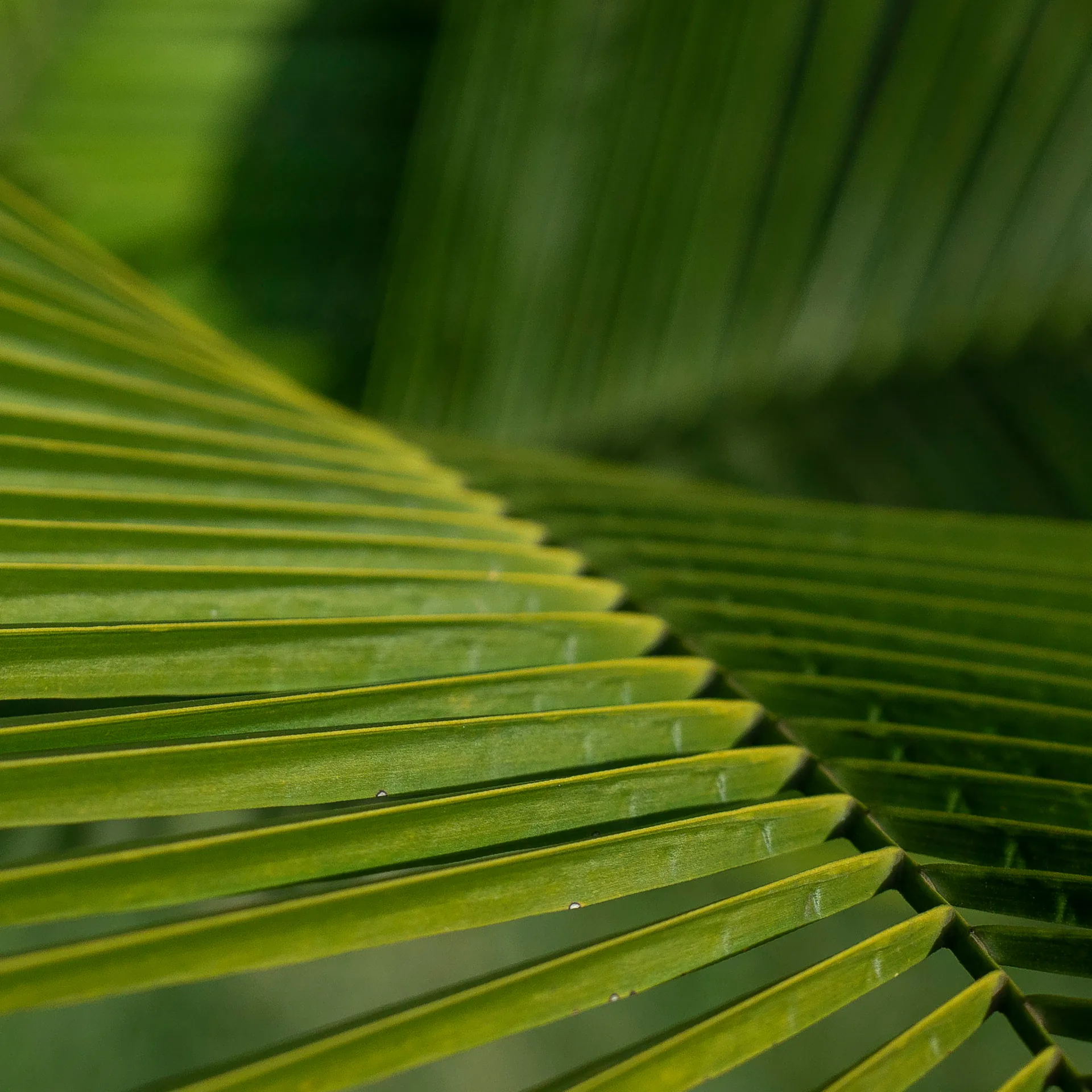 Visitas com duração de 2h serão oferecidas durante a Semana do Meio Ambiente Inhotim 2023. Foto: João Marcos Rosa
Bastidores do Viveiro Semana do Meio Ambiente 2023
31/05, 01, 02, 03 e 04/06 
10h  
Saída da Recepção