August at Inhotim
During the month of August, Inhotim's schedule follows the peak of flowering of several species in the Cerrado—a sign of the driest period of the year and the last moments before spring.
Here, you have many options to have a great time at Inhotim. The mediated visit Passagem do tempo [Passage of Time] invites you to have a look at records of different historical periods through the transformations that occurred during the "passage of time in Inhotim."
Fans of plants, cactus aficionados, and of lovers of the fauna of the Cerrado will have a blast at our visit entitled Behind the Scenes at the Plant Nursery, with different dates and programs
If it's your first time at Inhotim, you can let our Educational team guide you through the Panoramic Tour. The tour leaves at 10:30 am from Reception.
If you live far from the museum, sign up for our newsletter to stay close to Inhotim!
Special Schedule
August at Inhotim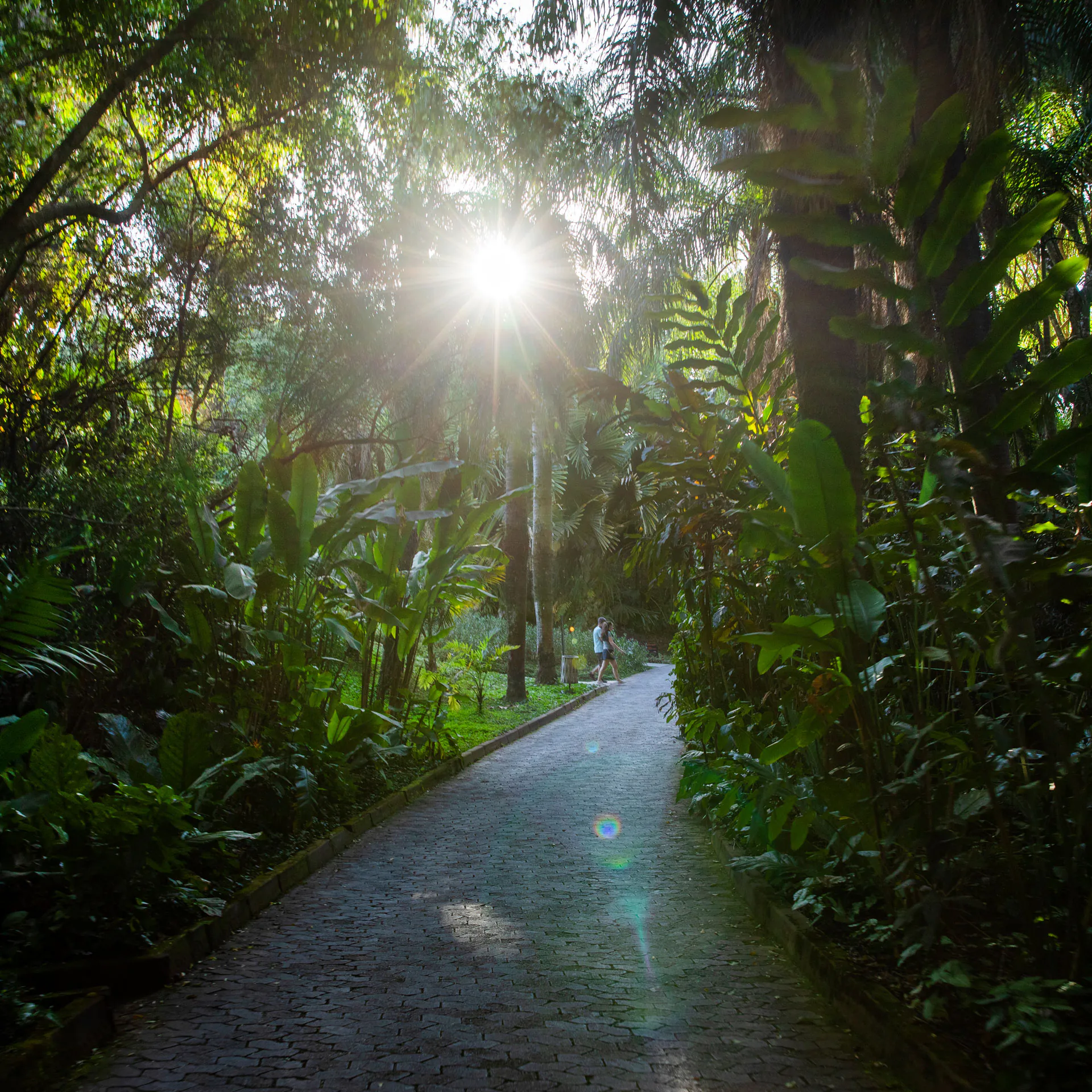 August at Inhotim
Monthly Schedule