Yoga in the Gardens
To celebrate Environment Week, Inhotim offers free outdoor yoga classes on the weekend of June 3 and 4.
The classes are taught by Dada Purnakrsnananda and will be held at Tamboril, from 10 am to 11 am.
Those interested in the activity must bring their mats and register on site. Come practice yoga in the midst of nature at Inhotim.
Environment Week 2023
Yoga in the Gardens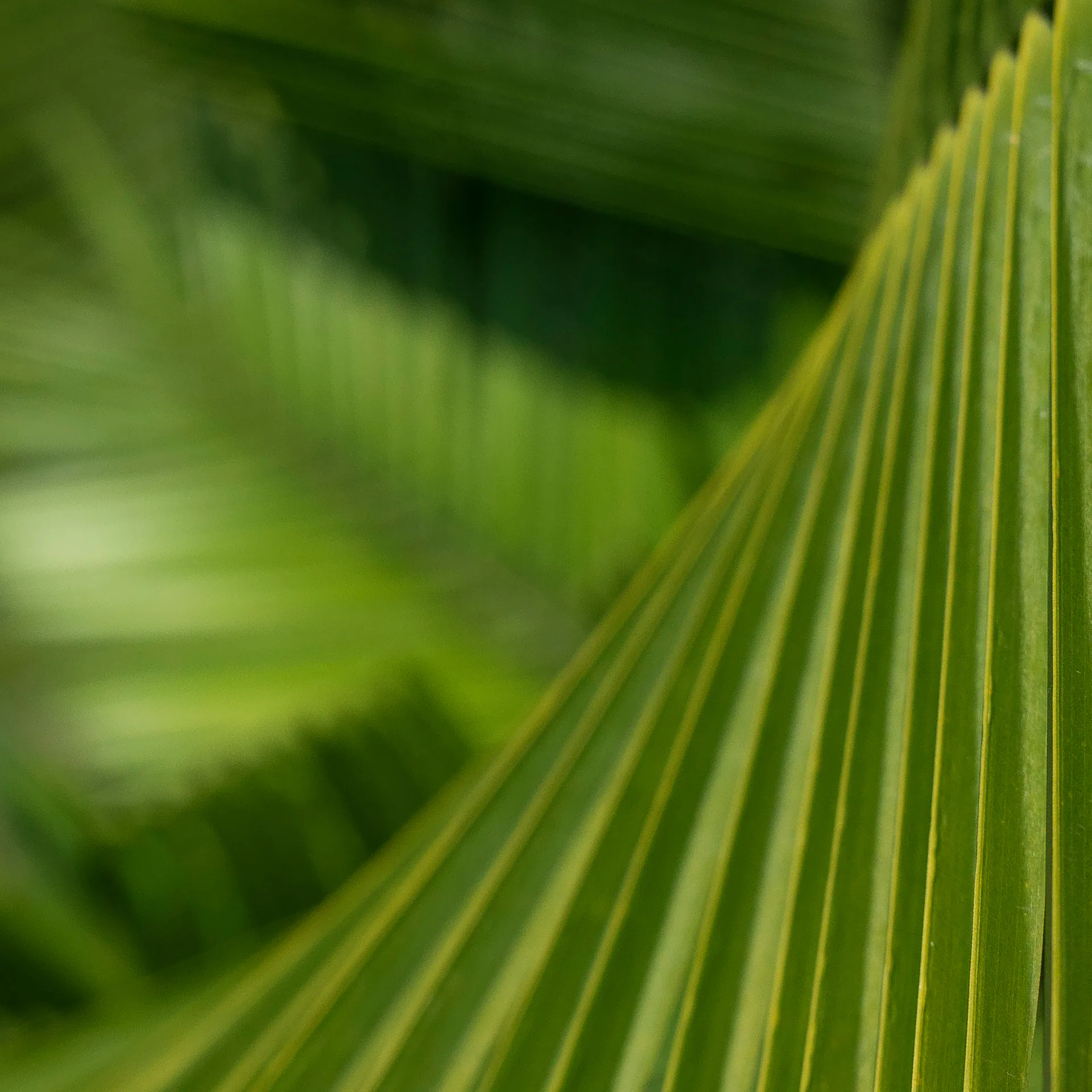 Yoga classes in the gardens take place on the June 3 and 4, and is part of the Inhotim Environment Week 2023 program. Photo: João Marcos Rosa
Yoga in the Gardens
June 3 and 4
from 10 am to 11 am
Tambori