Slam: Todos Estão Surdos
Bringing together the theme of the 17th Spring of Museums, "Memories and Democracy: LGBT+, Indigenous and quilombola people" and the month of visibility of the deaf community, Educativo Inhotim invites the collective "Todos Estão Surdos" to an event at the Institute.
The artistic group will hold, on September 24, a poetic performance that will take place entirely in Brazilian Sign Language (Libras), with interpreters who will translate for the listening public.
The performance takes place at the Lago Gallery, at 2:00 pm, and is suitable for all ages. It is not necessary to get tickets to watch the performance.
Education Program
Slam: Todos Estão Surdos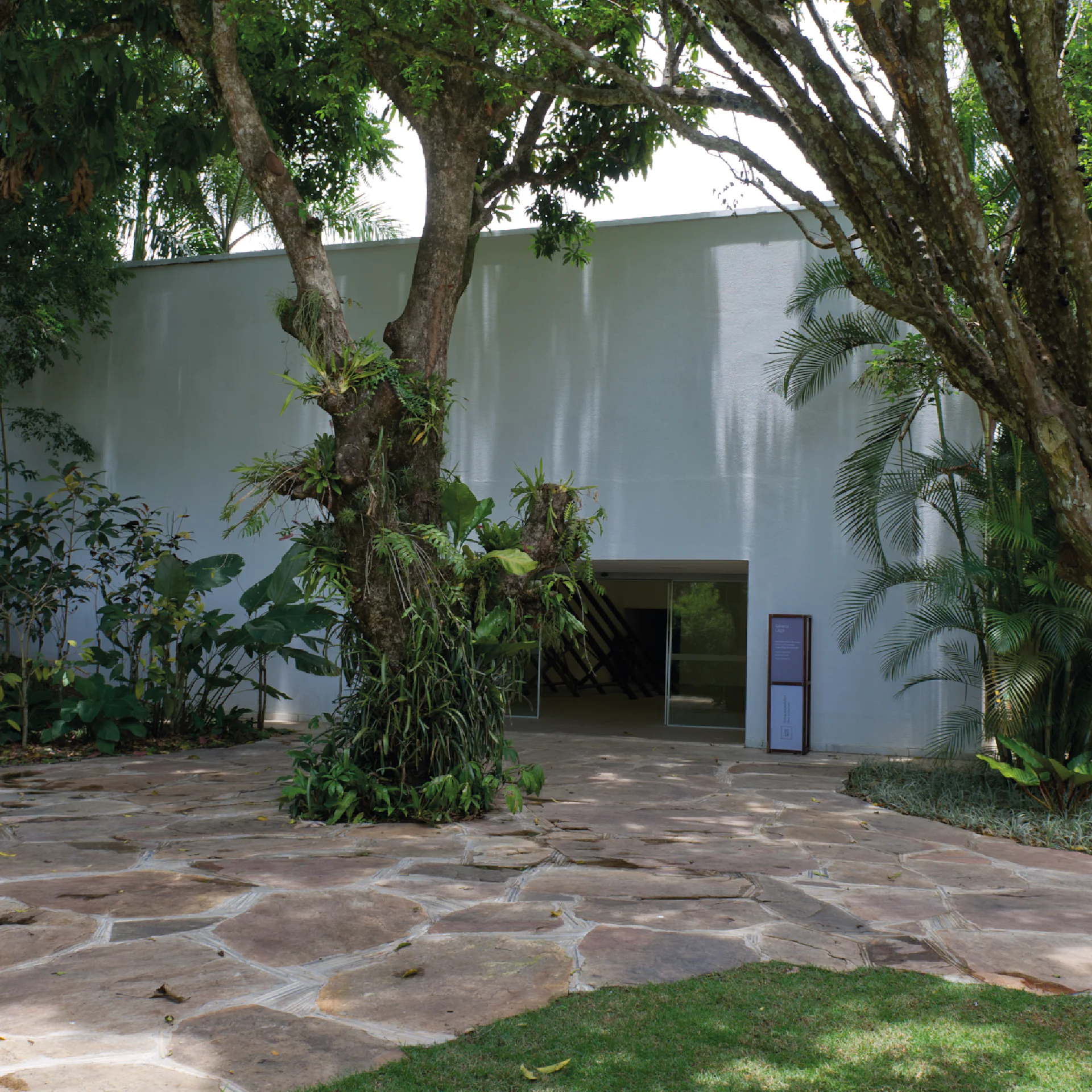 Lago Gallery hosts activity that is part of the program of the 17th Spring of Museums. Photo: William Gomes
Slam Todos Estão Surdos
2:00 pm
Lago Gallery