Senses themed visit
In September, when Inhotim celebrates its anniversary, the Educational team invites you to experience the park through your senses. The mediated visit takes place every Saturday and Sunday in September – and also on September 7 holiday – always at 2 pm.
To participate, please register at the Reception from 1:40 pm, as the activity is limited to 25 visitors
About the Visit
Looking, hearing, touching, smelling and tasting are experiences that depend on the senses. The senses allow humans to perceive and interact with their environment. How about experiencing the senses through Inhotim's artistic and botanical collections? This is the purpose of this visit.
The Senses themed visit is motivated by the Blue September. On September 26, the National Day of the Deaf is celebrated, an event dedicated to the visibility of the Deaf Community, with the aim of discussing the barriers it faces and the importance of the Brazilian Sign Language (Libras), and celebrating the victories achieved throughout history.
Guided visits
Senses themed visit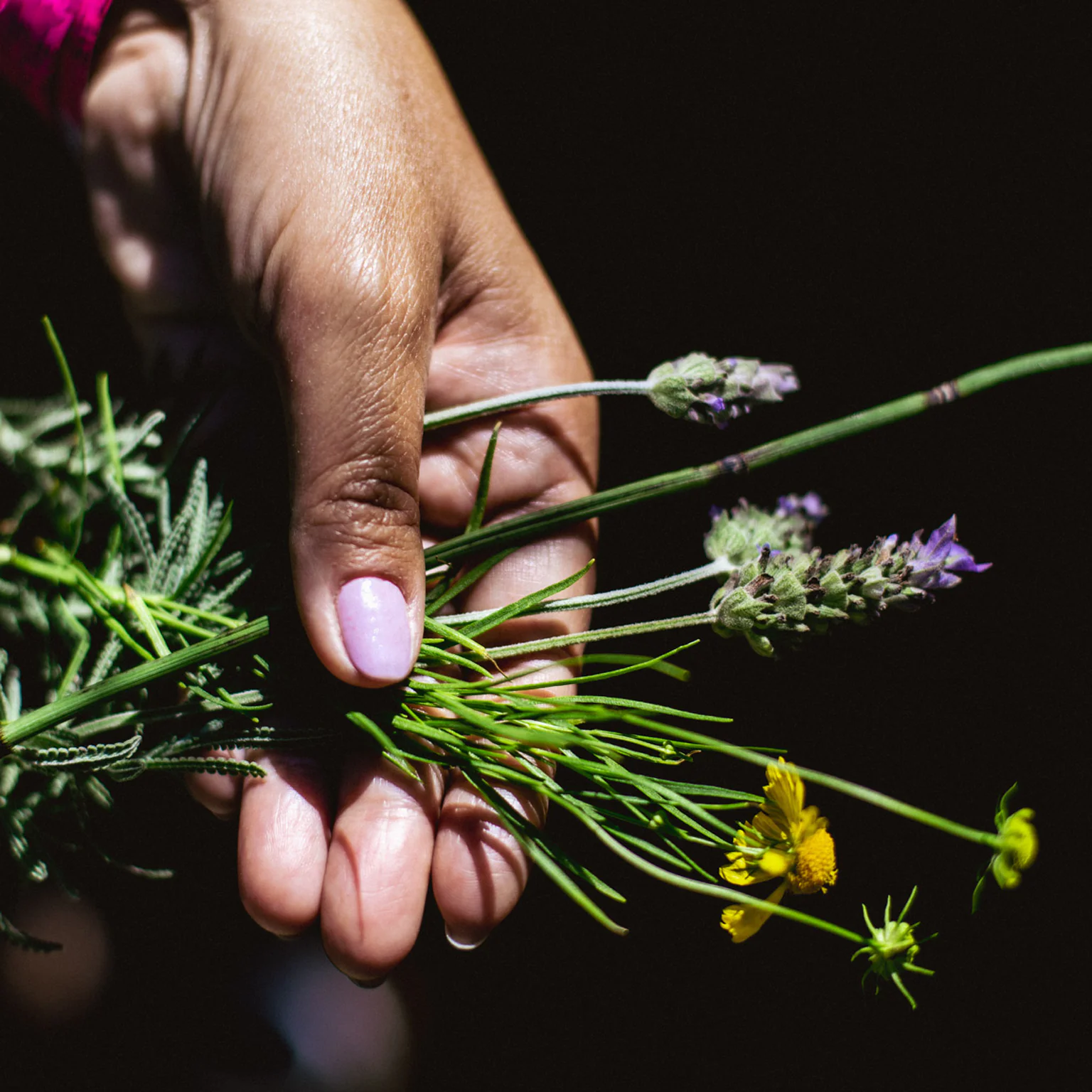 The Garden of All Senses and the works of Olafur Eliasson and Janet Cardiff will get special attention in September's mediated visit. Photo: Bruno Figueiredo/Área de Serviço
Senses themed visit
Every Saturday, Sunday and also on September 7 holiday