Reading what surrounds me
Activity celebrating National Book Day discusses Brazilian literature, art and botany
Art and botany are starting points for reflections on Brazilian literature. Photo:
Commemmorating National Book Day on October 29, the Educativo Inhotim invites the public to reflect on the relationships between art, botany and Brazilian literature based on Inhotim's collections.
The activity takes place on October 7, 8, 21, 22, 28 and 29, and is suitable for all ages. Those interested must register in advance at the Reception. This activity is limited to 25 participants.
Programming
Reading what surrounds me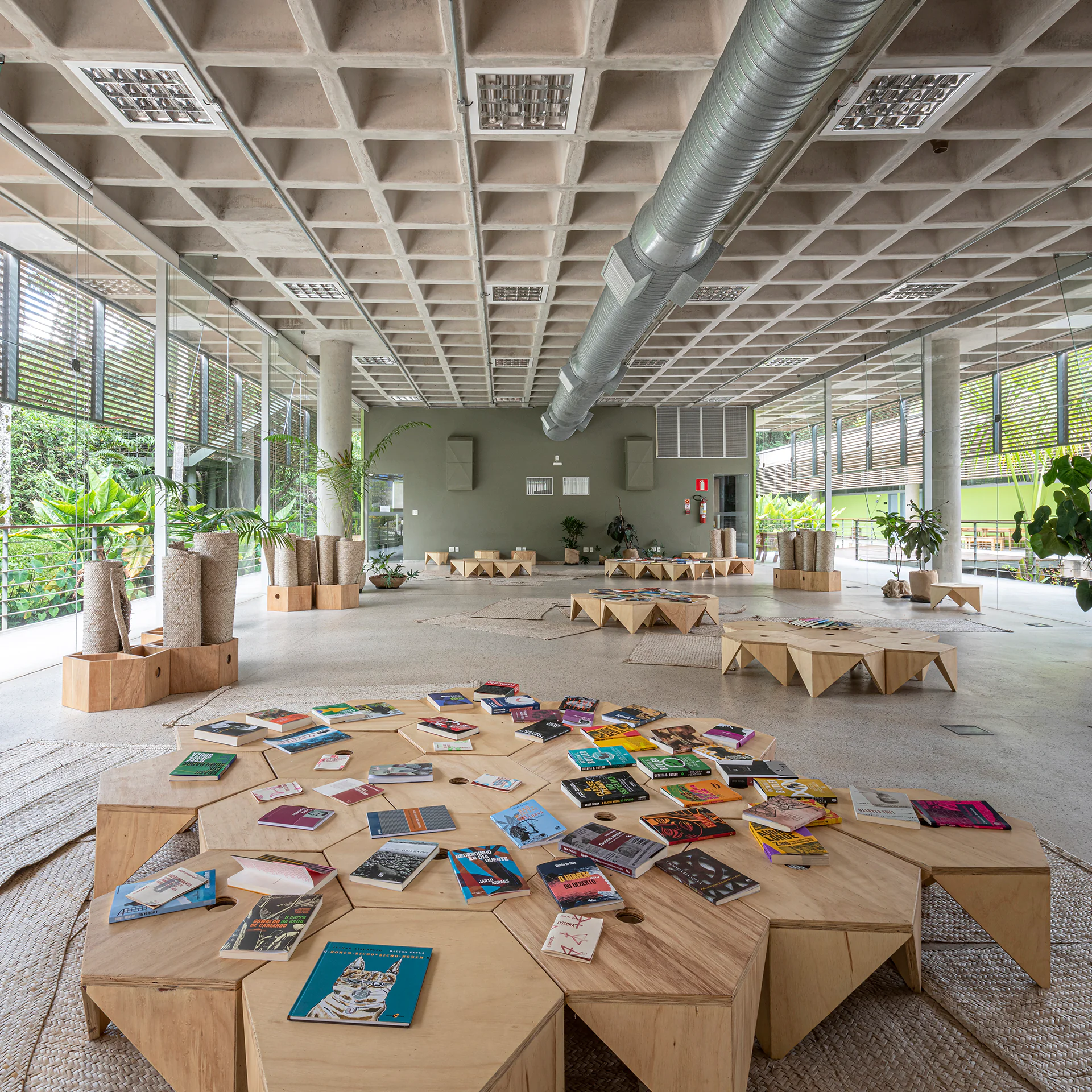 Visit seeks to establish relationships between Brazilian literature and Inhotim's collections
Reading what surrounds me
Oct 07, 08, 21, 22, 28 and 29
2:00 pm
Visit starts at the Reception